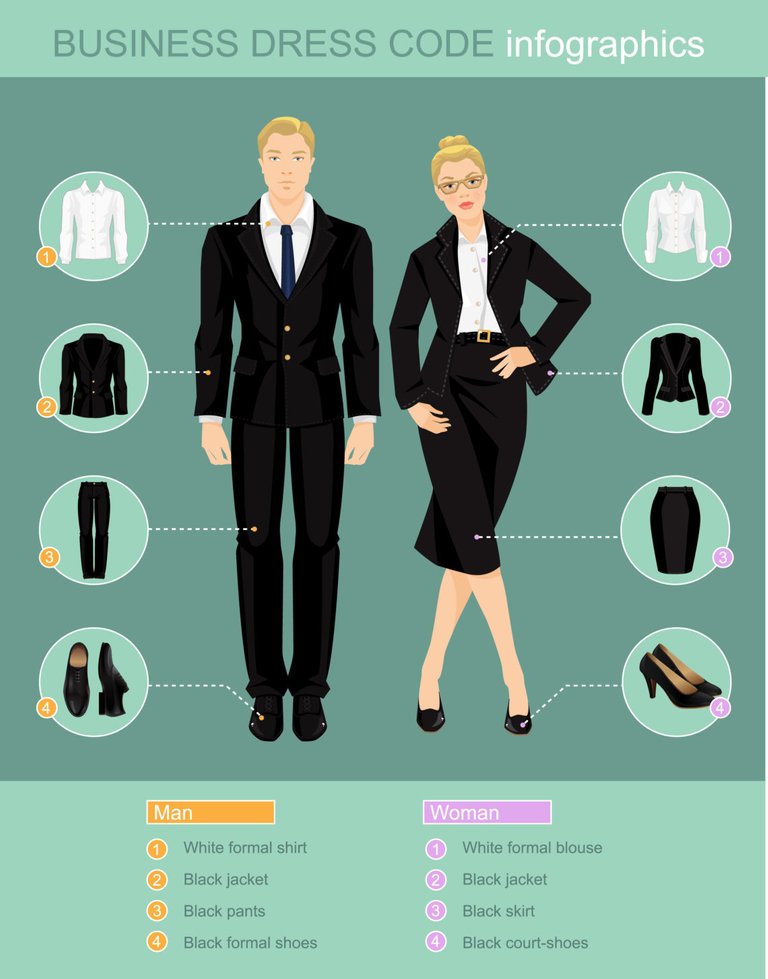 LINK
"The first impression is what it counts" dicen by there and in a job interview is given for a lot y that depends on this also the impact you will have on the interviewer.
Let's remember that our body, our actions communicate what we want to communicate the item, the clothes and makeup, the accessories or the hairdress that carry some type of information, and therefore you must select all these elements correctly to generate it impression and the impact you desire.
Something to highlight: the style of dress for your interview depends a lot on the sector that belongs to the organization, but if you want a recommendation, the best one is to bring gifts and accessories that call so much attention may be a simple or more executive style in such a case, in any case, what you must communicate is in a professional style.
So the dress is NOT a minor detail at the time of your interview, take all the advice and recommendations for your glorious moment!
---

---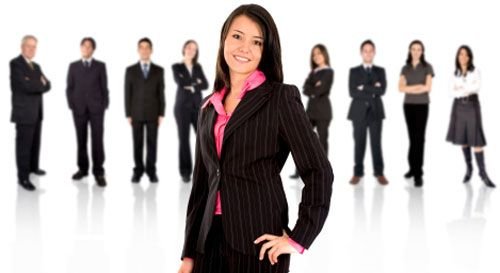 Link
"La primera impresión es la que cuenta" dicen por ahí y en una entrevista laboral esto da para mucho hablar ya que depende de esto también el impacto que causarás al entrevistador.
Recordemos que nuestro cuerpo, nuestras acciones comunican quizás lo que queremos comunicar o no, la ropa el maquillaje, los accesorios o el peinado que llevas comunica algún tipo de información, es por todo esto que debes seleccionar de manera correcta todos estos elementos para generar la impresión y el impacto que deseas.
Algo para resaltar: el estilo de vestimenta para tu entrevista depende mucho del sector al que pertenece la organización pero si quieres una recomendación lo mejor es llevar prendas y accesorios que no llamen tanto la atención puede ser un estilo sencillo o mas ejecutivo en tal caso, de todas manera lo que debes comunicar es un estilo profesional.
Entonces que la vestimenta NO sea un detalle menor a la hora de tu entrevista, toma en cuenta todos los consejos y recomendaciones para tu momento glorioso!