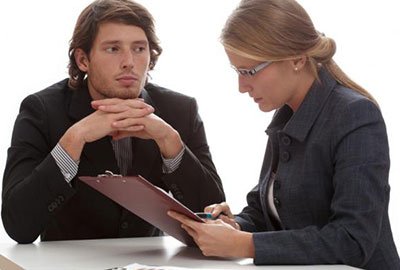 LINK
The doubts are also very useful Do you think? You can show interest in the company and especially in the vacant position since this is very important on the part of the interviewer.
With this you are showing a real interest in receiving that position and being hired, the idea is that you write a list of those doubts you have and evacuate them during the interview, EYE! You will know when you will ask about the matter.
What to ask? The idea is that these questions are related and oriented to the job position you will perform and the vision or mission of the company, what are the growth possibilities, the career plan and any other detail of your skills.
At that time it may be the most convenient to avoid talking about the salary (unless they ask you) AH! You must have already studied that as well to answer: How much do you intend to earn?
You must be very clear about the rules in which you want to work and the salary range to respond.
---
---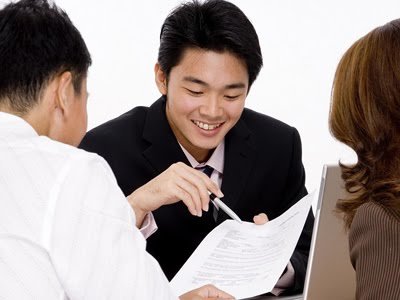 LINK
Las dudas también son de mucha utilidad ¿Lo crees?, Puedes mostrar interés por la empresa y sobretodo por el puesto vacante ya que esto es muy importante de parte del entrevistador.
Con esto estás demostrando un interés real en recibir ese puesto y ser contratado, la idea es que escribas una lista de aquellas dudas que tengas y evacuarlas durante la entrevista, OJO!, tu sabrás en que momento preguntarás por el asunto.
¿Que preguntar?, la idea es que estas preguntas estén relacionadas y orientadas al puesto de trabajo que desempeñarás y la visión o misión de la empresa, cuales son las posibilidades de crecimiento, el plan de carrera y cualquier otro detalle de tus competencias.
En ese momento quizás sea lo mas conveniente evitar hablar del sueldo (a menos que te pregunten) AH! eso también ya debes tenerlo estudiado para responder a: ¿Cuánto pretendes ganar?.
Debes tener bien en claro las reglas en las cuales quieres trabajar y el rango de salario para responder.