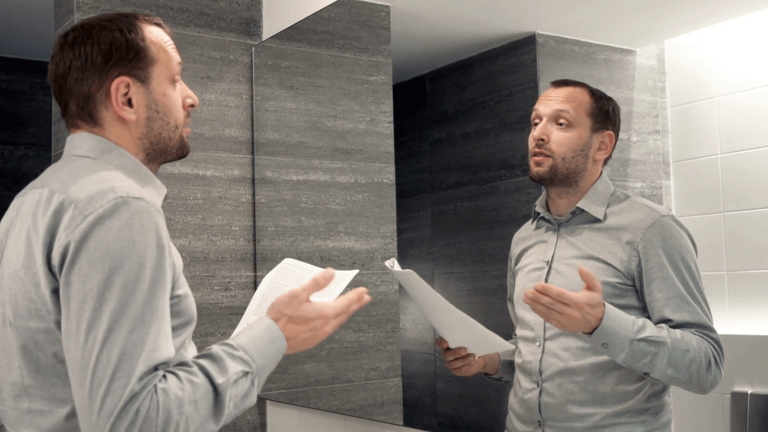 LINK
How do I prepare for the interview? especially in the moment of truth.
To prepare yourself even better than you are, it is simple, you just have to work on what? You must make a list of the possible questions that the interviewer will ask you and with that, begin to practice the answers.
In job interviews, a predefined structure is usually carried out and therefore you can anticipate asking the possible questions and begin to answer with confidence, how does this benefit me? This will allow you to present yourself to the interviewer with more confidence and above all a lot of security.
If you DO NOT know what they can ask you, simply take some time to google it and that's it, but still I share some frequently asked questions.
Do you know or like to work in a team?
What are your expectations for this job?
Why do you think you are the ideal person for this position?
What are your main strengths and weaknesses?
These are important basic questions that you are sure to be asked in a job interview.
---

---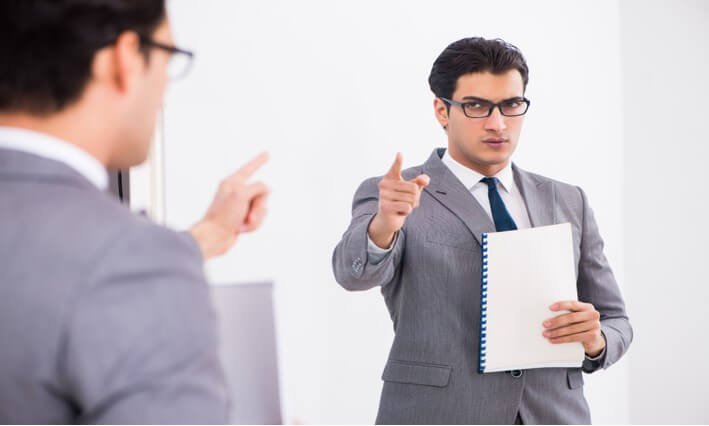 LINK
¿Cómo me preparo para la entrevista? sobretodo en la hora de la verdad.
Para prepararte aún mejor de la que ya estas es sencillo solo debes trabajar ¿En qué?, debes hacer una lista de las posibles preguntas que te realizará el entrevistador y con ello comienza a practicar las respuestas.
En las entrevista de trabajo por lo general se lleva una estructura predefinida y por ello puedes anticiparte realizando las posibles preguntas y comenzar a responder con confianza, ¿En qué me beneficia esto? esto te permitirá presentarte ante el entrevistador con mas confianza y sobretodo mucha seguridad.
Si NO sabes lo que te pueden llagar a preguntar sencillamente tómate un tiempo para googlearlo y listo, pero aún así te comparto algunas preguntas mas frecuentes.
¿Sabes o te gusta trabajar en equipo?
¿Cuales son tus expectativas para este puesto de trabajo?
¿Porqué crees que eres la persona ideal para este puesto?
¿Cuales son tus principales fortalezas y debilidades?
Estas son preguntas básicas importantes que seguro te preguntarán en una entrevista laboral.