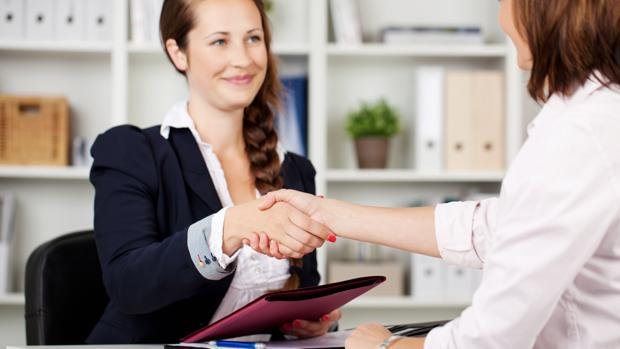 LINK
Keep your CV updated:
In the event that they call you for an interview it is because when they see your CV I call their attention but before taking the step and attending the interview I recommend that you review all the content and if necessary improve it, The idea is update and modify your skills to match the demand for the position.
Treat your professional experience with respect:
The entire interview is like a conversation but to know your professional career, basic questions are used, keep in mind that nerves can play a trick on you and you can forget some important details, in order to avoid this you must carry out a review prior to the interview.
The imports:
Do not give free rein to the imporvisations, do a review again and highlight what you think is according to the job position
---

---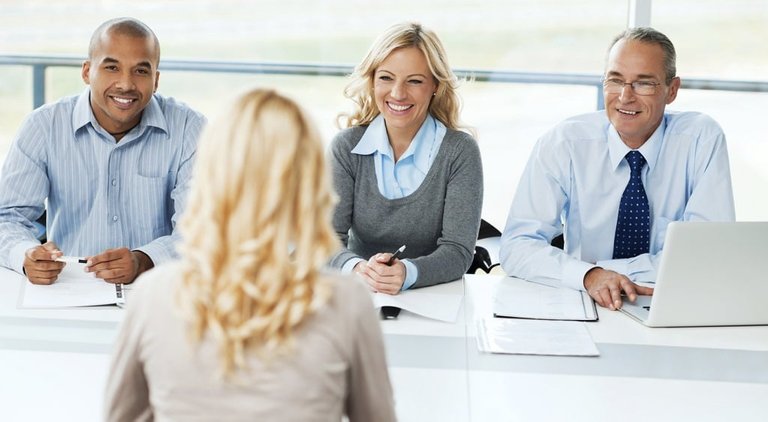 LINK
Manten actualizado tu CV:
En el caso que te llamen para una entrevista es porque al ver tu CV les llamo la atención pero antes de dar el paso y asistir a la entrevista te recomiendo que revises todo el contenido y si es necesario mejóralo, La idea es que actualices y modifique tus habilidades para que se adapten a la demanda del puesto.
Trata tu experiencia profesional con respeto:
Toda la entrevista es como una conversación pero para conocer tu trayectoria profesional se recurre a preguntas básicas, ten en cuenta que los nervios pueden jugarte una mala pasada y te puedes olvidar algunos detalles importantes, para poder evitar esto debes realizar un repaso previo a la entrevista.
Las imporvisaciones:
No des rienda suelta a las imporvisaciones, vuelve a hacer una revisión y destaca aquello que creas que es acorde al puesto laboral