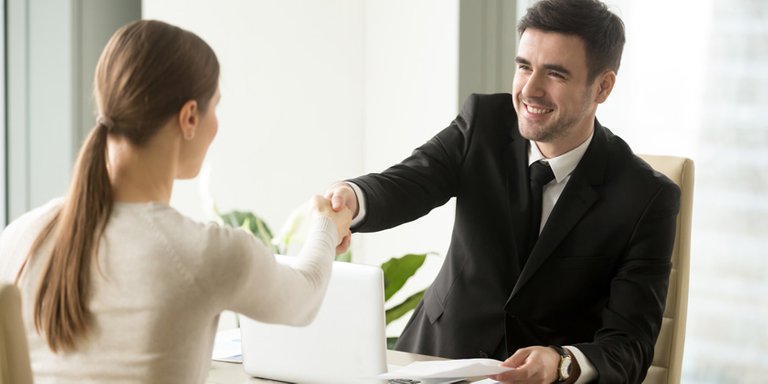 LINK
Continuing with the advice or recommendations to be successful in our job interview, I present the SECOND STEP:
Generally job interviews last about 30 or 40 minutes, this is the time you have to impress the interviewer with your knowledge and experience, being you the right candidate for that position.
Long before you get to the interview, it is highly recommended to know what type of interview you will be given, in this way you can arrive better prepared.
The interview can be both group and individual, even so the most common is the virtual one and its main characteristic is that you must interview with the Recruiter, here it is very important to face and express yourself clearly and concisely.
On the other hand, group interviews are those that gather a certain number of candidates at one time, here it is convenient to remain calm and let the rest speak while maintaining calm, avoiding discussions and above all respecting the opinions of others
---

Entrevista
---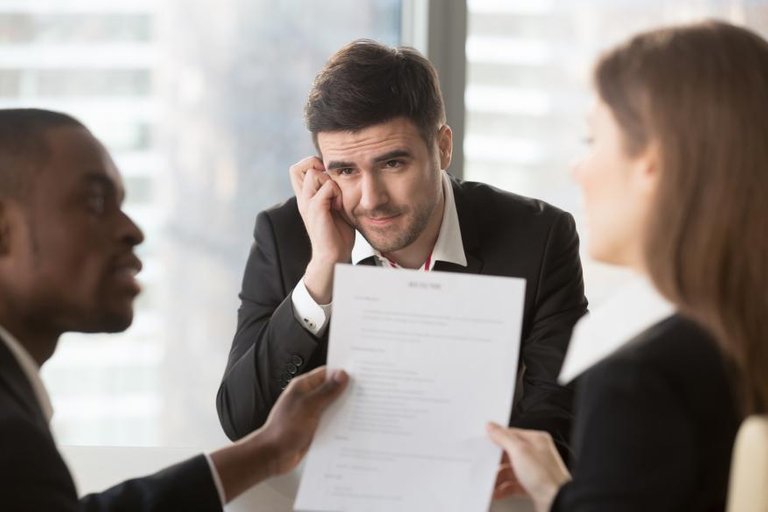 LINK
Continuando con los consejos o recomendaciones para tener éxito en nuestra entrevista laboral te presento el SEGUNDO PASO:
Generalmente las entrevistas laborales duran unos 30 o 40 minutos, este es el tiempo que dispones para impresionar al entrevistador con tu conocimiento y experiencia siendo tú el candidato correcto para ese puesto.
Mucho antes de llegar a la entrevista es altamente recomendable saber que tipo de entrevista es la que te realizarán, de esta manera puede llegar mejor preparado.
La entrevista puede ser tanto grupal como individual, aún así la mas común es la virtual y su característica principal es que debes entrevistarte con el Reclutador, aquí es muy importante enfrentarte y expresarte de manera clara y concisa.
En cambio la entrevistas grupales son aquellas que reúne cierta cantidad de candidatos de una sola vez, aquí conviene mantener la calma y dejar hablar al resto manteniendo la calma evitando discusiones y por sobretodo respetar las opinion de lo demás