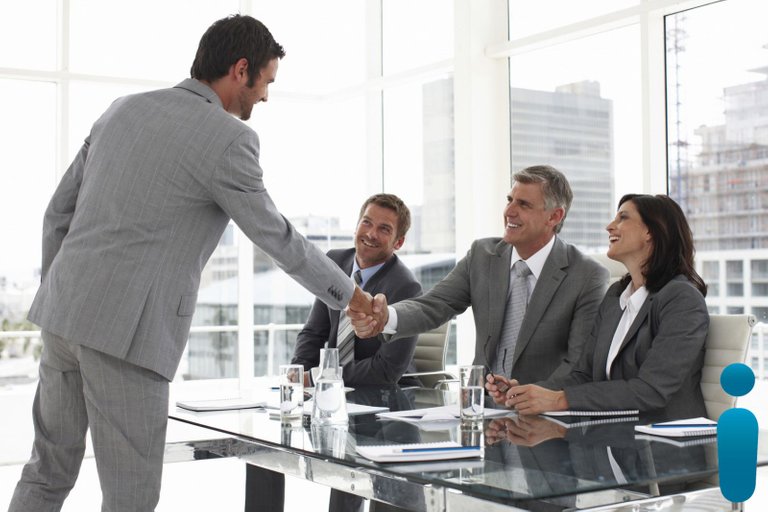 LINK
After what was observed in the previous publication, the following question arises: How do I present myself in a job interview?
Without mastering this part, that is, if we know how to present ourselves in an interview, this surely translates into transmitting much more security to the interviewer for this we need preparation and this begins long before the interviews and that is why I want to share with you a series of steps to follow for a better preparation and thus make a better impression.
FIRST STEP: Make a brief investigation with the company in which you will present yourself. From the first moment you decide or receive a call, you have time to research about the companies in which you intend to work.
The idea is that you look for information on websites, on their Blog and especially on social networks.
All this will help you to know what their mission and vision are, as well as their values, client and Team. As much as possible, look for the data of the people who work there, the interviewer and about the position in which you are applying.
This first step is essential to have a better idea about where you will be applying, especially to guide the possible responses to the interviewer.
---

---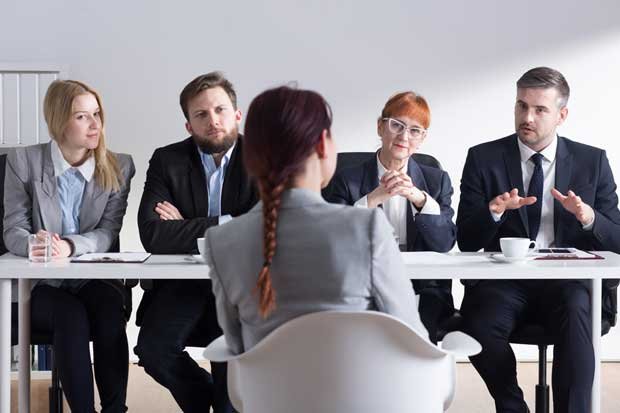 LINK
Luego de lo observado en la publicación anterior nos surge la siguiente pregunta: ¿Cómo me presento en una entrevista laboral?
Sin dominamos esta parte, es decir, si sabemos como presentarnos en una entrevista seguramente esto se traduce en transmitir mucho mas seguridad ante el entrevistador para esto necesitamos una preparación y esta comienza mucho antes de la entrevistas y es que por ello que te quiero compartir una serie de pasos a seguir para una mejor preparación y así causar una mejor impresión.
PRIMER PASO: Realiza una breve investigación son la empresa en la que te presentarás. Desde un primer momento en que decides o bien recibes una llamada tienes tiempo para investigar acerca de esa empresas en la que pretendes trabajar.
La idea es que busques información en los sitios webs, en su Blog y sobretodo en las redes sociales.
Todo esto te ayudará a conocer cual es su misión y su visión, tanto como sus valores, cliente y el Equipo. En lo posible busca los datos de las personas que trabajan allí, del entrevistador y acerca del puesto en el que estás aspirando.
Este primer paso es esencial para tener una mejor idea acerca de donde estarás postulándote en especial para orientar las posibles respuestas ante el entrevistador.