Hola a todos los componentes de esta gran comunidad de HIVE, la que nos une a todos para un propósito que es el de crecer, intelectualmente por cada post que efectuamos, también el de obtener conocimiento de en lo que es una moneda BISCOIN y varias mas, como tenemos que publicar para llegar a ese objetivo, todo eso lo vamos viendo en esta plataforma por eso lo de la gran plataforma social, en lo personal es como que si un día no efectuó mi publicación es como que me falta algo y en la medida que pueda lo trato de hacer, como por ejemplo esta la cual en un viaje por las sierras y cerros del norte ARGENTINO, como puede ver el día se presentaba nublado, pero mi objetivo Hera quitarle una foto al DIOS ZEUS, antes de que este se fuera a dormir, su brillo es algo tan divino, que aparte de la energía que nos da todos los días, lo digo en forma global, porque es muy influyente en la vida toda.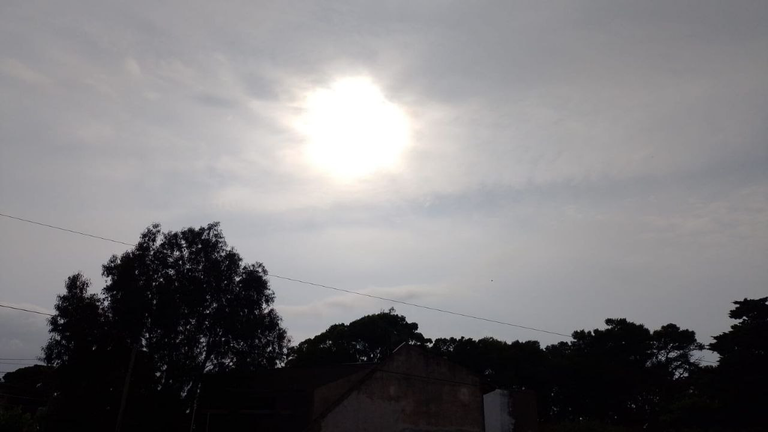 Siguiendo el camino por los cerros y con el dios ZEUS casi desapareciendo, por su color casi anaranjado que paso del amarillo, con las nubes en formas de las olas del mar, justo pasamos por el frente de un TOTEM, según los lugareños, pertenece a una de las tribus de la zona, LOS CALCHAQUIES, me asombro la estructura y sus formas, la verdad que es algo digno de ver y saber todo lo que representa además de dar un bello panorama en el lugar.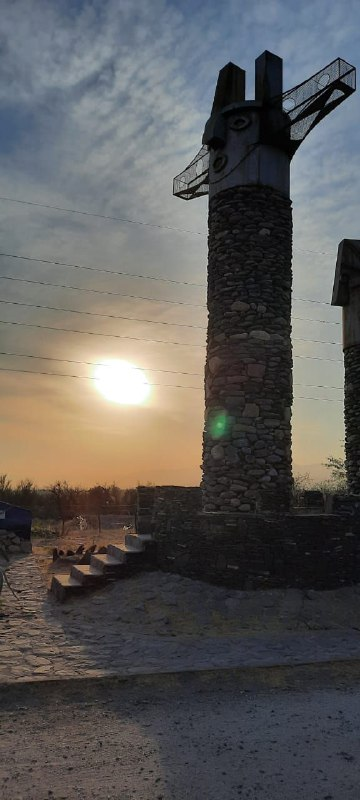 A veces una cosa tan simple como lo es este TOTEM, o sea para nosotros pero para la gente de esa comunidad el significado debe muy grande, todo eso nos enseña la vida y también de tantas cosas que tenemos por conocer y aprender que no nos alcanza las 24 horas del día.
MUCHAS GRACIAS POR SEGUIRME Y LEERME, QUE PASEN UN EXCELENTE DIA.
TRANSLATED INTO ENGLISH.
Hello to all the components of this great community of HIVE, which unites us all for a purpose that is to grow, intellectually for each post we make, also to gain knowledge of what is a BISCOIN coin and several more, as we have to publish to reach that goal, all that we are seeing in this platform that is why the great social platform, Personally it is like if one day I do not make my publication is like I'm missing something and as far as I can I try to do it, such as this one on a trip through the mountains and hills of northern Argentina, as you can see the day was cloudy, but my goal was to take a picture of the GOD ZEUS, before he went to sleep, his brightness is something so divine, that apart from the energy that gives us every day, I say it globally, because it is very influential in all of life.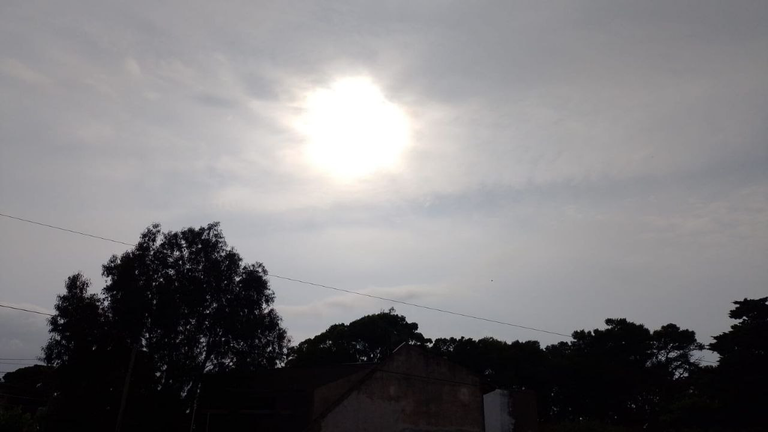 Following the road through the hills and with the god ZEUS almost disappearing, for its almost orange color that went from yellow, with clouds in the form of sea waves, we just passed in front of a TOTEM, according to the locals, belongs to one of the tribes of the area, the CALCHAQUIES, I was amazed by the structure and its forms, the truth is something worth seeing and know everything it represents in addition to giving a beautiful panorama in the place.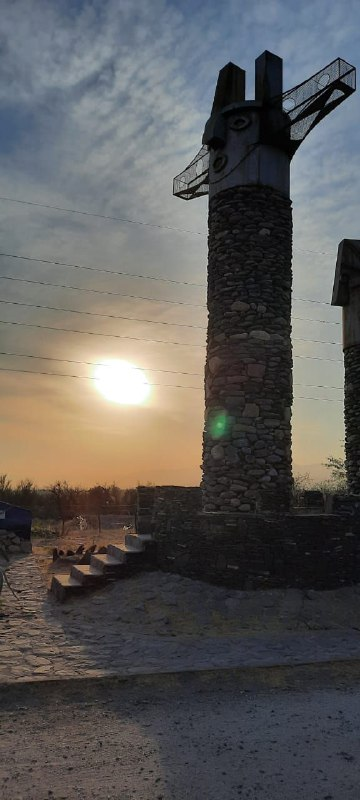 Sometimes a thing as simple as this TOTEM is, for us but for the people of that community the meaning must be very big, all that teaches us life and also so many things we have to know and learn that we do not have enough 24 hours a day.
THANK YOU VERY MUCH FOR FOLLOWING ME AND READING ME, HAVE A GREAT DAY.