Buenos días a todos los que componen esta grandiosa comunidad, nosotros como padres no es que seamos un poco sobreprotectores, pero por el lazo que nos une hijo padres, nos llevo a que vayamos a visitar, donde se encuentra estudiante nuestra hija, la mas pequeña, bueno cumplió 20 años, este lugar se trata de la facultad de arquitectura, urbanismo y diseño, la misma se encuentra en la ciudad universitaria, en la provincia de CORDOBA CAPITAL, la verdad me dejo perplejo todo lo que pude ver, dicho lugar es como una pequeña ciudad, porque en el mismo se hallan todas las facultades, esta por ejemplo donde estudia arquitectura mi hija, seria la parte frontal de la misma, me agrado su jardín, lleno de flores de distintos colores.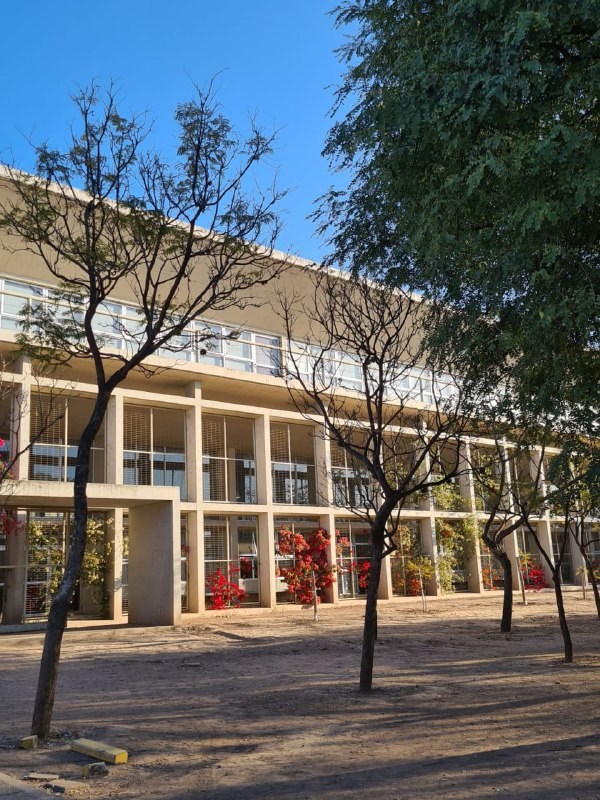 Por cierto esta parte se trata de unas de la entradas, de la misma, porque cuenta con varias entradas, es por el hecho de que se comunican entre todas, previo de haber un espacio verde entre cada.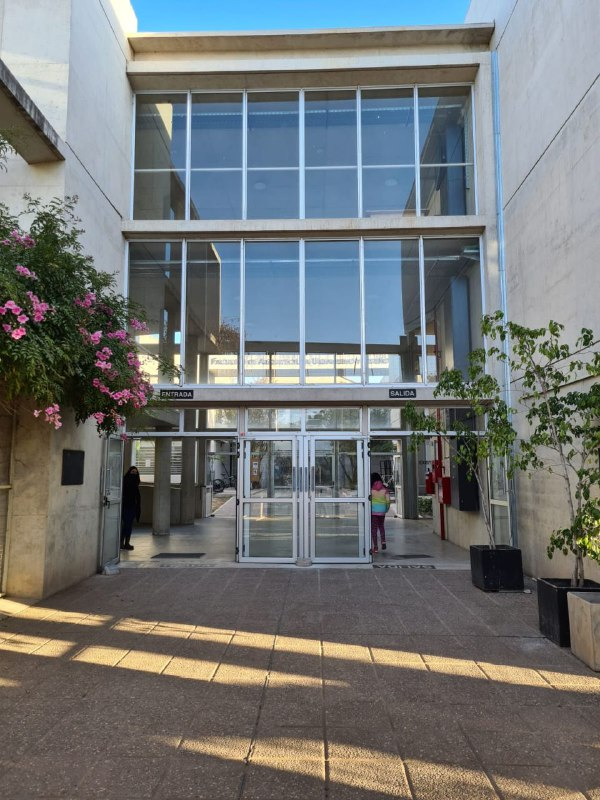 Saliendo de su interior, esta parte seria uno de sus laterales, lo que destaco en esta parte el cual es un lugar muy vidriado, con muchas ventanas, es para recibir la luz natural del día, también esta ordenada con los puntos cardinales, del este donde sale el sol, seria de este lado, el oeste del otro lado y bueno luego norte y sur.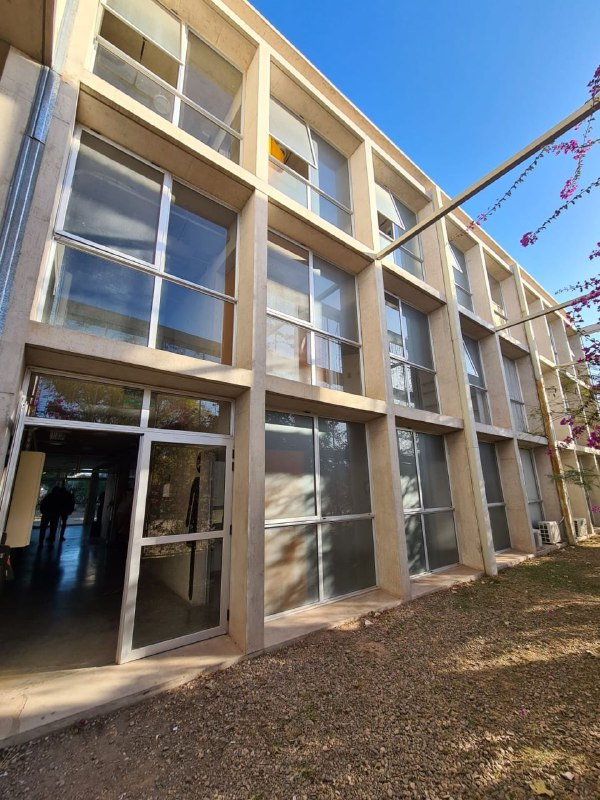 Como bien les comente, la parte vidriada con muchos ventanales, da sobre uno de los pasillos internos de la misma, donde se encuentran las aulas en la parte del interior.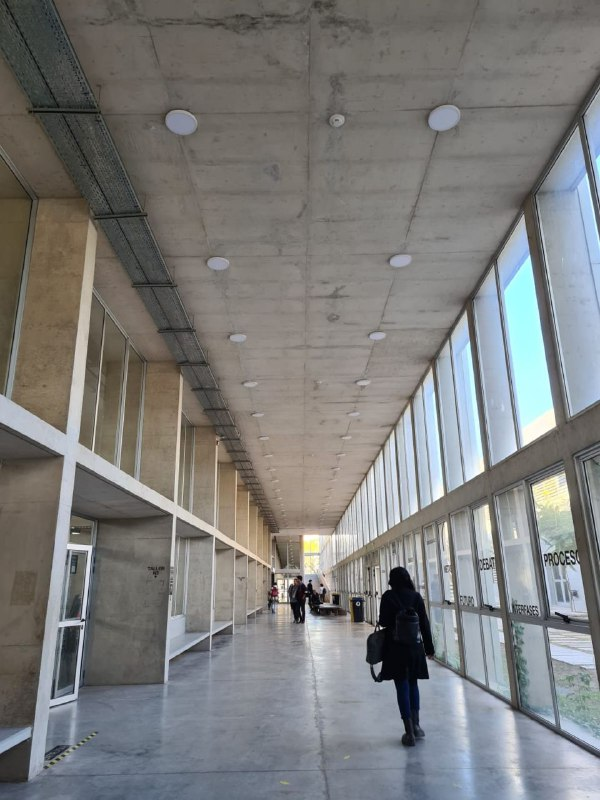 Esta parte seria el contra frente, el cual como se puede ver en la foto, también se encuentra con abundantes plantas de flores, las cuales dan un bello colorido en su entorno, asimismo en este lado cuando llega pasando el mediodía, ya comienza a calentar el sol con sus rayos, por supuesto hasta llegar la tarde y luego la noche.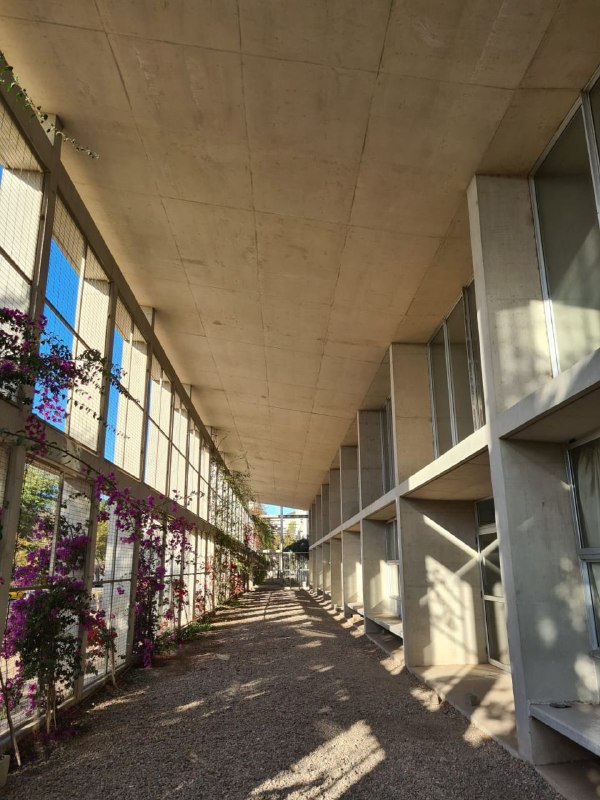 Aprovechando las vacaciones de invierno, este fue uno de nuestro paseos, mas que nada para tener la seguridad y tranquilidad en donde se encuentra nuestra hija estudiando, lo a ella mas le agrada.
MUCHAS GRACIAS POR SEGUIRME Y LEERME, QUE TENGAN BUEN COMIENZO DE FIN DE SEMANA.
TRANSLATED INTO ENGLISH.
Good morning to all who make up this great community, we as parents is not that we are a little overprotective, but by the bond that unites us parents son, took us to go to visit, where our daughter is a student, the smallest, well turned 20 years old, this place is the faculty of architecture, urbanism and design, This place is located in the university city, in the province of CORDOBA CAPITAL, the truth left me perplexed everything I could see, this place is like a small city, because in it are all the faculties, this for example where my daughter studies architecture, would be the front of the same, I liked his garden, full of flowers of different colors.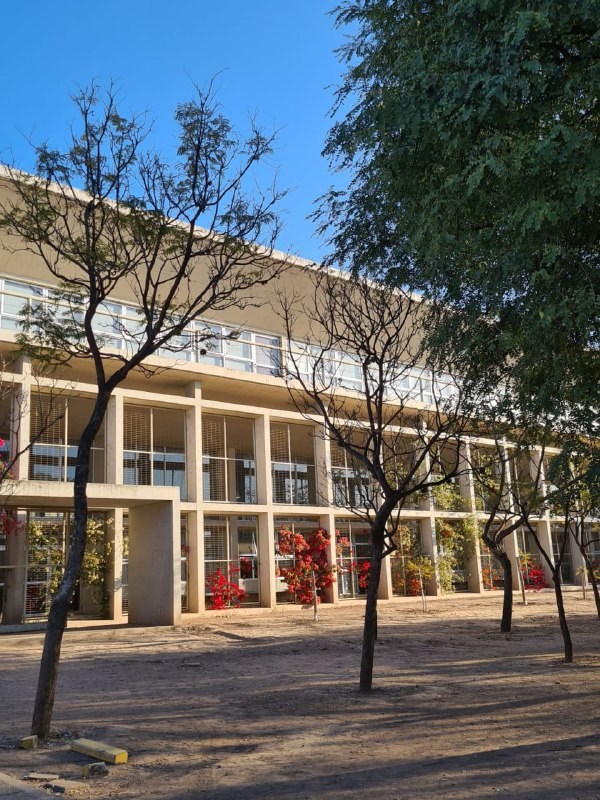 By the way this part is about one of the entrances, because it has several entrances, it is because of the fact that they communicate with each other, before there is a green space between each one.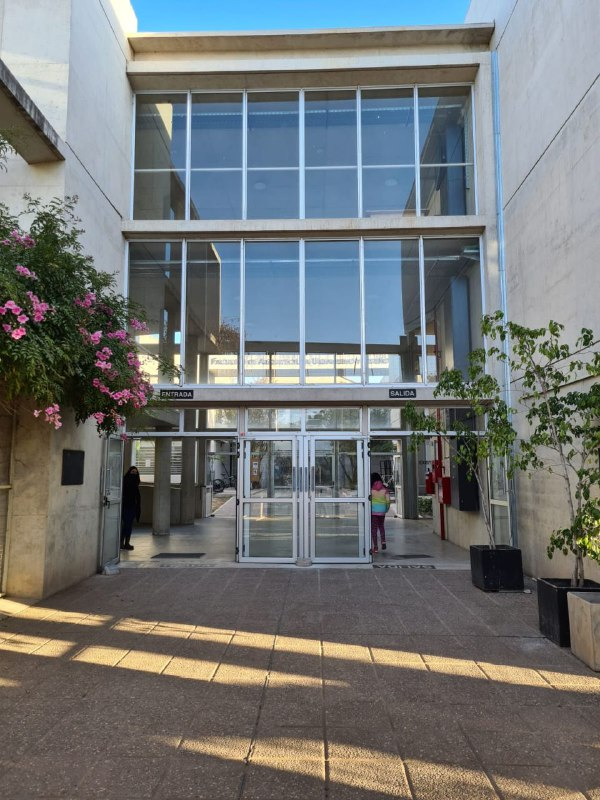 Leaving its interior, this part would be one of its sides, what I emphasize in this part which is a very glazed place, with many windows, is to receive the natural light of the day, it is also ordered with the cardinal points, from the east where the sun rises, would be on this side, the west on the other side and well then north and south.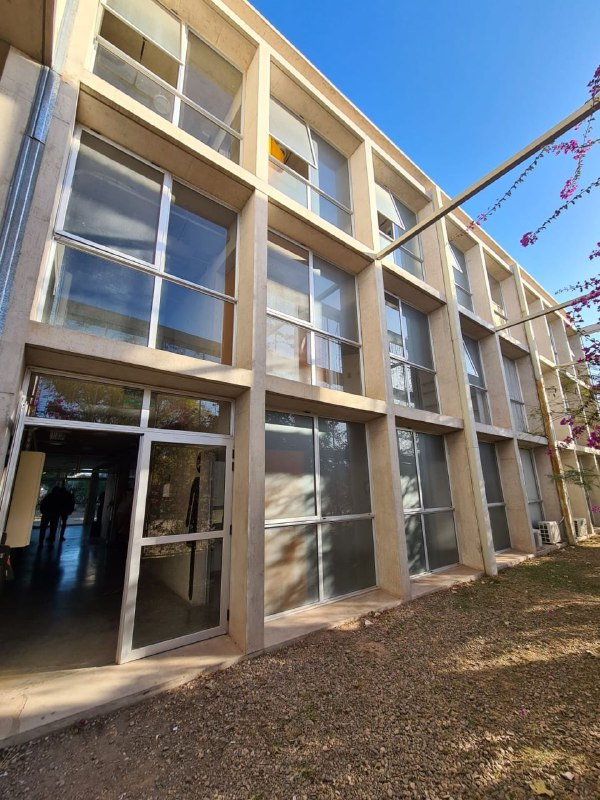 As I said, the glazed part with many windows, overlooks one of the internal corridors of the same, where the classrooms are located in the interior.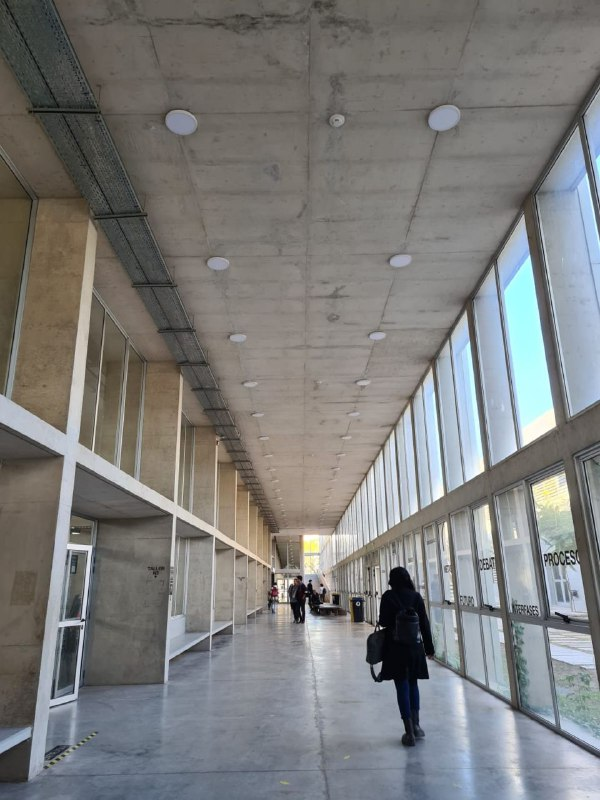 This part would be the back front, which as you can see in the photo, is also with abundant flowering plants, which give a beautiful colorful environment, also on this side when it gets past noon, and begins to warm the sun with its rays, of course until the afternoon and then the night.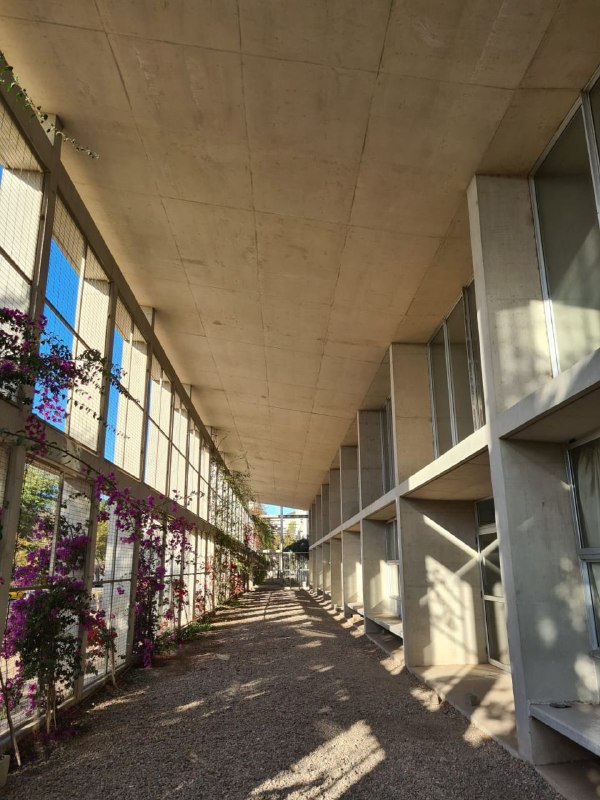 Taking advantage of the winter vacations, this was one of our walks, more than anything to have the security and tranquility where our daughter is studying, what she likes the most.
THANK YOU VERY MUCH FOR FOLLOWING AND READING ME, HAVE A GOOD START OF THE WEEKEND.