Buenos días a todos, para aprovechar un día en la playa a orillas del mar preparando la caña de pescar, teniendo de frente a un amigo en común, EL DIOS ZEUS, el sol el cual con sus rayos como saetas que apuntan directamente a todo ser vivo, para cargarle de su energía que como bien sabemos nos hace bien el omega 3, pero la verdad que para la pesca también hace su efecto en darle luz al agua de esa manera los peces pueden morder su carnada y por ende los pescamos.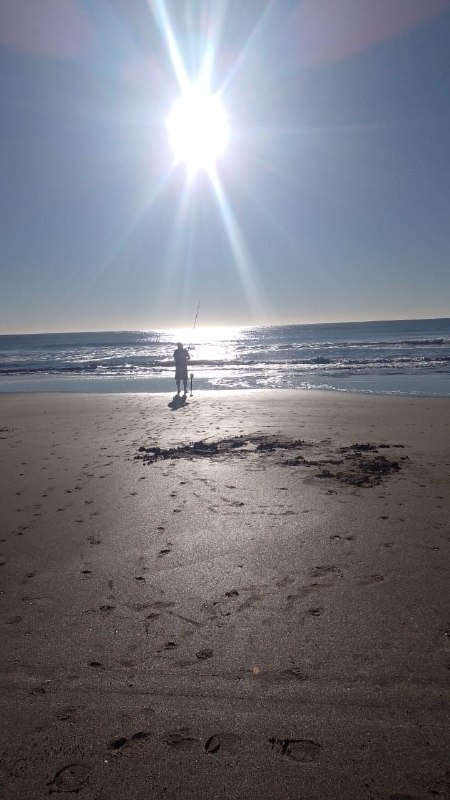 La verdad que es tan bello contemplar a la naturaleza en todo su esplendor con esta imagen la cual muy pocas veces se lo puede ver así, tan natural, tan puro, tan real, tan lleno de energía, la cual nos regla cada día con su calor y su brillo, lo mas primordial para el ser humano que es para seguir subsistiendo y pelear el día a día.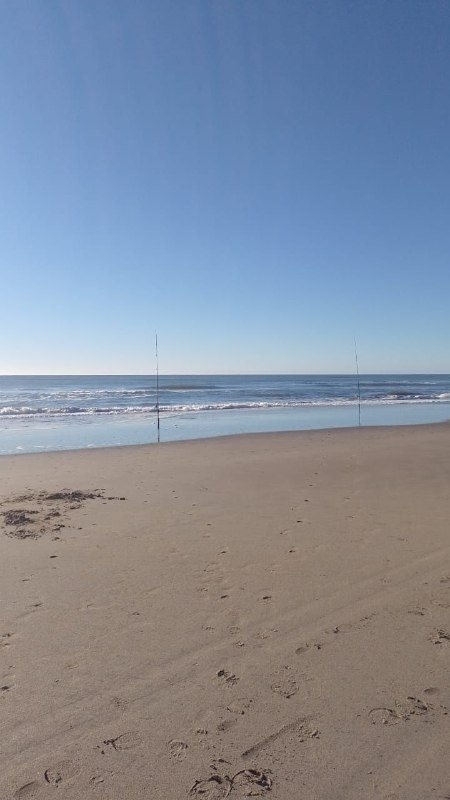 La verdad que son palabras muy cortas pero que dicen mucho, cuando se trata de algo tan valioso como lo es el sol en nuestras vidas.
MUCHAS GRACIAS POR SEGUIRME Y LEERME. QUE PASEN UN BUEN DIA.
TRANSLATED INTO ENGLISH.
Good morning to all, to take advantage of a day at the beach by the sea preparing the fishing rod, having in front of us a common friend, THE GOD ZEUS, the sun which with its rays like arrows that point directly to every living being, to charge it with its energy that as we well know makes us well the omega 3, but the truth that for fishing also makes its effect in giving light to the water in that way the fish can take their bait and therefore we fish them.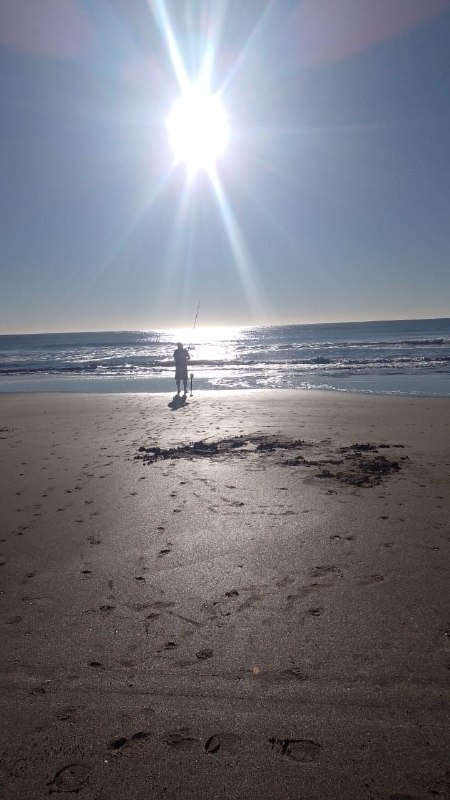 The truth is that it is so beautiful to contemplate nature in all its splendor with this image which very rarely can be seen like this, so natural, so pure, so real, so full of energy, which rules us every day with its warmth and its brightness, the most important thing for the human being that is to continue subsisting and fighting the day to day.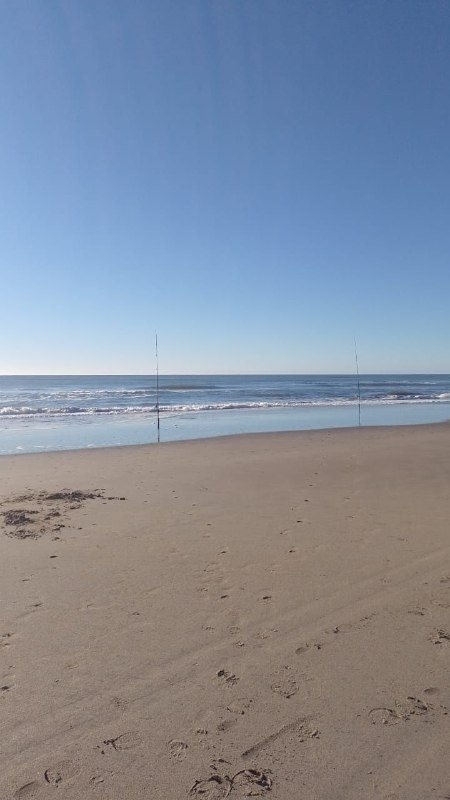 The truth is that they are very short words but they say a lot, when it comes to something as valuable as the sun in our lives.
THANK YOU VERY MUCH FOR FOLLOWING AND READING ME. HAVE A NICE DAY.