Buenos días a todos, al levantarme hoy se me dio por ver el álbum de los recuerdos, quizás alguna ves he relazado una publicación de mi vida de pubertad o sea cuando tenia 15 años de vida, observando en la tv. una publicidad donde decían que al ingresar a la infantería de marina, tendríamos un mejor porvenir y un buen futuro, fue algo que me impacto, porque yo de los 11 años ya trabajaba en una panadería, comente referente a esto con mis padres, los cuales no pusieron ninguna objeción, al contrario se alegraron al saber cual seria mi elección, no perdí tiempo y comencé con los tramites para el ingreso, eso Hera el mes de abril y para el mes de noviembre del año 1978, estábamos en la escuela ESIM, escuela de suboficiales de infantería de marina, o sea este faro que se ve, el cual esta situado en la CIUDAD DE MAR DEL PLATA, ARGENTINA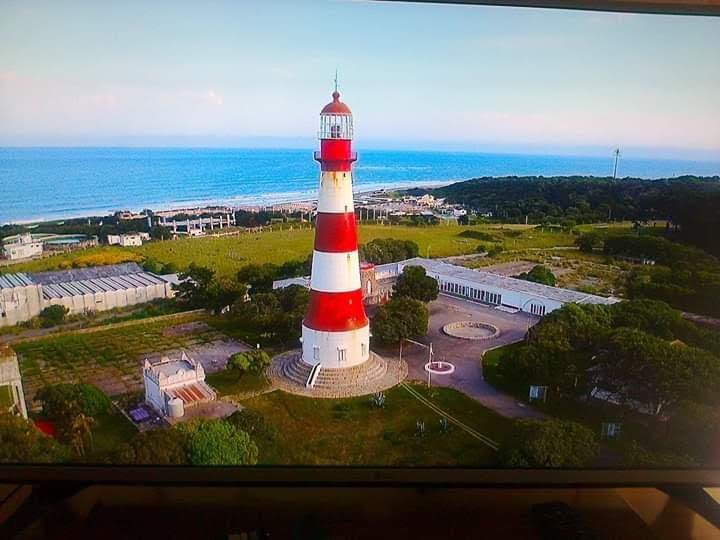 Ya con uniforme de fajina, el cual Hera de color verde militar, esta foto muestra de cuando ya estábamos en en el interior de dicha escuela militar, por lo cual como ven nuestra postura Hera otra, por la disciplina y las enseñanzas que nos daban en formarnos como futuros soldados para defender a nuestra PATRIA.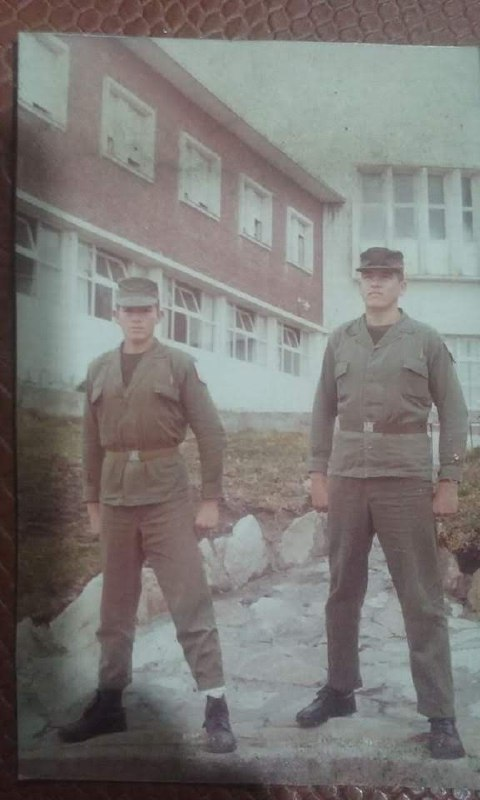 Al llegar a la escuela propiamente dicha, en la segunda semana, nos llevaron a otra localidad, la cual se llama MIRAMAR, queda a 100 kilómetros del faro, un campo lleno de arbustos muy altos, lleno de espinas, bueno en ese lugar pasamos tres largos meses, lo que seria nuestra introducción a dicha fuerza- detalle los arbustos que eran altos ahora quedaban como un alfombra jajaaj, por los movimientos que hacíamos, que se llamaba orden cerrado.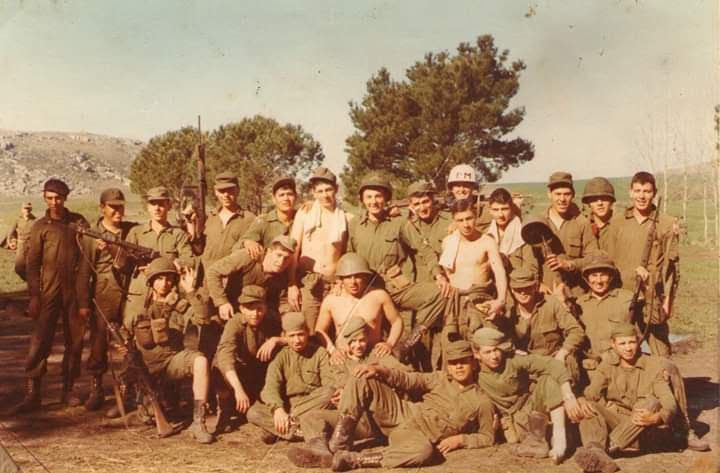 Para ese entonces ya habíamos perdido nuestras costumbres sociales, quiero decir que estábamos mas moldeados en lo que seria la vida militar o de cuartel, nuestra conducta Hera otra, mas respeto, mas educados, recuerdo que de los que habíamos ingresado luego de ir a ese campo solamente quedamos un 40 por ciento, porque esa parte fue muy intensa y sacrificada para nuestra edad.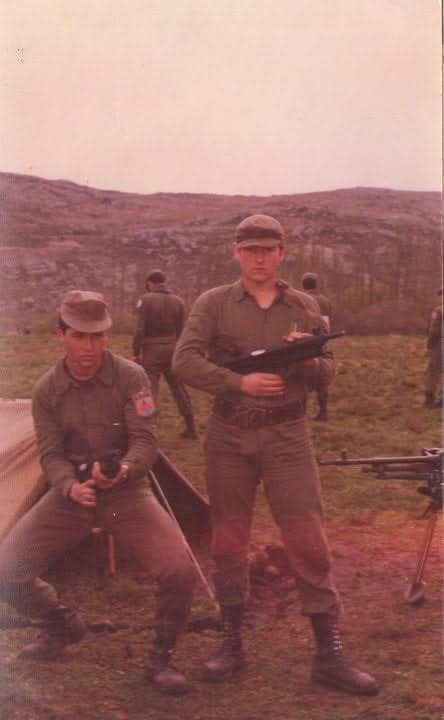 Estas fotos son de cuando volvimos a otro campo lo que seria de campaña, lo que seria instrucción de combate, realizábamos ejercicios como si fuera que estábamos en la guerra, todo el día Hera practica, apenas después del almuerzo teníamos media hora de descanso y luego a la tarde la merienda, otras ves ejercicios y después si, a bañarse, la cena y después una hora de descanso para luego a descansar, hasta la mañana que nos levantábamos, haceos, desayuno y al campo a realizar otra ves ejercicios.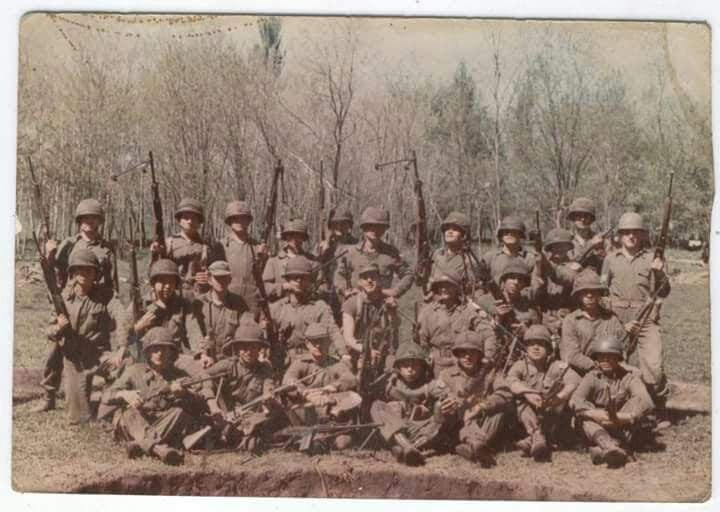 Nos hacían cavar en un perímetro de 3 x 3 todo al rededor una zanja de 30 centímetro de ancho por 60 centímetro de profundidad, eso seria lo reemplazaría nuestra mesa para la hora de desayuno, almuerzo, merienda y la cena y también ese lugar Hera el momento en el cual podíamos hablar de nuestras cosas y de como la estábamos pasando, alguno tiraban la toalla o sea pedían retirarse y los mandaban de regreso a su casa, porque no aguantaban todo lo que nos hacían, pero todo lo que hacíamos Hera para formarnos para el futuro.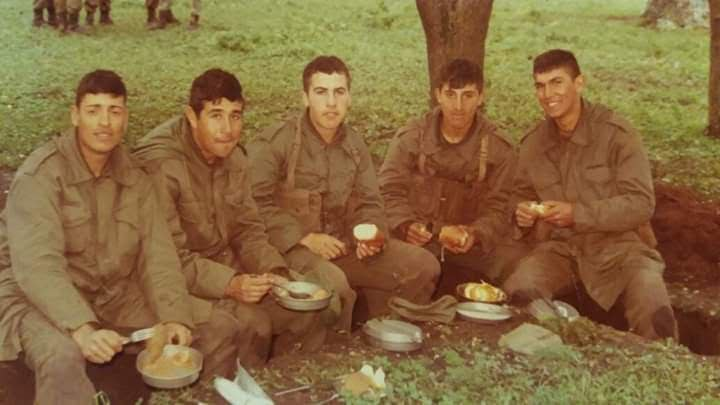 Amigos esta es una parte de las miles de historias que pase en mi vida como militar, también como bien saben luego en el año 1982 se presento la GUERRA, que fue por las islas Malvinas, donde nos enfrentamos a INGLATERRA.
MUCHAS GRACIAS POR SEGUIRME Y LEERME, QUE PASEN UN EXCELENTE DIA EN FAMILIA.
TRANSLATED INTO ENGLISH.
Good morning everyone, when I woke up today I saw the album of memories, maybe some time I've read a publication of my life of puberty or when I was 15 years old, watching on TV, an advertisement where they said that by entering the Marines, we would have a better future and a good future. It was something that impacted me, because when I was 11 years old I was already working in a bakery. I commented about this with my parents, who did not put any objection, on the contrary, they were happy to know what my choice would be, I wasted no time and started with the paperwork for admission, that was in April and by November 1978, we were in the ESIM school, school of non-commissioned officers of marine infantry, that is this lighthouse that you see, which is located in the CITY OF MAR DEL PLATA, ARGENTINA.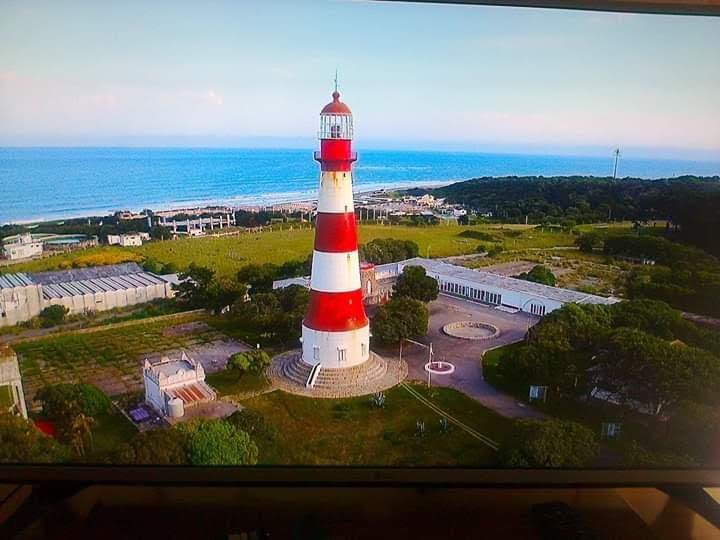 Already with uniform of sash, which Hera of military green color, this photo shows of when we were already in the interior of this military school, for which as you see our position Hera another one, by the discipline and the teachings that they gave us in forming us as future soldiers to defend our PATRIOT.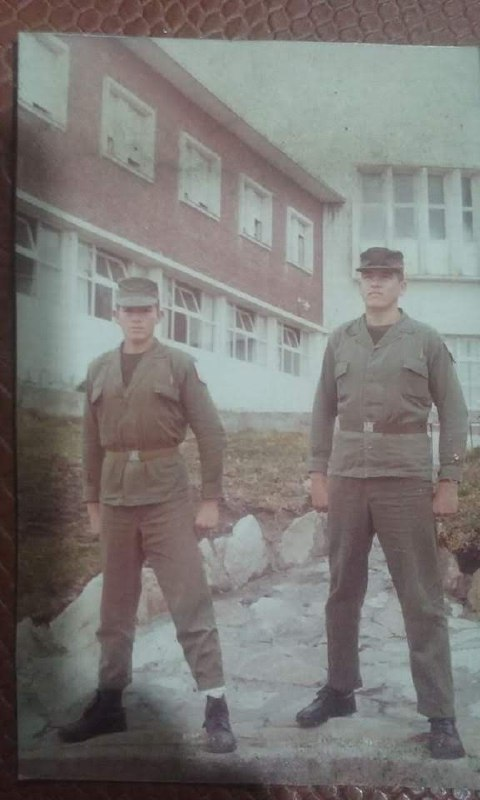 When we arrived at the school itself, in the second week, we were taken to another location, which is called MIRAMAR, is 100 kilometers from the lighthouse, a field full of very tall bushes, full of thorns, well in that place we spent three long months, which would be our introduction to that force - detail the bushes that were high now remained as a carpet hahaaj, by the movements that we did, which was called closed order.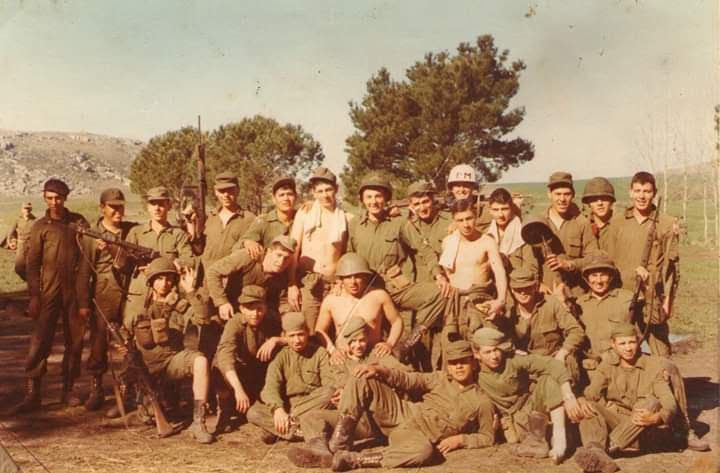 By that time we had already lost our social customs, I mean that we were more molded in what would be the military or barracks life, our behavior was different, more respect, more educated, I remember that of those who had entered after going to that camp only 40 percent of us were left, because that part was very intense and sacrificed for our age.
image.png](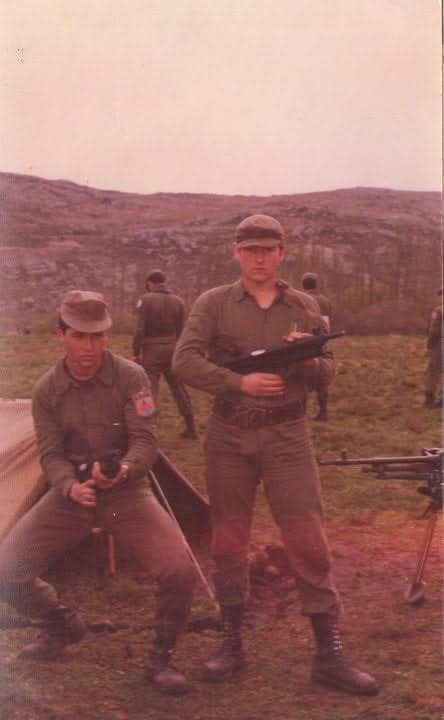 )
These photos are of when we returned to another camp, what would be of campaign, what would be combat training, we performed exercises as if we were in the war, all day long we practiced, just after lunch we had half an hour of rest and then in the afternoon we had a snack, other times exercises and then yes, to bathe, dinner and then an hour of rest and then to rest, until the morning that we got up, we had breakfast and to the camp to perform exercises again.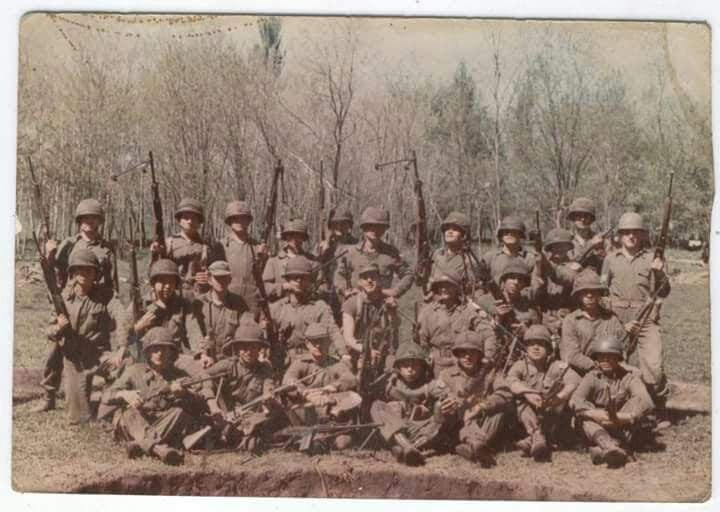 They made us dig in a perimeter of 3 x 3 all around a trench of 30 centimeters wide by 60 centimeters deep, that would be what would replace our table for breakfast, lunch, snack and dinner and also that place Hera was the time in which we could talk about our things and how we were spending, some threw in the towel or asked to leave and sent them back home, because they could not stand everything they did to us, but everything we did Hera to train us for the future.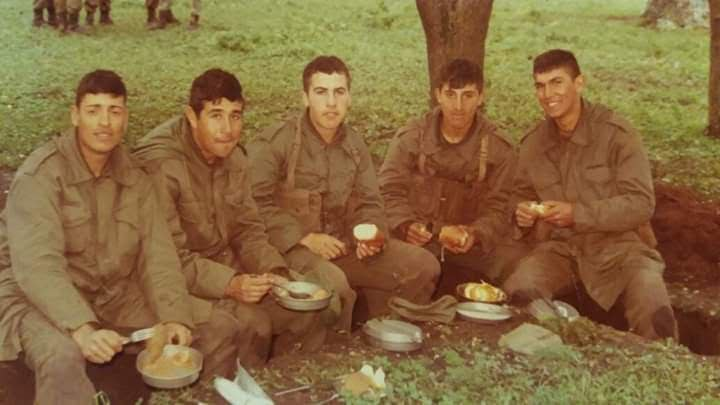 Friends, this is a part of the thousands of stories that I have had in my life as a military man, also as you well know, in 1982 the WAR took place, which was for the Malvinas Islands, where we faced ENGLAND.
THANK YOU VERY MUCH FOR FOLLOWING ME AND READING ME, HAVE A GREAT DAY WITH YOUR FAMILY.