Buenos días a todos, en un paseo de un fin de semana por este lugar la verdad que es excelente por el solo hecho de uno conectarse con la MADRE NATURALEZA, el aire diferente, los paisajes, ver la salida del sol, como por ejemplo ese momento crucial como el que se puede ver en la foto, los primeros rayos del sol en su plenitud, en el horizonte de esta belleza llamada LAGUNA LA BRAVA, la misma se encuentra en la localidad de BALCARCE, PARTIDO DE LA COSTA, provincia de BUENOS AIRES, es muy cerquita de MAR DEL PLATA.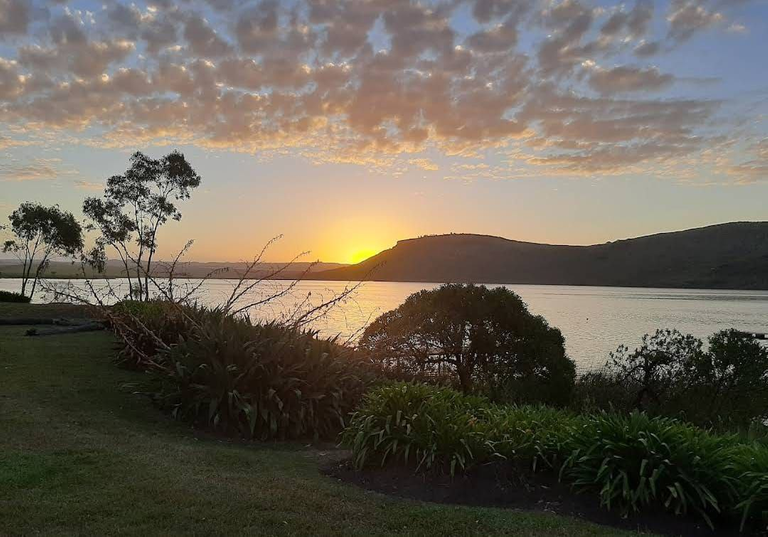 Son cabañas que se alquilan por día o por mes, en estos momentos por día cada una tiene un costo de 5.000 pesos, les digo amigos que encontrarse alojado en una de esas cabañas, en lo personal es una de las mejores terapias que se puede obtener, es una paz total.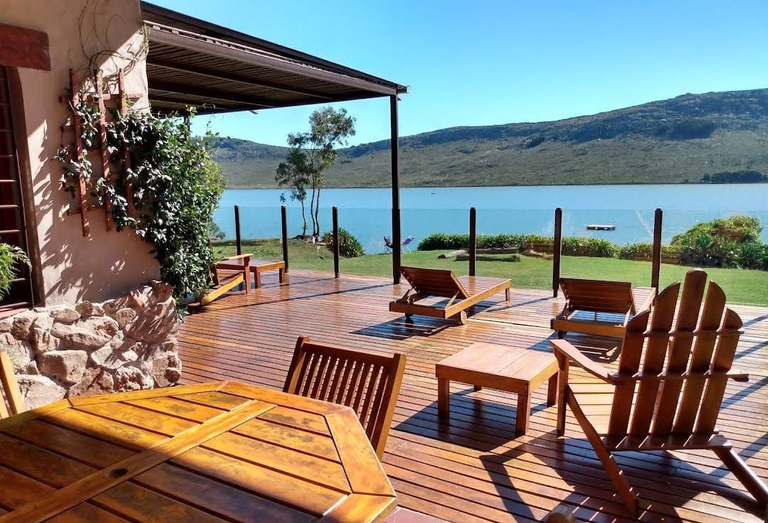 Por cierto dichas cabañas están mu bien equipadas, tiene todo lo que pretendemos y mas, solamente es necesario concurrir con lo que vamos a consumir, la laguna propiamente dicha tiene una gran extensión, en la misma podemos navegar en falúas, moto de agua, bote con remo, que es también una muy buena opción por el hecho de que es una excelente manera de hacer gimnasia, lo mas agradable de todo es que se puede pescar, que sabemos que dicho deporte o sea la pesca es muy relajante, por lo menos la misma es de mi mayor agrado, además compartir de todo eso con la familia la verdad que no tiene precio.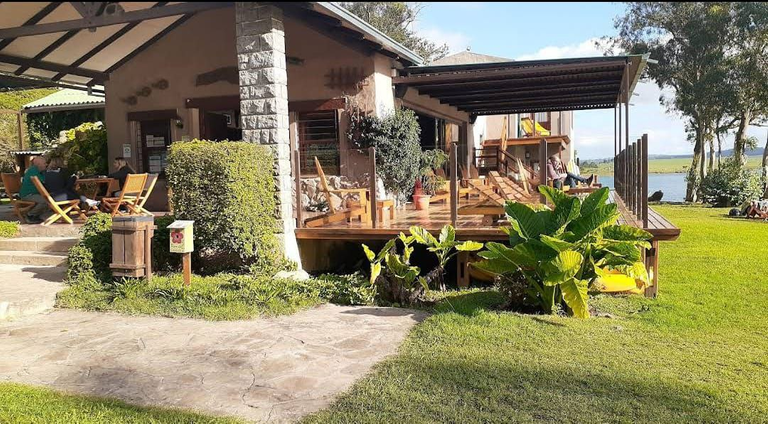 En mi caso son opciones de una gran experiencia de vida, porque en la medida que uno puede, lo puede disfrutar, como dije con la familia, como por ejemplo la picina de dicha cabaña es alucinante, mas con todo los arboles de alrededor, las flores y tener de fondo en el horizonte las mesetas y sierras, es como sentirnos en el paraíso, lo digo por la paz y tranquilidad amigos.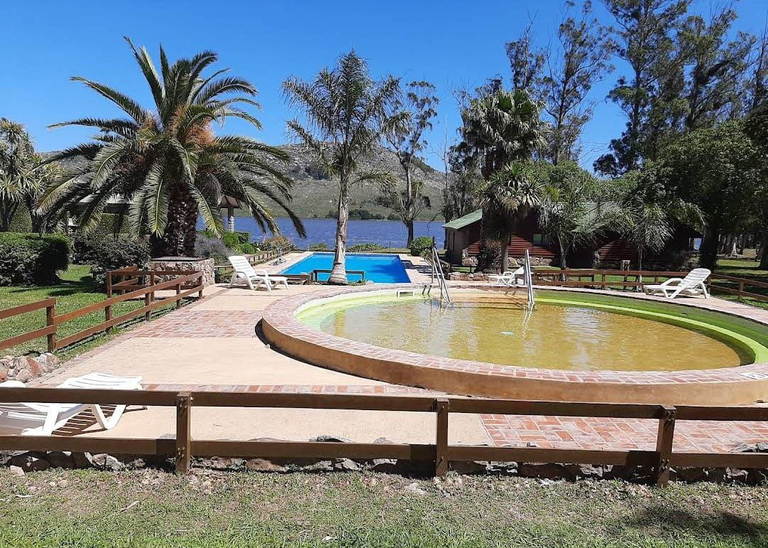 Siempre y en la medida que podemos lo hacemos, quiero decir este tipo de viajes, para de alguna manera integrarnos como dije con la NATURALEZ, que es la máxima creación de nuestro SEÑOR DIOS, gozar de la tranquilidad para alimentar mas en nuestro interior y dar fortaleza a nuestro corazón, QUE ES NUESTRO MOTOR DE LA VIDA.
MUCHAS GRACIAS POR SEGUIRME Y LEERME, QUE TENGAN UN BENDECIDO DIA EN COMPANIA DE SU FAMILIA.
TRANSLATED INTO ENGLISH.
Good morning everyone, on a weekend trip to this place the truth is that it is excellent for the mere fact of connecting with MOTHER NATURE, the different air, the landscapes, seeing the sunrise, such as that crucial moment as you can see in the photo, the first rays of the sun in its fullness, on the horizon of this beauty called LAGUNA LA BRAVA, it is located in the town of BALCARCE, PARTIDO DE LA COSTA, province of BUENOS AIRES, it is very close to MAR DEL PLATA.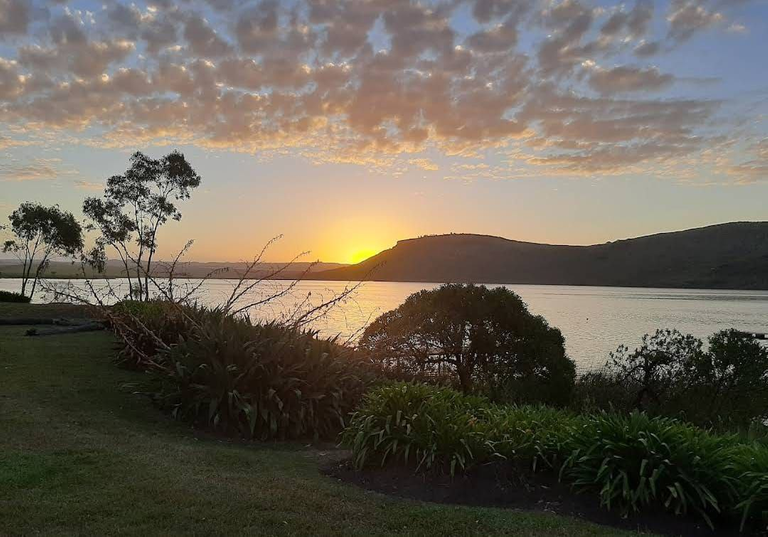 They are cabins that are rented per day or per month, at this moment per day each one has a cost of 5.000 pesos, I tell you friends that to be lodged in one of those cabins, personally is one of the best therapies that can be obtained, it is a total peace.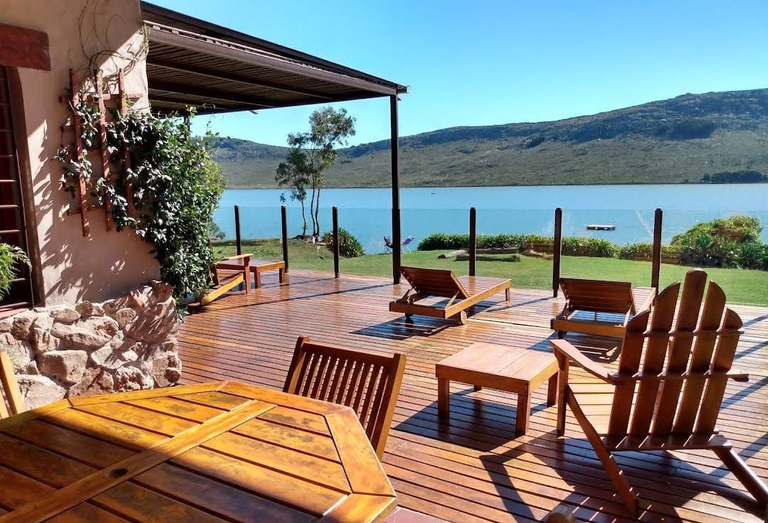 By the way these cabins are very well equipped, has everything we want and more, it is only necessary to come with what we are going to consume, the lagoon itself has a large area, in the same we can navigate in a jet ski, jet ski, boat with paddle, which is also a very good option for the fact that it is an excellent way to do gymnastics, the most pleasant of all is that you can fish, we know that this sport or fishing is very relaxing, at least the same is of my greatest pleasure, also share all that with the family the truth is priceless.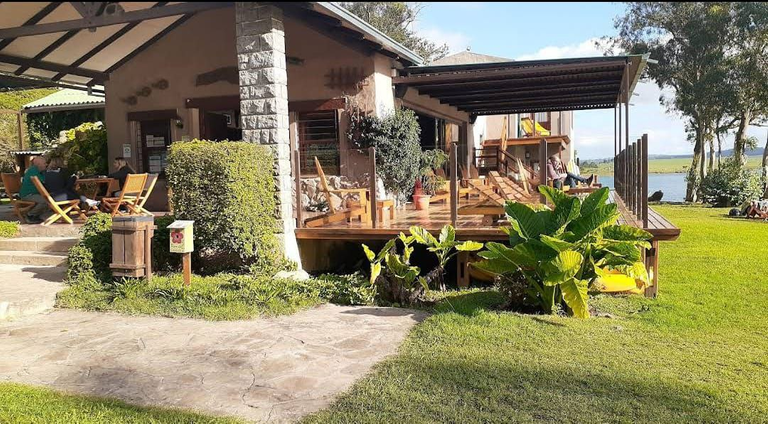 In my case they are options of a great life experience, because as far as you can, you can enjoy it, as I said with the family, as for example the pool of the cabin is amazing, but with all the trees around, the flowers and have in the background on the horizon the plateaus and mountains, it's like feeling in paradise, I say it for the peace and tranquility friends.
image.png](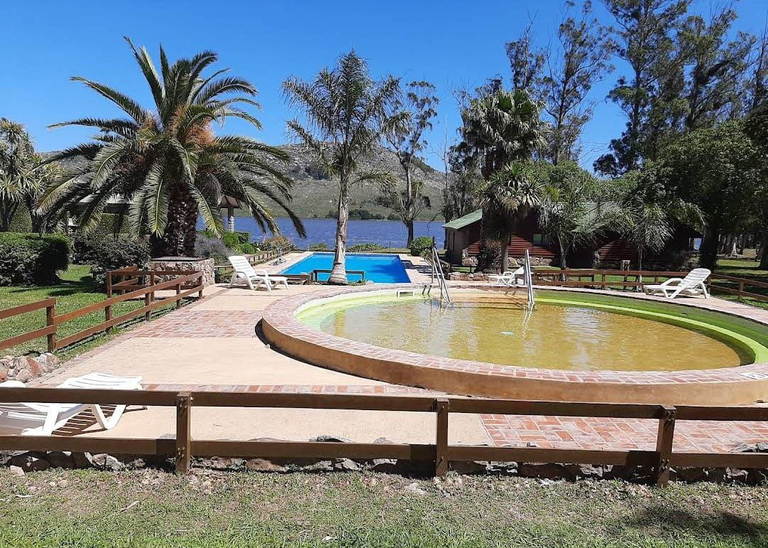 )
Always and as far as we can we do it, I mean this kind of trips, to somehow integrate as I said with NATURE, which is the ultimate creation of our LORD GOD, enjoy the tranquility to feed more inside us and give strength to our heart, WHICH IS OUR MOTOR OF LIFE.
THANK YOU VERY MUCH FOR FOLLOWING ME AND READING ME, HAVE A BLESSED DAY IN THE COMPANY OF YOUR FAMILY.