Buenos días a todos, sabemos que la madre naturaleza, es nuestra mentora en todo lo se refiera a nuestra vida, por el hecho de que todo lo creativo depende de ella, mas allá de la parte humana, todo lo que tenga que ver con la totalidad de la tierra, el cielo, el mar y lo infinito, pero la verdad amigos que cuando el frio se ensaña no da tregua como en este caso, como pueden ver, es la parte del jardín, eso que se ve es la manguera de regar el mismo, que no parece de goma si no se parece a una varilla de hierro.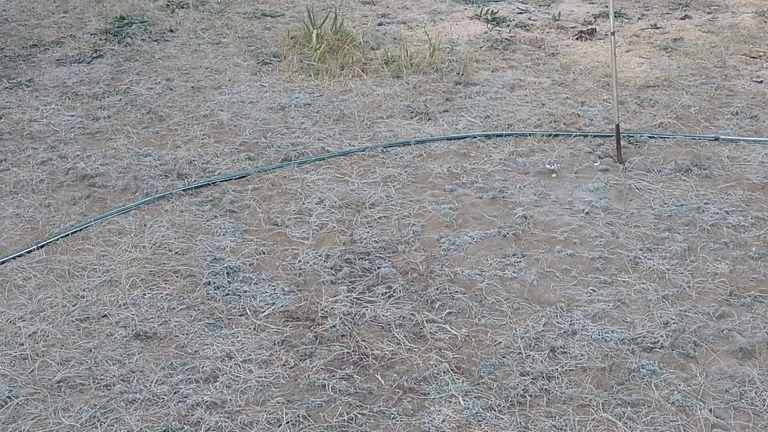 Lo que se ve ahora por ejemplo es los leños, algunos cortados y otros no, pero a lo que voy es el color blanco que tiene, que es por este frio, que como dije no da tregua, dejando esta sabana de color blanca como el algodón.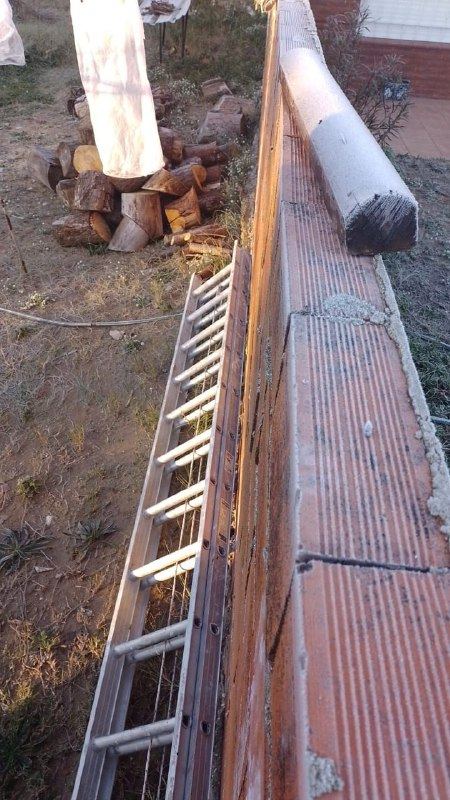 Otra prueba que se hace ver en este frio, es lo que contiene esta palangana, si miramos bien detenidamente esta todo congelada, bueno por supuesto que dicha palangana que en la intemperie, pero el frio de la noche hiso lo suyo.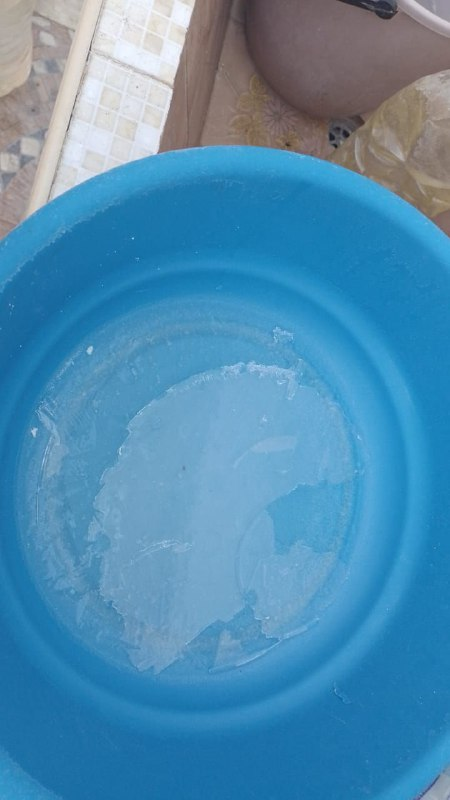 Como si fuera poco, lo que vemos ahora es un pez, llamado pejerrey, el mismo también fue presa de este frio, quedando muy rígido, pero sabemos que una ves que se descongela, vuelve a su estado natural, quedando listo para ser utilizado para cualquier tipo de comida.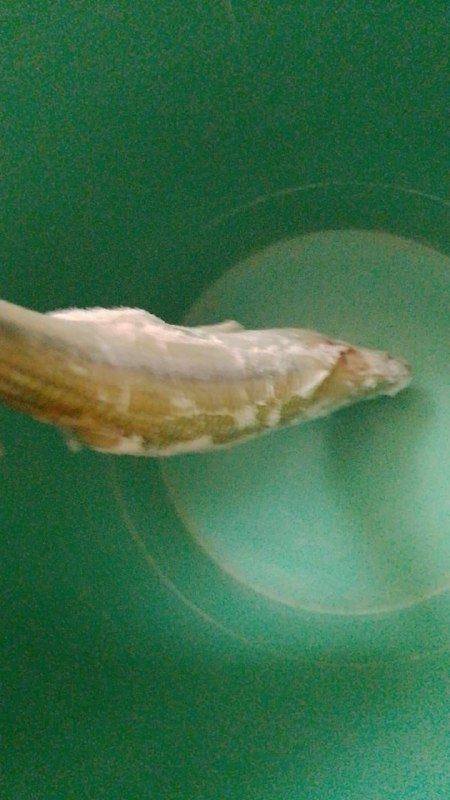 La verdad amigos si nosotros por nuestros caprichos no le damos importancia al frio, además sabemos que el mismo nos puede hacer mucho daño y hoy por hoy es muy embromado el enfermarse por pasar frio, de tal manera que la opción que nos queda es abrigarnos bien y disfrutar de dicho frio, porque muy pronto ya vendrá la primavera.
MUCHAS GRACIAS POR SEGUIRME Y LEERME, QUE TENGAN UN HERMOZO SABADO EN FAMILIA.
TRANSLATED INTO ENGLISH.
Good morning everyone, we know that mother nature, is our mentor in everything that refers to our life, by the fact that everything creative depends on her, beyond the human part, everything that has to do with the whole of the earth, the sky, the sea and the infinite, but the truth friends that when the cold does not give truce as in this case, as you can see, is the part of the garden, that you see is the hose to water it, which does not seem rubber if not resembles a rod of iron.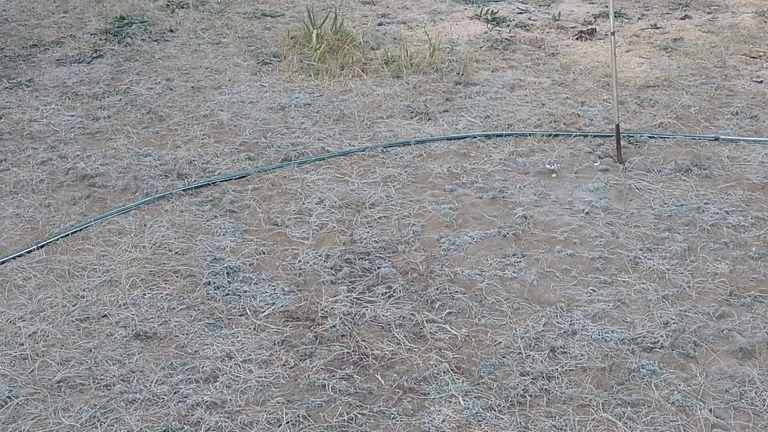 What you see now for example is the logs, some cut and others not, but what I am going to see is the white color that it has, that is because of this cold, that as I said does not give truce, leaving this savannah of white color like cotton.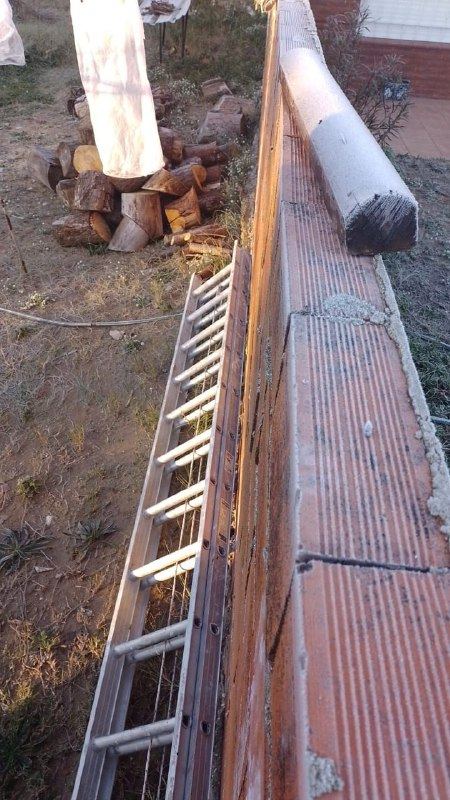 Another proof that is made to see in this cold, is what contains this basin, if we look closely is all frozen, well of course that this basin that in the open, but the cold of the night hiso his own.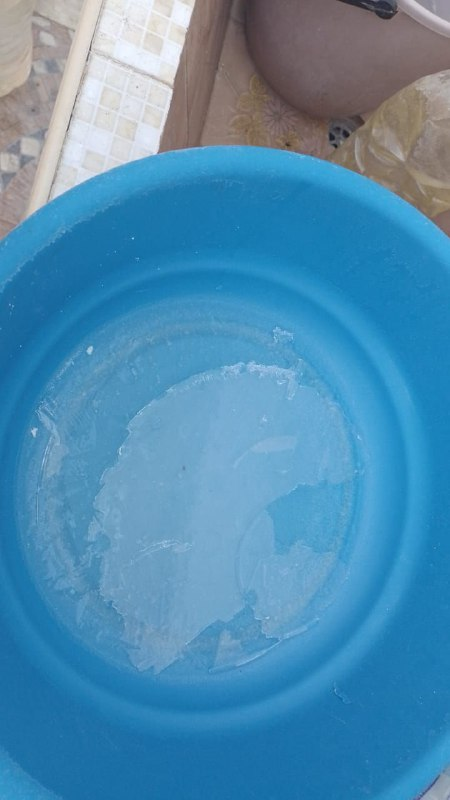 As if that were not enough, what we see now is a fish, called pejerrey, which also fell prey to this cold, becoming very rigid, but we know that once it thaws, it returns to its natural state, being ready to be used for any type of food.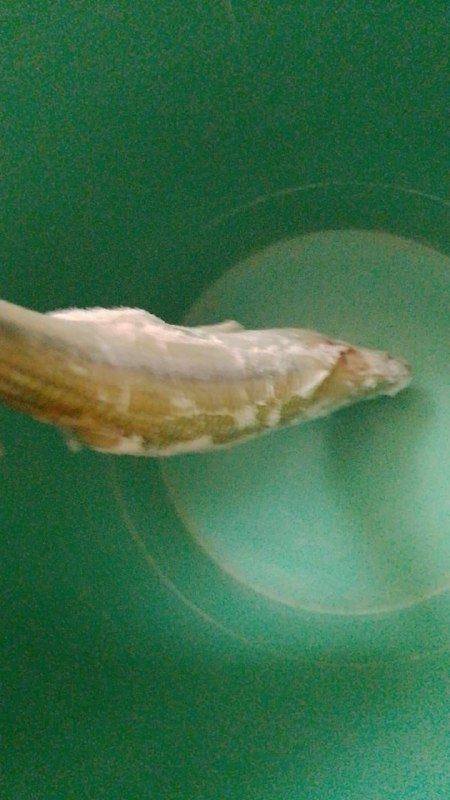 The truth, friends, if we do not give importance to the cold because of our whims, we also know that it can do us a lot of harm and today it is very annoying to get sick because of the cold, so that the option we have left is to wrap up warm and enjoy the cold, because very soon spring will come.
THANK YOU VERY MUCH FOR FOLLOWING ME AND READING ME, HAVE A GREAT SATURDAY WITH YOUR FAMILY.