Hola a todos y muy buenos días, espero se encuentren todos muy bien, hago mi extensión a todos sus seres queridos, dado y es de publico conocimiento que se esta propagando nuevamente el tema de la pandemia, supuestamente comenzó otro brote, pero bien sabemos que esto no es natural, pero si sabemos lo que paso y lo que pasara si nuevamente se hace viral o sea a nivel mundial, asimismo esta en cada uno el de cuidarnos, siguiendo los protocolos que ya conocemos, en lo personal, yo me amo, pero mas amo todo lo que se encuentra en mi colorido jardin, que no es menos, lo digo por la cantidad de flores que ya acumule en estos últimos tiempos, en donde nos sobraba el mismo (el tiempo ) porque el salir de nuestro hogar Hera algo muy peligroso y arriesgado, entonces fue en ese momento que opte por dedicarme a mi amado jardin.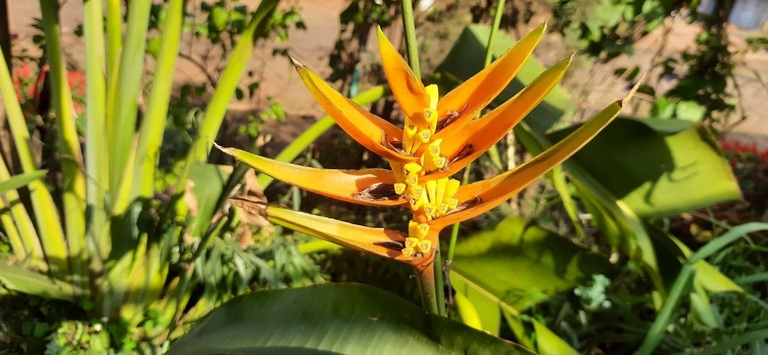 Por todo eso es que ahora tengo los resultados, a pesar que ya he compartido una gran variedad y cantidad de plantas, flores, que también aprendí por medio de google, el de como trasplantar, plantar, injertos en todo sus variedades y cuidar de las mismas, por supuesto brindándole siempre el amor que se merece cada una de ellas.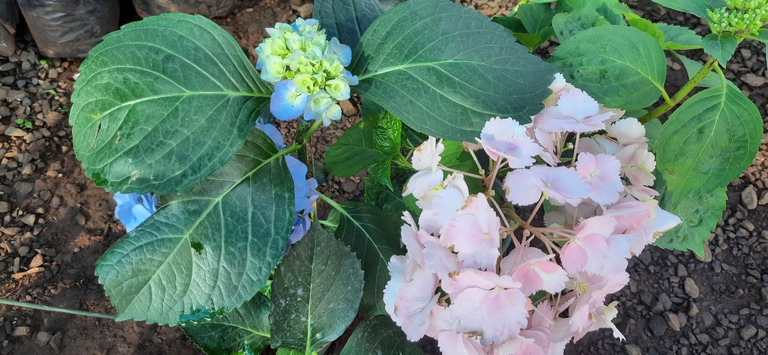 Ablando de amor, y es una gran verdad de lo que se dice, que si deseamos que nuestras plantas tengan una bella flor, lo mejor de todo, por supuesto regarla, podarla, moverle la tierra, protegerla de loa depredadores de hojas y todo eso, es darle mucho amor y conversar o se hablarle también ayuda mucho tanto a las plantas y también a nosotros.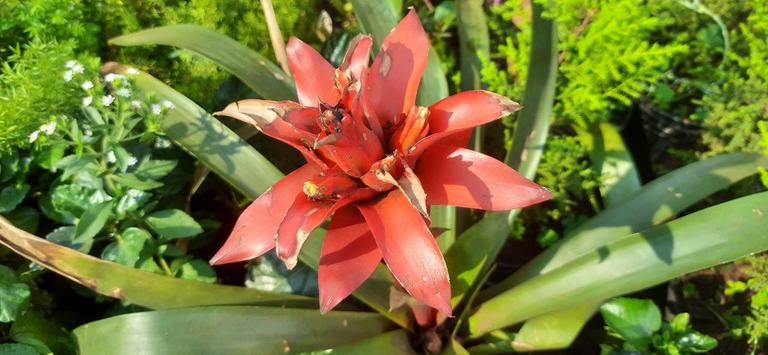 La verdad amigos si existe alguna dudad, de todo lo que he comentado, porque de verdad yo lo he comprobado y si es verdad, solamente les resta ponerlo en practica, sin dejarlas de atenderlas, verán el resultado muy pronto, como será eso, es porque se pondrán mas grandes, mas verdes, sus flores serán mas bellas que de costumbre y otros factores que irán descubriendo a medida que pase el tiempo.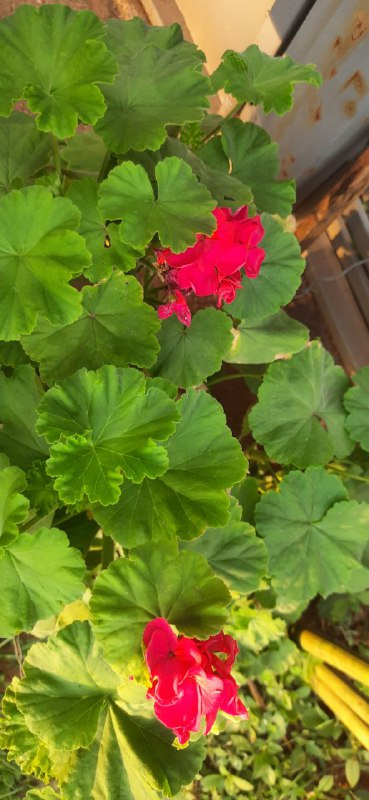 De esta manera amigos, yo considero que si es que de verdad comenzó otra cepa de covid, bueno a cuidarnos y de alguna manera tratar de buscar algo positivo y principalmente cuidarnos, porque el sentirnos fuertes, decididos, con principios y mirando siempre para adelante, ese es la mejor arma para seguir subsistiendo.
MUCHAS GRACIAS POR SEGUIRME Y LEERME, QUE TENGAN UN EXCELENTE DIA EN FAMILIA.
TRADUCIDO AL INGLES.
Hello everyone and very good morning, I hope you are all very well, I make my extension to all your loved ones, given and it is public knowledge that is spreading again the issue of the pandemic, supposedly began another outbreak, but we know that this is not natural, but we know what happened and what will happen if it goes viral again or worldwide, it is also in each of us to take care of ourselves, Personally, I love myself, but more I love everything that is in my colorful garden, which is not less, I say this because of the amount of flowers that I have accumulated in recent times, where we had enough of it (time) because leaving our home was something very dangerous and risky, then it was at that time that I chose to dedicate myself to my beloved garden.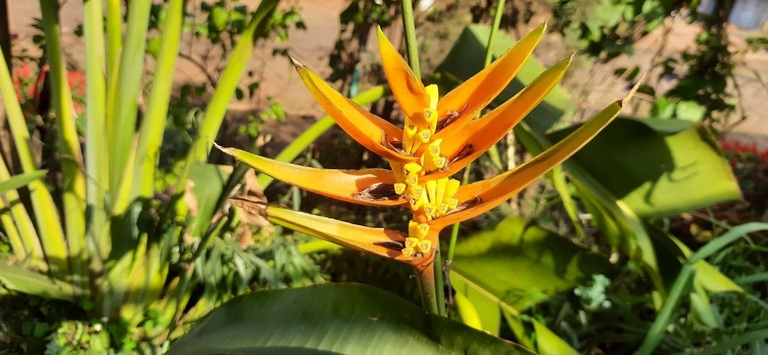 For all that is that now I have the results, although I have already shared a variety and quantity of plants, flowers, which I also learned through google, how to transplant, planting, grafting in all its varieties and care for them, of course always giving the love that each of them deserves.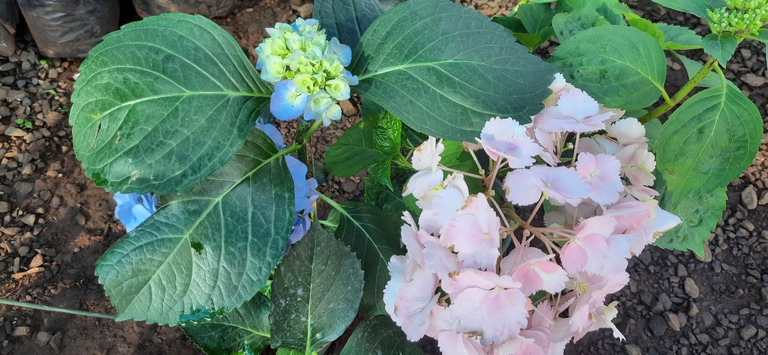 Talking about love, and it is a great truth of what is said, that if we want our plants to have a beautiful flower, the best of all, of course water it, prune it, move the soil, protect it from leaf predators and all that, is to give it a lot of love and talk or talk to it also helps a lot both to plants and also to us.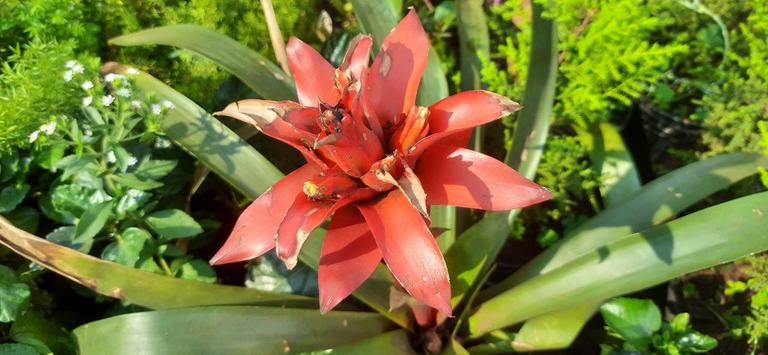 The truth friends if there is any doubt, of all that I have commented, because of truth I have verified it and if it is true, it only remains to put it in practice, without leaving them to take care of them, you will see the result very soon, as it will be that, it is because they will become bigger, greener, their flowers will be more beautiful than usual and other factors that you will discover as time goes by.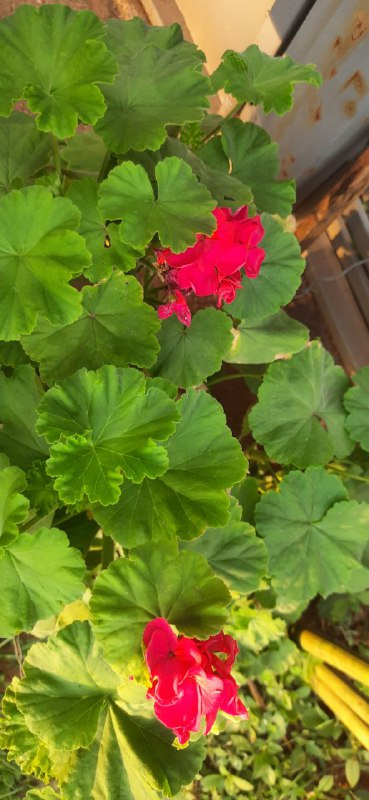 So friends, I think that if it really started another strain of covid, we should take care of ourselves and somehow try to look for something positive and mainly take care of ourselves, because feeling strong, determined, with principles and always looking ahead, that is the best weapon to continue to survive.
THANK YOU VERY MUCH FOR FOLLOWING ME AND READING ME, HAVE A GREAT DAY WITH YOUR FAMILY.