Hello my dear members of this platform, who make it possible to obtain a lot of knowledge in general, by interacting, turning over all of us, finding myself at home very early, with the intention of giving and improving the shape of my garden, I did not miss the opportunity to beginning of sunrise, turning into a beautiful sunrise.
! [image.png] (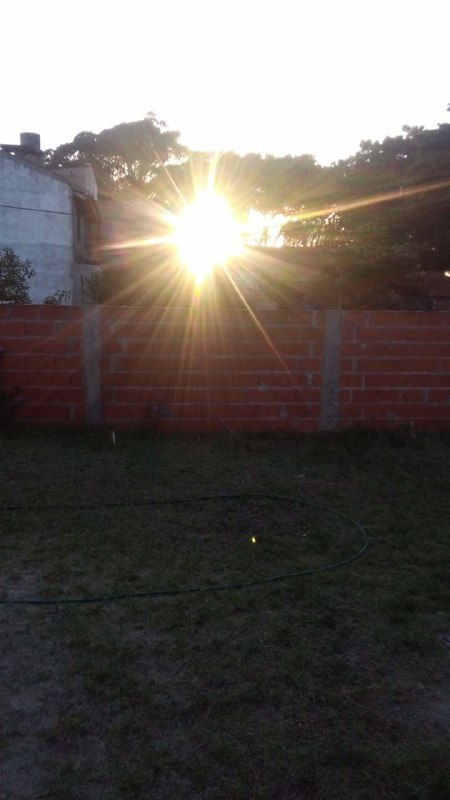 )
As seen in the previous photo, the sun is born at the beginning of the day, with its great brightness, brightening the day and a new and continued cycle of life, which, as we know, the sun is very necessary for human beings, due to the content of of this which contains vitamin D, which favors the body that increases the concentration of calcium in the bones.
! [image.png] (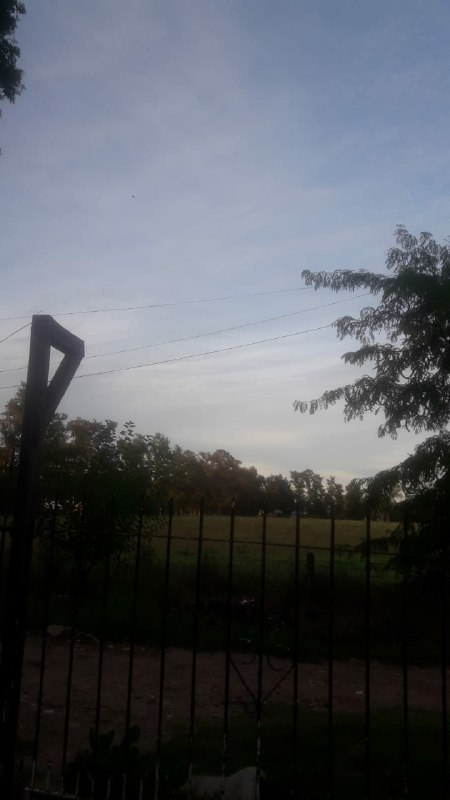 )
And in this photo we see the horizon, which can be seen above the treetops, a line that divides in two, below a dark green and above this the sky blue and white, also behind the small rays of the sun that begins to rise, thus displaying an excellent landscape.
! [image.png] (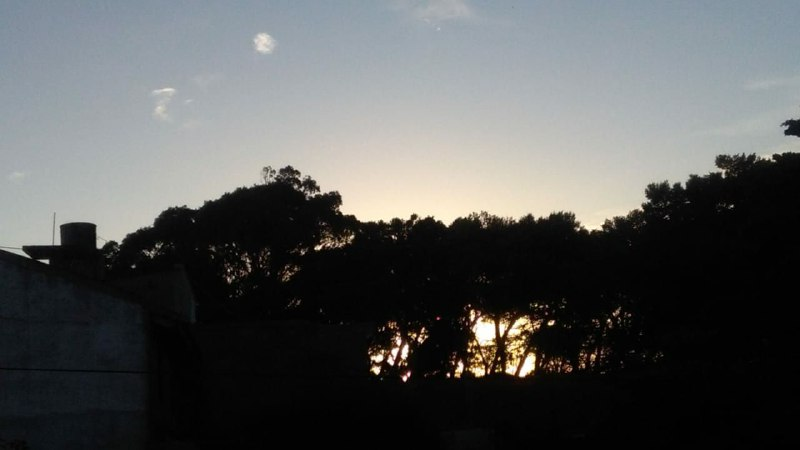 )
That's right friends, take advantage of this sunrise at the beginning of the day, showing off how great our MOTHER NATURE is, who gives us so much beauty.
In such a way that if you have liked this post, I am waiting for your comments and also for your votes.
FROM ALREADY VERY GRATEFUL FOR FOLLOWING AND READING ME, UNTIL THE NEXT POST.