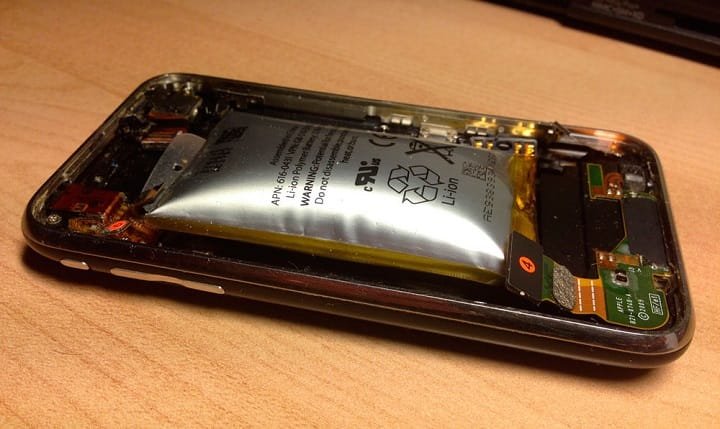 Link
We are sharing some tips that will help you extend the life of your smartphone.
Take care of your SIM card, do not remove it all the time
Try to remove it as little as possible from inside your device, this will allow the contacts not to deteriorate as easily as this is possible with excessive use.

Excessive heat is dangerous
Exposing devices to excessive heat deteriorates internal circuits and shortens their useful life.

Device updates
Try to keep the operating system of your smartphone updated, having the latest updates issued by the manufacturer allow it to perform its function much better and especially in terms of security.
You can share me in the comments if this information has been useful to you.
Thank you for visiting my blog.
---
ESPAÑOL
---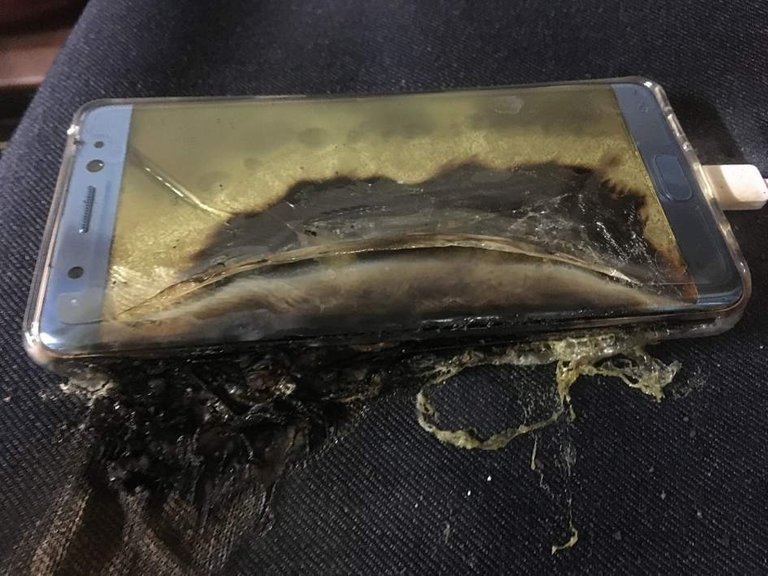 Link
Estamos compartiendo algunos consejos que te ayudarán a extender la vida de tu smartphone.
Cuida tu tarjeta SIM, no la retires a cada rato
Procura retirarla lo menos posible de dentro de tu dispositivo, esto permitirá que los contactos no se deterioren tan facilmente ya que esto es posible con el uso excesivo.

El calor excesivo es peligroso
La exposición de los dispositivos al calor excesivo deterioran los circuitos internos y acortan la vida útil del mismo.

Actualizaciones del dispositivo
procura mantenes el sistema operativo de tu smartphone actualizado, tener las últimas actualizaciones emitidas por el fabricante permiten que este desempeñe mucho mejor su función y sobretodo en tema de seguridad.
Me puedes compartir en los comentarios si esta información te ha sido de utilidad.
Gracias por visitar mi blog.