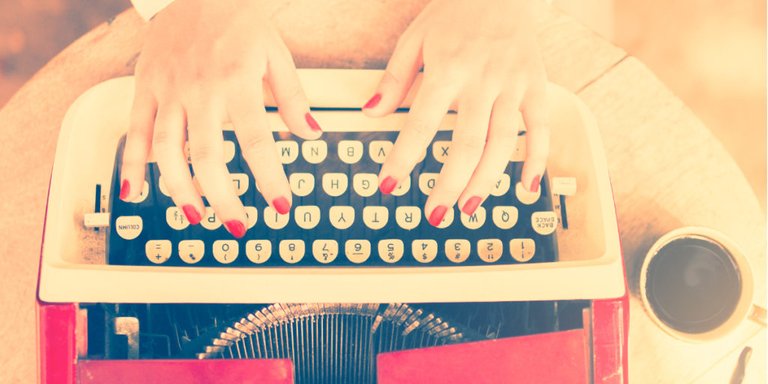 LINK
We all know that today there are many ways to generate money using digital media, one of the ways that are in trend are affiliate programs since this allows many people to earn money without being the creator of a product.
Many people become experts in disclosing products and earn commissions for it, these are called affiliates.
In this case, as the creator of your product, an E-book you can have your own affiliates to promote, disseminate and sell your product through digital media, obtaining a commission for it, for this after creating your product you can mount it on a platform like Hotmart and offer a good commission on your sales, create promotional material and whatever you think can be useful to the seller and attractive to the buyer.
DO NOT neglect to follow up
When creating promotions, never stop monitoring your campaigns, this will allow you to make the necessary adjustments to improve these campaigns through strategies.
---
ESPAÑOL
---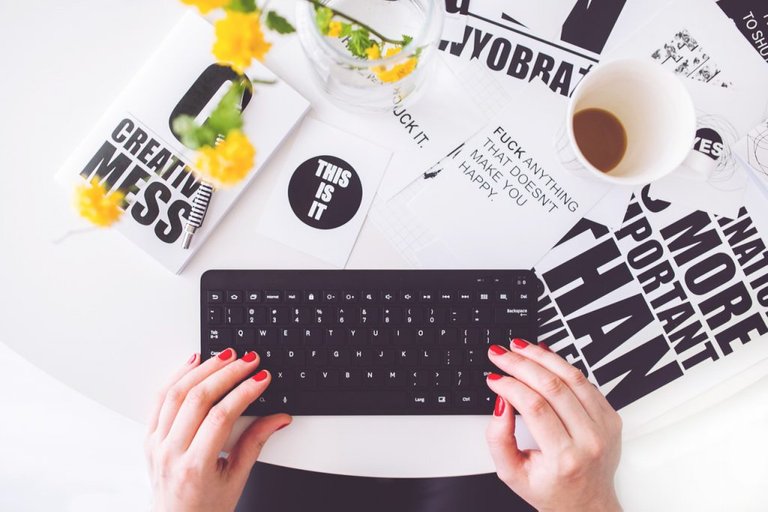 LINK
Todos conocemos que hoy en día existen muchas maneras de generar dinero utilizando los medios digitales una de las manera que se encuentran en tendencia son los programas de afiliado ya que esto permite que muchas personas ganan dinero sin ser creadores de un producto.
Muchas personas se convierten en expertos en divulgar productos y ganan comisiones por ello, a estos se les llama afiliados.
En este caso tu como creador de tu producto, un E-book puedes tener tus propios afiliados para que promocionen, divulguen y vendan tu producto por los medios digitales obteniendo una comisión por ello, para esto después de crear tu producto puedes montarlo en una plataforma como Hotmart y ofrecer una buena comisión por sus ventas, crear material promocional y todo lo que creas que puede ser útil para el vendedor y atractivo para el comprador.
NO descuides hacer el seguimiento
Al crear las promociones nunca dejes de hacer el seguimiento de tus campañas, esto te permitirá hacer los ajustes necesarios para mejorar dichas campañas mediante las estrategias.
Muchas gracias por visitar mi blog!