Hay palabras que para un copy son muy importantes, poderosas tal como: Gratis, ahora, mejor o rápido, estas se conocen como "palabras de poder", utilizadas de manera inteligente en un texto publicitario generará una reacción psicológica en el lector.
There are words that for a copy are very important, powerful such as: Free, now, better or fast, these are known as "power words", used intelligently in an advertising text will generate a psychological reaction in the reader.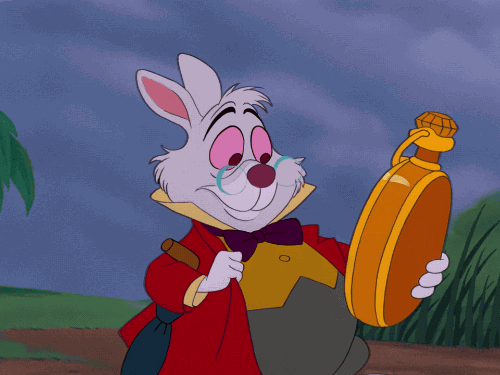 Link

La llamadas palabras de poder son sencillas y es importante incluirlas de forma orgánica es por ello que resulta sencillo utilizarlas y se puede apreciar los beneficios.
The so-called power words are simple and it is important to include them in an organic way that is why it is easy to use them and you can see the benefits.

Hay miles de palabras poderosas empleadas para las ventas y describen aspectos novedosos del producto o servicio estas siempre apelan a la emoción, generar sensación de urgencia, el llamado a la acción se torna mucha mas efectivo.
There are thousands of powerful words used for sales and describe novel aspects of the product or service, they always appeal to emotion, generate a sense of urgency, the call to action becomes much more effective.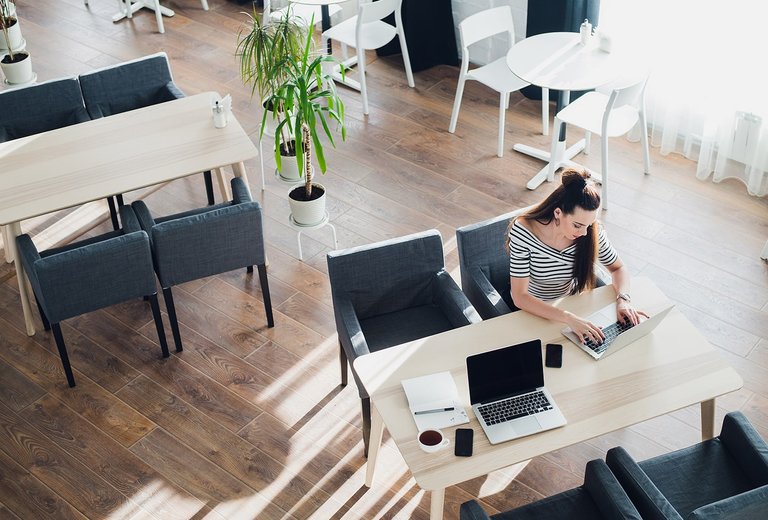 Link
A tener en cuenta
Hay una de las palabras poderosas que tiene mayor poder al utilizarlas y esta es El nombre propio de la persona ¿Como te sentirías si hay una propaganda que ofrece algo que buscas o necesitas y está utilizando tu nombre?
Déjame saber en los comentarios que opinas.
To consider
There is one of the powerful words that has the most power when using them and this is * The person's own name * How would you feel if there is an advertisement that offers something you are looking for or need and is using your name?
Let me know in the comments what you think.

Lo relatado en esta publicación es 100% de mi autoría, ha salido de mi cerebro por mi experiencia, fracasos y estudio de distintas fuentes. Cualquiera que quiera tomar parte de este relato puede solicitar el permiso correspondiente para hacerlo.

Diseño: Banner realizado por @egonz
Sígueme en:
| LBRY | BitTube |

Ganar publicando tus videos, registrarte aquí | LBRY |
Crea tu cuenta y gana tus $5 al instante | Honeygain |