En la publicación anterior hemos hablado de la importancia de definir los objetivos en la presentación y ahora la siguiente pregunta es ¿Que queremos conseguir con nuestra presentación?, recordemos que ante una presentación uno de los objetivos es influir sobre la opinión de los demás persuadiendo al público de alguna manera cuando hablamos de persuadir, estamos hablando de cambiar la percepción de las personas con respecto a algo
In the previous publication we have talked about the importance of defining the objectives in the presentation and now the next question is, what do we want to achieve with our presentation? Let us remember that before a presentation one of the objectives is to influence the opinion of others persuading the public in some way when we talk about persuading, we are talking about changing people's perception of something.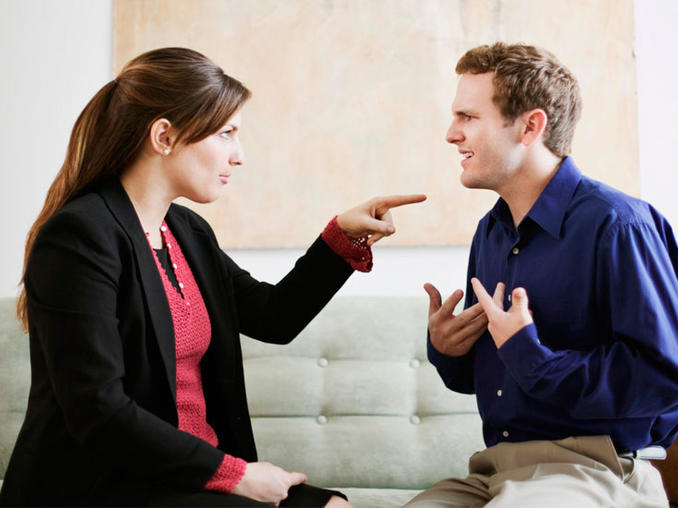 LINK
| Español | English |
| --- | --- |
| Para ser un poco mas concreto es presentar la idea a un público para que este piense como nosotros, es por ello que el público antes que nos escuche es "X" y queremos que piense en "Z" que es como nosotros pensamos, entonces nuestro objetivo es llevar al público desde "X" a "Z", llevarlo de una situación a una mejor situación. | To be a little more specific is to present the idea to an audience so that it thinks like us, that is why the audience before it listens to us is "X" and we want them to think of "Z" which is how we think, then our The objective is to take the audience from "X" to "Z", take it from a situation to a better situation. |

| Español | English |
| --- | --- |
| Por ejemplo. El pensamiento "X" del jefe es: "Estamos perdiendo mucho dinero y seguro vamos a la quiebra". El "Z" que deseamos que nuestro jefe piense puede ser: "con el plan de acción sugerido la negociación puede surgir." El objetivo sería: "Necesito ue me apruebe el plan de acción". | For example. The boss's "X" thought is: "We're losing a lot of money and we're going to go bankrupt." The "Z" that we want our boss to think may be: "With the suggested plan of action, negotiation can emerge." The objective would be: "I need the action plan approved." |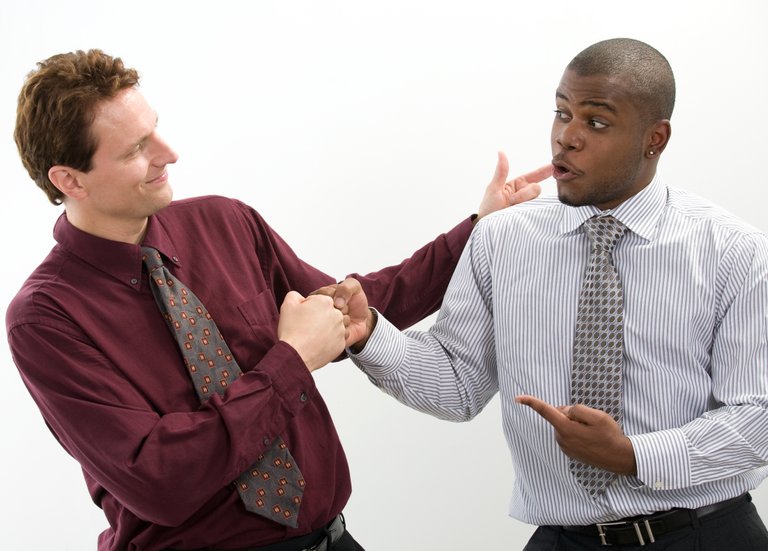 LINK
| Español | English |
| --- | --- |
| Para tener éxito debemos saber bien lo que queremos y ara ello debemos tener presente solo tres cosas: "Saber lo que queremos" "Debemos estar alerta" y Ser lo mas flexibles posibles. ¿Te animas a definir esto para lograr tu éxito?. | To be successful we must know well what we want and for this we must keep in mind only three things: "Know what we want" "We must be alert" and Be as flexible as possible. Do you dare to define this to achieve your success? |

Lo relatado en esta publicación es 100% de mi autoría, ha salido de mi cerebro por mi experiencia, fracasos y estudio de distintas fuentes. Cualquiera que quiera tomar parte de este relato puede solicitar el permiso correspondiente para hacerlo.

Diseño: Banner realizado por @egonz