A partir de este momento comenzamos a poner manos a la obra para eliminar el miedo para triunfar en las presentaciones ¿Estas listo?
From this moment we begin to get to work to eliminate fear to succeed in presentations. Are you ready?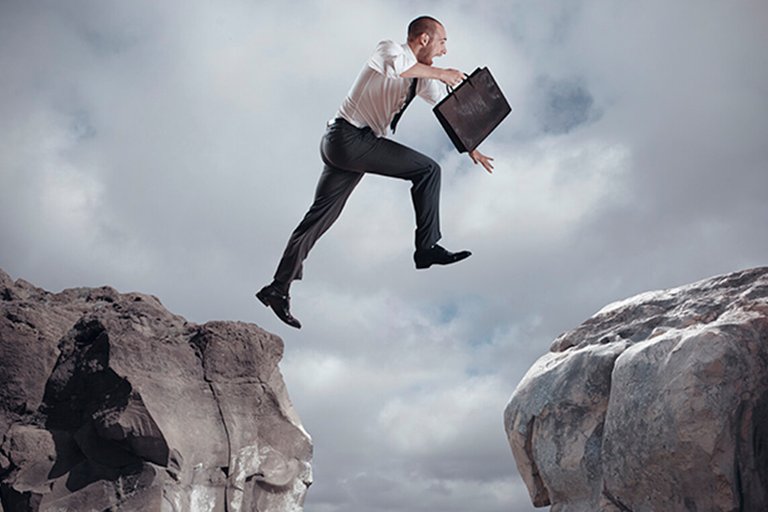 LINK

| Español | English |
| --- | --- |
| Así como muchos expertos lo indican basados en estudios: La procrastinación es uy mala para la productividad, pero puede resultar muy buena para la creatividad ya que por causa de la holgura existente entre el período de procrastinación y la fecha tope de entregar el trabajo se activa algo como por arte de magia y la mente inconsciente se activa en ese tema trayendo cantidades impresionantes de ideas y muchos otros puntos de vista del tema. | As many experts indicate based on studies: Procrastination is very bad for productivity, but it can be very good for creativity since due to the gap between the procrastination period and the deadline for delivering the work, it is activated something like magic and the unconscious mind is activated on that subject bringing up impressive amounts of ideas and many other points of view on the subject. |

| Español | English |
| --- | --- |
| Estos momentos surgen con mas frecuencia en esos lapsos de procrastinación en que la mente consciente está relajada y no está ocupada en la tarea específica. | These moments arise more frequently in those periods of procrastination in which the conscious mind is relaxed and is not occupied with the specific task. |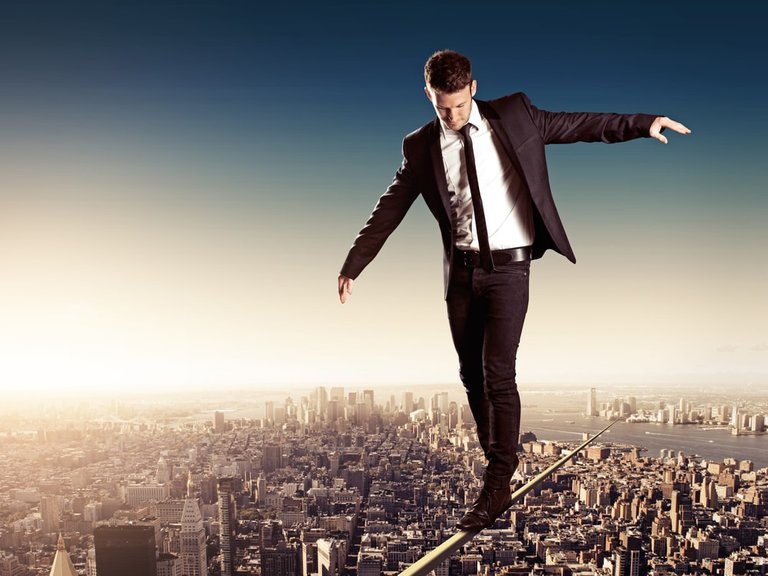 LINK
| Español | English |
| --- | --- |
| Cuando hablamos de las presentaciones el problema principal de postergar y dejar para lo último te lleva a no tener idea o no saber el tiempo que necesitas para prepararte con excelencia creyendo que con solo el último minuto basta y cuando llega ese momento y el tiempo no te alcanza allí aumenta considerablemente tu ansiedad. | When we talk about presentations, the main problem of procrastinating and leaving for the last leads you to have no idea or not know the time you need to prepare with excellence, believing that only the last minute is enough and when that moment arrives and time will not Reach there greatly increases your anxiety. |

| Español | English |
| --- | --- |
| Ahora la pregunta es ¿Porqué existe tanta pereza en el momento de realizar la presentación? PRIMERO: Desde ya el hecho de hablar en público para muchos es estresante y cuando debes preparar la presentación para ese evento hace que en todo momento tengas esto presente. SEGUNDO: Suele ser que cuando el proyecto es grande produce agobio ya que son metas muy grandes y se produce una falta de claridad en como alcanzarlo y cuando hablamos de una presentación estamos hablando de un gran proyecto. | Now the question is, why is there so much laziness when making the presentation? * FIRST: * From now on, speaking in public for many is stressful and when you have to prepare the presentation for that event, keep this in mind at all times. * SECOND: * It is usually that when the project is large it produces overwhelm since they are very big goals and there is a lack of clarity on how to achieve it and when we talk about a presentation we are talking about a great project. |

En la próxima publicación veremos como podemos gestionar esta sensación de incomodidad contante.
In the next post we will see how we can manage this feeling of constant discomfort.

Lo relatado en esta publicación es 100% de mi autoría, ha salido de mi cerebro por mi experiencia, fracasos y estudio de distintas fuentes. Cualquiera que quiera tomar parte de este relato puede solicitar el permiso correspondiente para hacerlo.

Diseño: Banner realizado por @egonz