Todo es muy lindo cuando ya llevas un tiempo en el mercado y te conocen, te identifican por tu buena reputación, ¿Pero que sucede cuando no tienes clientes aún, referencias o testimonios que den credibilidad a tu producto o servicio?.
Everything is very nice when you have been in the market for a while and they know you, they identify you by your good reputation, but what happens when you still don't have clients, references or testimonials that give credibility to your product or service?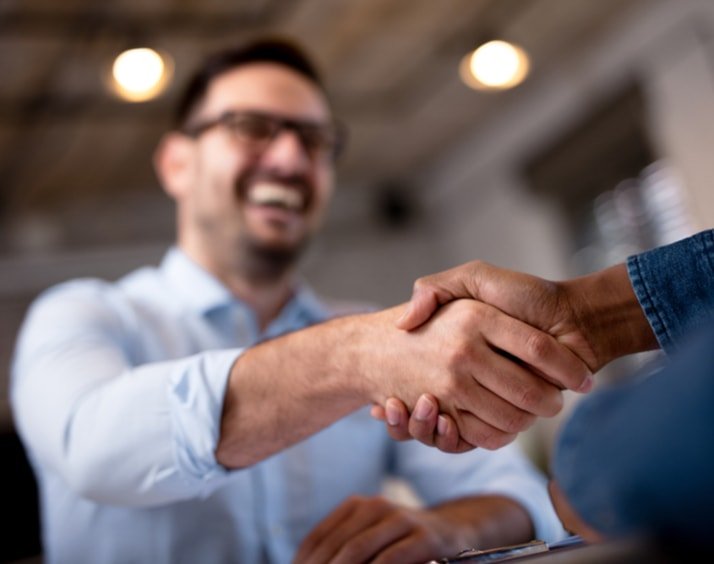 LINK

| Español | English |
| --- | --- |
| Puedes comenzar haciendo algunos trabajos de manera gratuita para ir ganando autoridad en el mercado y obtener testimonios de clientes satisfechos y a su vez ir estudiando tu cliente ideal. Esto también te permitirá validar ideas o propuestas que de otra manera quedaría en solo ideas. Esto también es muy útil para hacer crecer tu base de datos y llegar a mas y mejores clientes. | You can start doing some work for free to gain authority in the market and obtain testimonials from satisfied clients and in turn study your ideal client. This will also allow you to validate ideas or proposals that would otherwise be just ideas. This is also very useful to grow your database and reach more and better customers. |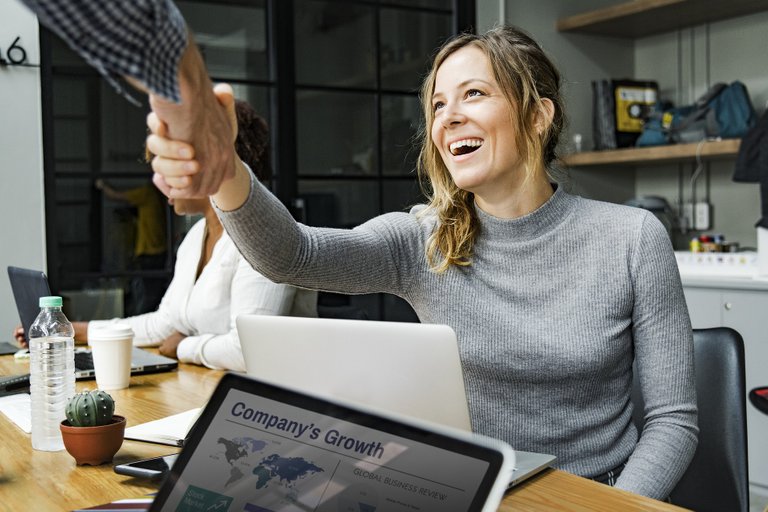 LINK
| Español | English |
| --- | --- |
| Puedes utilizar este y los elementos mencionados en las publicaciones anteriores para hacer crecer tu negocio en base a la confianza ya que este es uno de esos factores mas importantes. Podrás llegar a las personas y ganar su confianza con mayor facilidad y esto se reflejará en los números. | You can use this and the elements mentioned in the previous posts to grow your business based on trust since this is one of those most important factors. You will be able to reach people and gain their trust more easily and this will be reflected in the numbers. |

Lo relatado en esta publicación es 100% de mi autoría, ha salido de mi cerebro por mi experiencia, fracasos y estudio de distintas fuentes. Cualquiera que quiera tomar parte de este relato puede solicitar el permiso correspondiente para hacerlo.

Diseño: Banner realizado por @egonz
Sígueme en:
| LBRY | BitTube |