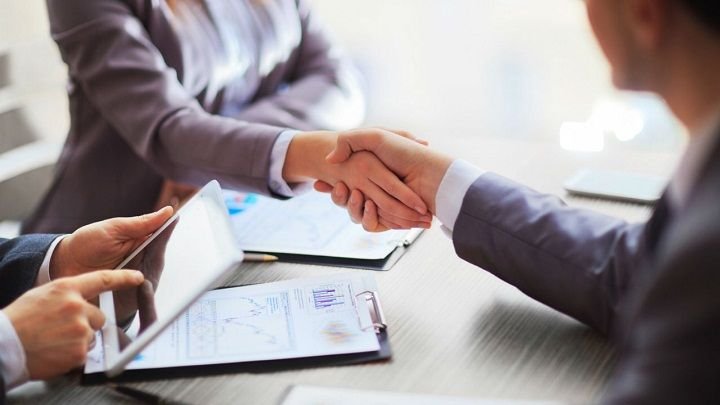 Link
Es muy sencillo decir "Vende", quizás de primeras puedes hacerlo pero si no generas confianza quizás no lo logres nuevamente o directamente NO lo harás.
Existen tácticas para potenciar tu credibilidad y esto permitirá que tus clientes confíen mucho mas en ti, sobretodo cuando les presentes tu proyecto o idea, la confianza es clave para realizar o cerrar negocios tanto presencial como online.
Cuando no existe la confianza es difícil que existan negocios, hay una frase que viene bien para este contexto "Cuando hay igualdad de condiciones, las personas hacen negocio con aquellos que conoce, le cae bien, de quien confía".
Esto intenta resumir que en un caso de tener opciones de productos similares de características similares el cliente normalmente optará por hacer negocios con la persona que mejor le cae, con quien conoce y de la que mas confía.
¿Que crees que es lo mas importante, conocer a la persona, caerle bien o confiar en ella? quisiera leerte en los comentarios.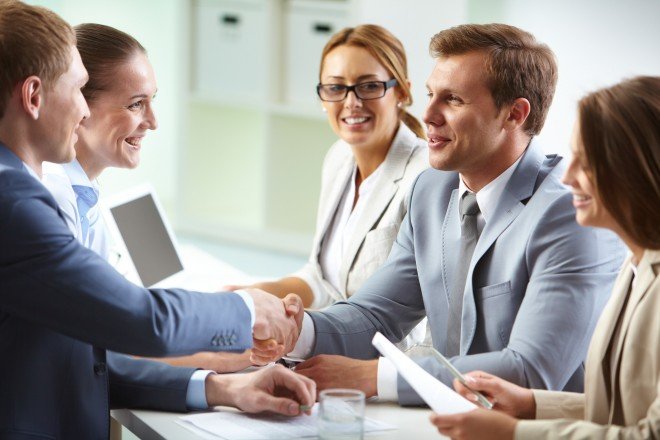 LINK
It is very easy to say "Sell", perhaps you can do it first but if you do not generate trust you may not succeed again or you will NOT do it directly.
There are tactics to enhance your credibility and this will allow your clients to trust you much more, especially when you present your project or idea to them, trust is key to carry out or close business both in person and online.
When trust does not exist, it is difficult for businesses to exist, there is a phrase that comes in handy for this context "When there is a level playing field, people do business with those they know, like, who they trust."
This tries to summarize that in a case of having options for similar products with similar characteristics, the client will normally choose to do business with the person they like best, whom they know and trust the most.
What do you think is the most important thing, knowing the person, liking him or trusting him? I would like to read you in the comments.

Lo relatado en esta publicación es 100% de mi autoría, ha salido de mi cerebro por mi experiencia, fracasos y estudio de distintas fuentes. Cualquiera que quiera tomar parte de este relato puede solicitar el permiso correspondiente para hacerlo.

Diseño: Banner realizado por @egonz
Sígueme en:
| LBRY | BitTube |