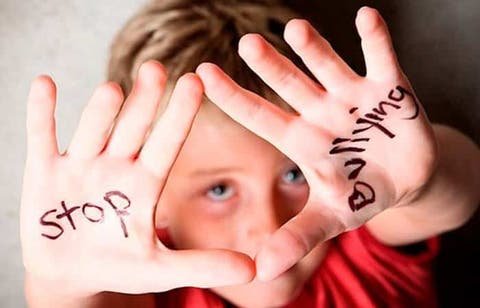 LINK
Las acciones efectivas que podemos tomar para la prevención del cuberbullying, es dotar a los centros de enseñanzas de profesionales que cuentan con la calidad y las estrategias para la prevención de esta problemática.
The effective actions that we can take for the prevention of cuberbullying is to equip the teaching centers with professionals who have the quality and the strategies for the prevention of this problem.

| Español | English |
| --- | --- |
| Necesario que los centros escolares cuenten con expertos profesionales que tengan la capacidad de dotar de recursos para la detección del Cyberbullyng y así poder atajar anticipadamente y que no se revuelvan a repetir estos casos. | It is necessary for schools to have professional experts who have the capacity to provide resources for the detection of Cyberbullyng and thus be able to stop early and not to repeat these cases. |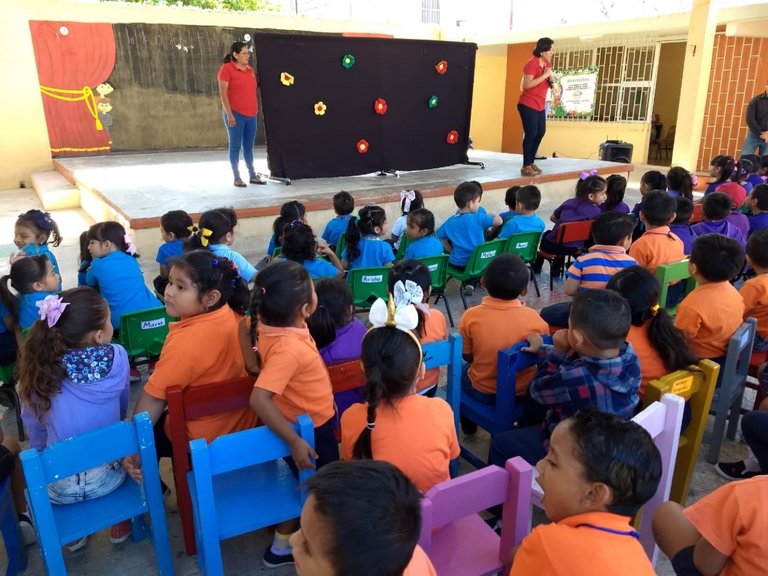 LINK
| Español | English |
| --- | --- |
| Relatado anteriormente, resulta de suma importancia la figura de un psicólogo en estos centros y que este cuente con los conocimientos necesarios para poder detectar y principalmente combatir estos casos. | Reported above, the figure of a psychologist in these centers is of utmost importance and that he has the necessary knowledge to be able to detect and mainly combat these cases. |

Español
English
Es necesario también que estos centros educativos cuenten con los protocolos correspondientes para la actuación con ante casos que sean bien definidos de ciberbullying, que lleguen a cada uno de los participantes y que estén bien coordinado entre cada uno de los miembros involucrando siempre los niños en la participación.
It is also necessary that these educational centers have the corresponding protocols for action against well-defined cases of cyberbullying, that reach each of the participants and that they are well coordinated between each of the members, always involving the children in the participation.

Lo relatado en esta publicación es 100% de mi autoría, ha salido de mi cerebro por mi experiencia, fracasos y estudio de distintas fuentes. Cualquiera que quiera tomar parte de este relato puede solicitar el permiso correspondiente para hacerlo.

Diseño: Banner realizado por @egonz