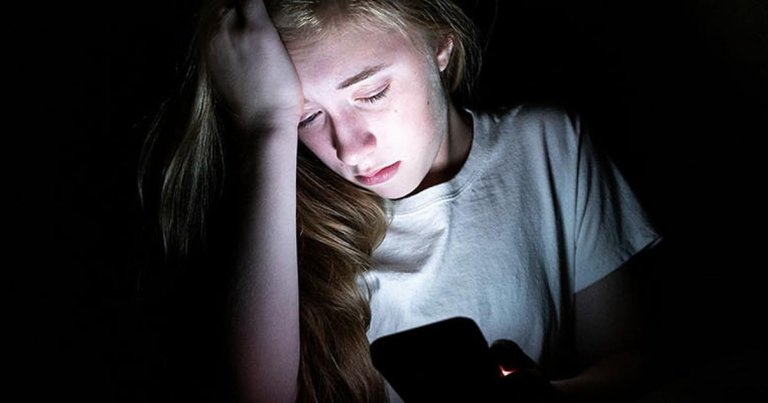 LINK
Ante los últimos años la violencia en el ambiente escolar ha recibido una mayor atención y en consecuencia, ha ganado mayor visibilidad a lo largo de estos últimos años.
In recent years, violence in the school environment has received greater attention and, consequently, has gained greater visibility over recent years.

| Español | English |
| --- | --- |
| Existe el llamado ciber bullying que es una de esas variantes de la violencia entre niños y adolescentes en el que últimamente se ha puesto mayor enfoque. Se trata de una de las variantes de acoso que se da mediante las redes sociales y el número de este aumentado debido al auge de estos medios digitales no sólo en la última década, recordemos que estamos en una situación post pandemia bloqueada dado lugar al aumento significativo de este fenómeno. | There is the so-called cyber bullying, which is one of those variants of violence between children and adolescents on which more focus has been placed lately. It is one of the variants of harassment that occurs through social networks and the number of this increased due to the rise of these digital media not only in the last decade, let us remember that we are in a blocked post-pandemic situation resulting in the significant increase of this phenomenon. |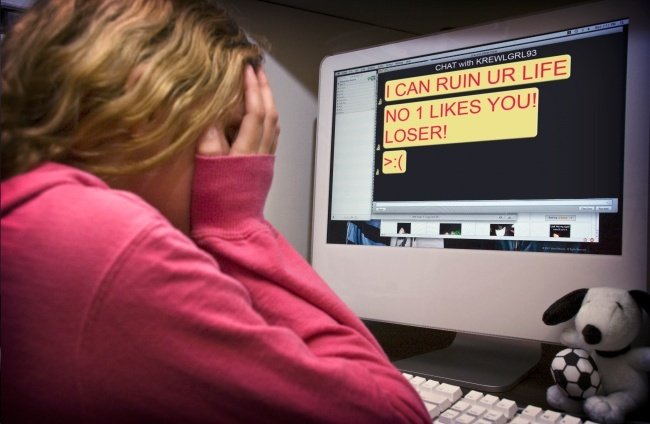 LINK
| Español | English |
| --- | --- |
| Por esta razón que los sectores tanto público como privado han desarrollado planes de prevención para este tipo de violencia ya que son los niños y adolescentes quienes lo sufren, todo esto con el fin de que la población tome conciencia para evitar mayor número de situaciones de este tipo, en la medida que esto sea posible. | For this reason, both the public and private sectors have developed prevention plans for this type of violence since it is children and adolescents who suffer it, all this in order to make the population aware to avoid a greater number of situations of this type, insofar as this is possible. |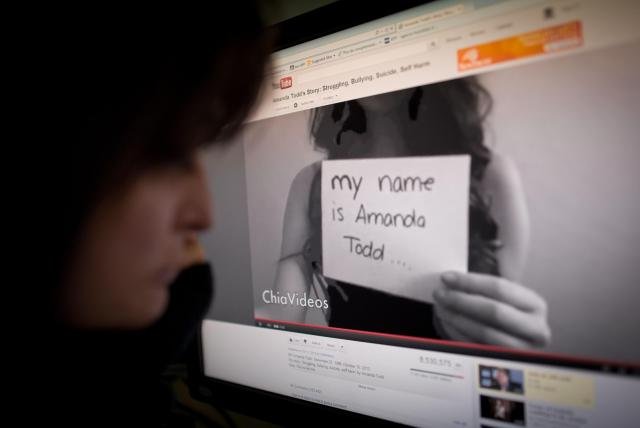 LINK
| Español | English |
| --- | --- |
| Es por eso que haremos un repaso sobre los fundamentos de la prevención del ciber bullying, ¿Me acompañas? | That is why we will review the fundamentals of cyber bullying prevention, will you accompany me? |

Lo relatado en esta publicación es 100% de mi autoría, ha salido de mi cerebro por mi experiencia, fracasos y estudio de distintas fuentes. Cualquiera que quiera tomar parte de este relato puede solicitar el permiso correspondiente para hacerlo.

Diseño: Banner realizado por @egonz