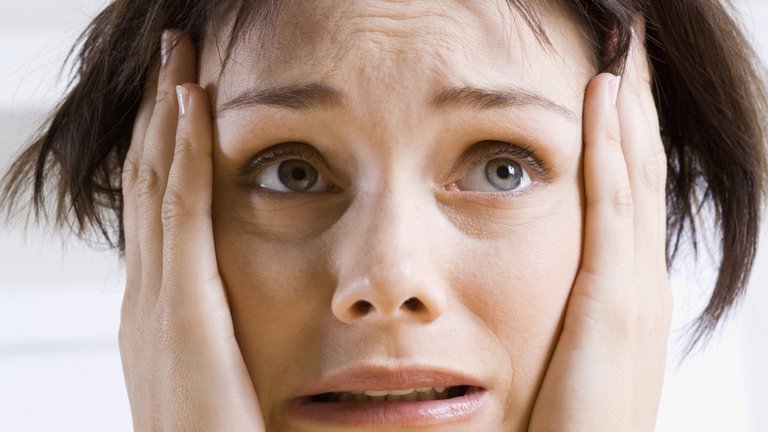 LINK
En esta oportunidad veremos el TEPT Trastorno por estrés postraumático: Este tiene lugar cuando el individuo sufre un evento traumático que le provoca un fuerte impacto emocional y de mucho estrés.
In this opportunity we will see PTSD Post-traumatic stress disorder: This occurs when the individual suffers a traumatic event that causes a strong emotional impact and a lot of stress.

| Español | English |
| --- | --- |
| Las personas que padecen TEPT reviven de manera contínua ese hecho que ha desencadenado el trastorno, por ejemplo: Alguien que ha sido víctima de una violación o en el caso de quién ha participado en una guerra. | People with PTSD continually relive the event that triggered the disorder, for example: Someone who has been the victim of rape or in the case of who has participated in a war. |

| Español | English |
| --- | --- |
| Ese impacto emocional vivido es muy grande y el malestar puede durar mucho tiempo y por eso algunas personas necesitan apoyo psicológico para poder superar ya que solo NO pueden. | This emotional impact experienced is very great and the discomfort can last a long time and that is why some people need psychological support to be able to overcome since they alone can NOT. |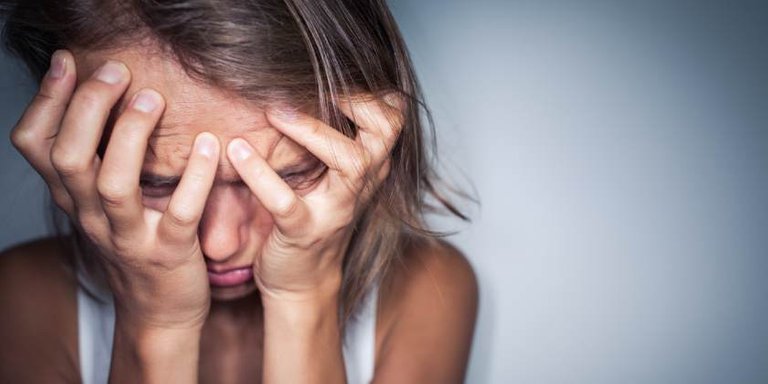 LINK
| Español | English |
| --- | --- |
| Este tipo de trastorno de ansiedad está sentado en la memoria emocional, Esos recuerdos quedan almacenados en la mente de forma disfuncional, esto quiere decir que las imágenes que conectan con la experiencia pueden aparecer de manera inesperada de manera consciente con bastante frecuenciaproduciendo un gran malestar y estos pueden ser: | This type of anxiety disorder is sitting on the emotional memory, These memories are stored in the mind in a dysfunctional way, this means that the images that connect with the experience can appear in an unexpected way in a conscious way quite often producing great discomfort and these might be: |

Revivir el trauma de manera recurrente como por ejemplo en pesadillas.
La persona también puede revivir esos momentos cuando surgen situaciones similares al hecho en cuestión, cuando reconoce olores o sonidos similares.
Cuando la persona experimenta ansiedad con regularidad.
La persona también experimenta complicaciones emocionales como por ejemplo: La falta de interés en relacionarse con las demás personas.
Relive the trauma on a recurring basis, such as nightmares.
The person can also relive those moments when situations similar to the event in question arise, when they recognize similar smells or sounds.
When the person experiences anxiety regularly.
The person also experiences emotional complications such as: Lack of interest in relating to other people.

| Español | English |
| --- | --- |
| Esto NO significa que sean los únicos traumas, existen muchos mas de los cuales no nos daría el tiempo de comentar. | This does NOT mean that they are the only traumas, there are many more of which we would not have the time to comment. |

Lo relatado en esta publicación es 100% de mi autoría, ha salido de mi cerebro por mi experiencia, fracasos y estudio de distintas fuentes. Cualquiera que quiera tomar parte de este relato puede solicitar el permiso correspondiente para hacerlo.

Diseño: Banner realizado por @egonz