Imaginemos la situación en la que estamos a punto de realizar un examen, nos sobreviene una sensación de ansiedad y esto es una respuesta emocional normal, quizás también te ha sucedido en el trabajo justo antes de tomar una importante decisión. Los síntomas de ansiedad suelen manifestarse justo antes de esas situaciones estresantes o inciertas.
Imagine the situation in which we are about to take an exam, a feeling of anxiety comes over us and this is a normal emotional response, perhaps it has also happened to you at work just before making an important decision. Anxiety symptoms usually appear just before those stressful or uncertain situations.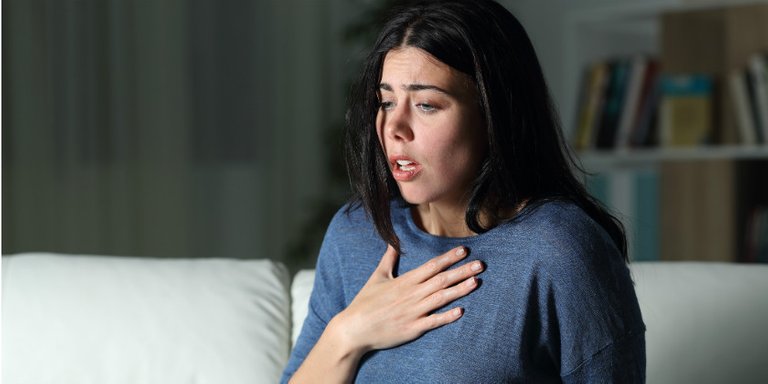 LINK

| Español | English |
| --- | --- |
| De todas maneras cuando este tipo de ansiedad afecta a quien lo padece de tal manera que provoca un funcionamiento anormal de alguna área de la vida, entonces allí estamos hablando de "Trastorno de la ansiedad". | Anyway, when this type of anxiety affects the sufferer in such a way that it causes an abnormal functioning of some area of ​​life, then there we are talking about "Anxiety Disorder". |

| Español | English |
| --- | --- |
| "¿Cuales son los trastornos de ansiedad?": Cada una de las personas puede experimentar la ansiedad de manera distinta, mientras algunos experimentan sintomas ansiosos en medio de situaciones sociales otros sufren ataques de pánico de manera aguda originado por sus pensamientos. | "What are anxiety disorders?": Each of the people can experience anxiety differently, while some experience anxiety symptoms in the middle of social situations others suffer acute panic attacks caused by their thoughts. |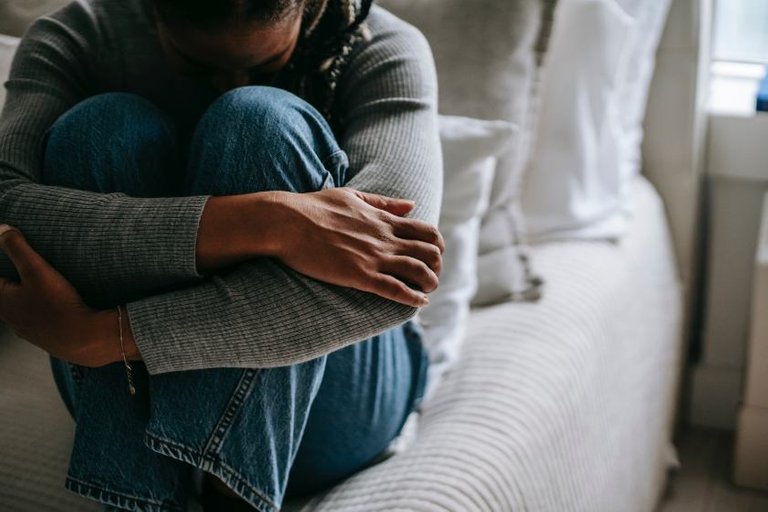 LINK
| Español | English |
| --- | --- |
| Como esto también hay personas que tienen preocupación excesiva y persistente. Mediante todo esto entendemos que los trastornos de ansiedad causa mucho sufrimiento a las personas que lo padecen, eso lo podemos saber ya que es uno de los motivos por los que mas se acude a las consultas de psicología. | Like this there are also people who have excessive and persistent worry. Through all this we understand that anxiety disorders cause a lot of suffering to people who suffer from it, we can know that since it is one of the reasons why more people go to psychology consultations. |

| Español | English |
| --- | --- |
| La ansiedad provoca síntomas psicológicos y físicos a quien lo padece y afecta a MILLONES de personas en el mundo. Esta patología se clasifica en tres grandes grupos: | Anxiety causes psychological and physical symptoms to those who suffer from it and affects MILLIONS of people in the world. This pathology is classified into three large groups: |
Conductuales: Producen cambios en nuestro comportamiento y forma de actuar.

Cognitivas: Es la manera como percibimos nuestro entorno mediante nuestro pensamiento y esto también se ve afectado por la ansiedad.

Fisiológicos: Es cuando produce cierta respuesta fisiológica como sequedad en la boca o palpitaciones entre otras.
Behavioral: They produce changes in our behavior and way of acting.
Cognitive: It is the way we perceive our environment through our thinking and this is also affected by anxiety.
Physiological: It is when it produces a certain physiological response such as dry mouth or palpitations among others.

| Español | English |
| --- | --- |
| ¿Crees sufrir o haber sufrido trastorno de ansiedad?. | Do you think you suffer or have suffered from anxiety disorder? |

Lo relatado en esta publicación es 100% de mi autoría, ha salido de mi cerebro por mi experiencia, fracasos y estudio de distintas fuentes. Cualquiera que quiera tomar parte de este relato puede solicitar el permiso correspondiente para hacerlo.

Diseño: Banner realizado por @egonz