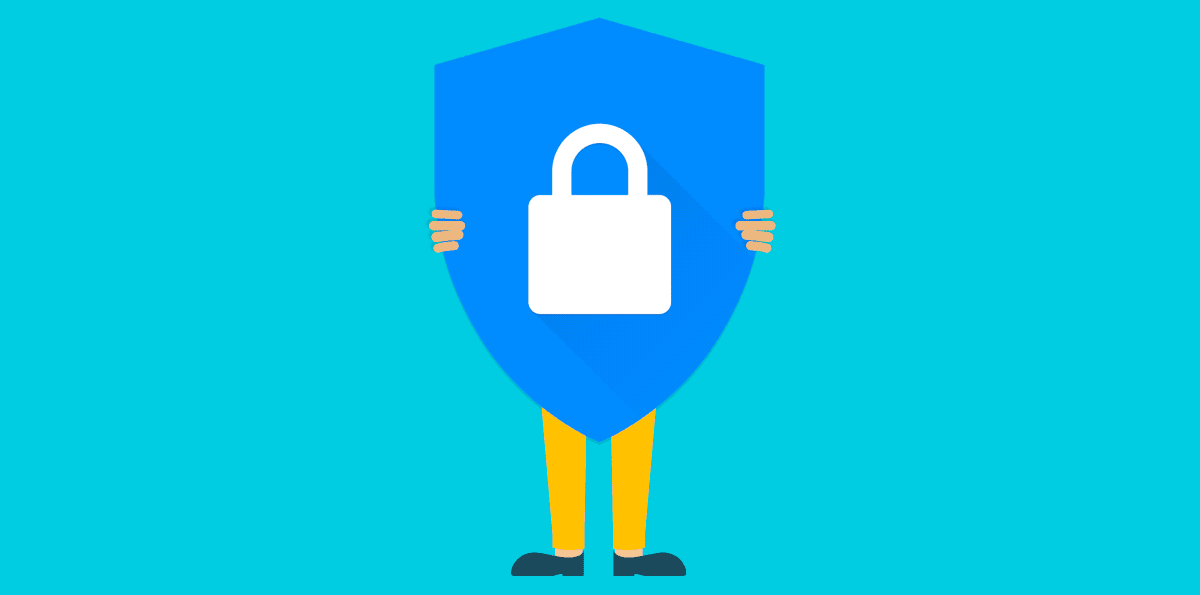 Link
Para tener un unto de partida debemos saber que un sitio web viene a ser un elemento básico en esta era digital.

No podemos descartar aquellos que juegan el papel antagónico como por ejemplo el malware, es por ello que debemos prestar especial antención en los lugares que visitamos.
Es por ello que antes de compartir cualquier tipo de información y sobretodo la personal es necesario verificar el sitio, que sea seguro, los datos pueden ser desde los datos filiatorios como números de tarjetas de créditos, cuentas bancarias o contraseñas.
Es por ello que he decidido escribir acerca de este tema tan importante que detallaremos en las siguientes publicaciones.
---
EN
---
To have a starting point we must know that a website becomes a basic element in this digital age.

We cannot rule out those that play an antagonistic role, such as malware, which is why we must pay special attention to the places we visit.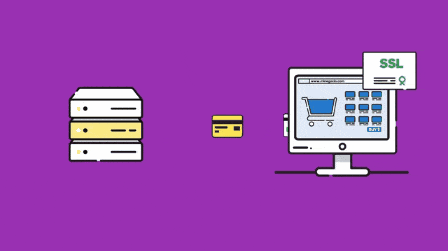 Link
That is why before sharing any type of information and especially personal information, it is necessary to verify the site, that it is secure, the data can be from the affiliate data such as credit card numbers, bank accounts or passwords.
That is why I have decided to write about this important topic that we will detail in the following publications.