Hola a todos a veces cuando recorremos nuestro jardín como en este caso, grande fue mi sorpresa hallarme con estos hongos, los cuales vemos en la foto, así queme tome el tiempo necesario para investigar al mismo y llegue a la conclusión de que no son venenosos, por lo tanto es un un problema menos, lo digo por el solo hecho de que es un lugar donde siempre juegan mis nietas con sus amiguitos.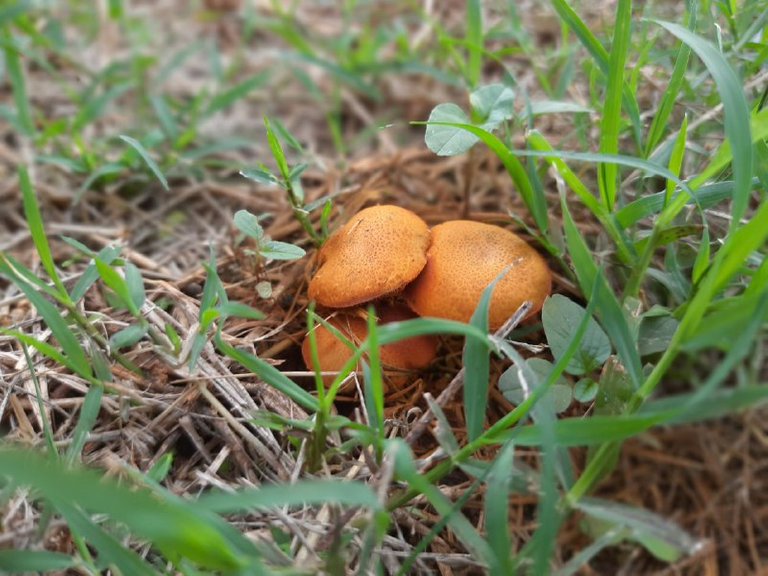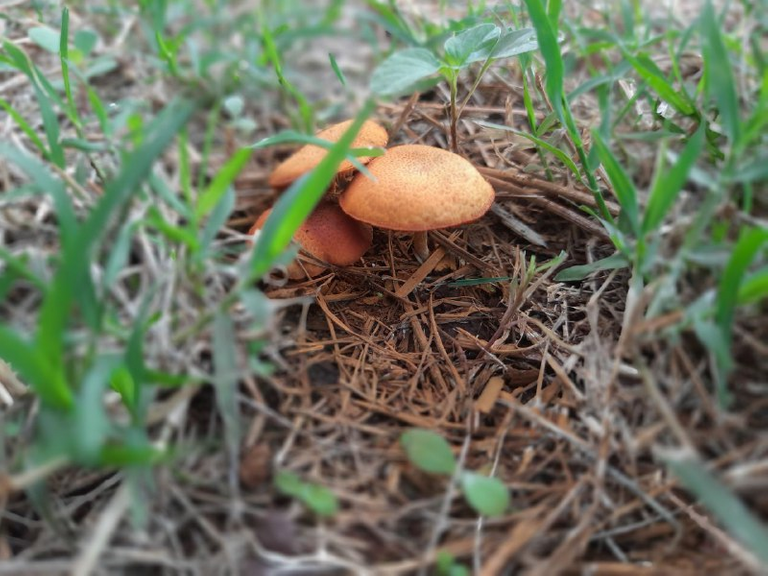 Se dice que estos hongos son productos de deshechos, por tal motivo los mismos contribuyen con el medio ambiente o sea fertilizan la tierra y de esa manera en este caso las flores crecen con mas fuerza también las plantas frutales, entonces amigos no hay que preocuparse cuando notan la presencia de estos hongos, solamente tratar de sacarlos por las dudas de que los niños no los toquen porque al tocarlos despiden un polvo el cual es una encina, según la piel del niño les puede ser perjudicial.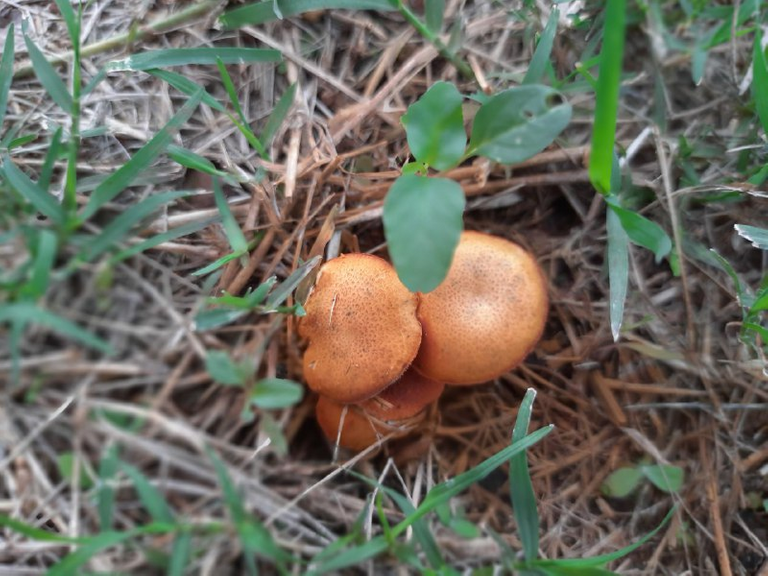 De tal manera que como siempre digo al interactuar nos ayuda a veces tener prevención en ciertos casos, como lo es este, sabemos también que la MADRE NATURALEZA, es muy sabia por algo crecen estos hongos, pero también nosotros tenemos que tener respeto a los mismos, así que si les agrado este post, no dejen de efectuar sus comentarios referente al mismo.
MUCHAS GRACIAS POR LEERME Y SEGUIRME, QUE TENGAN UN BENDECIDO DIA.
TRANSLATE IN ENGLISH.
Hello everyone, sometimes when we walk through our garden as in this case, it was my great surprise to find these mushrooms, which we see in the photo, so I took the time to investigate them and came to the conclusion that they are not poisonous Therefore, it is one less problem, I say it for the sole fact that it is a place where my granddaughters always play with their little friends.
! [image.png] (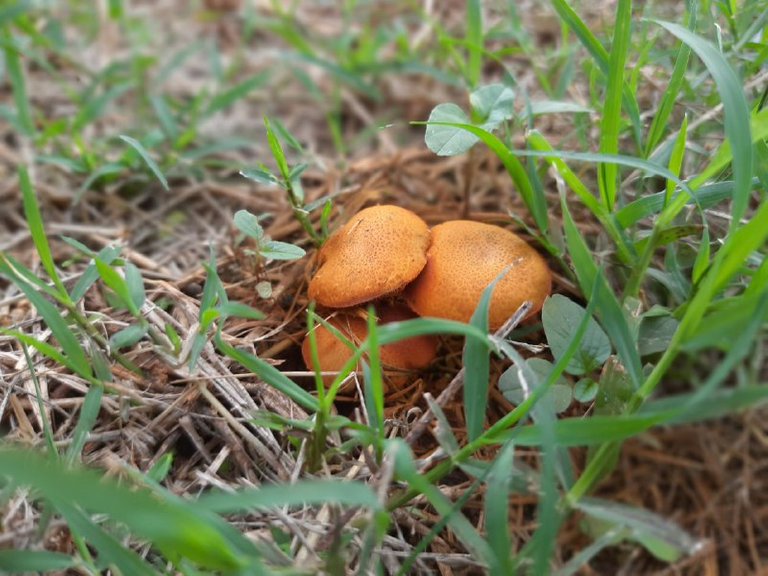 )
! [image.png] (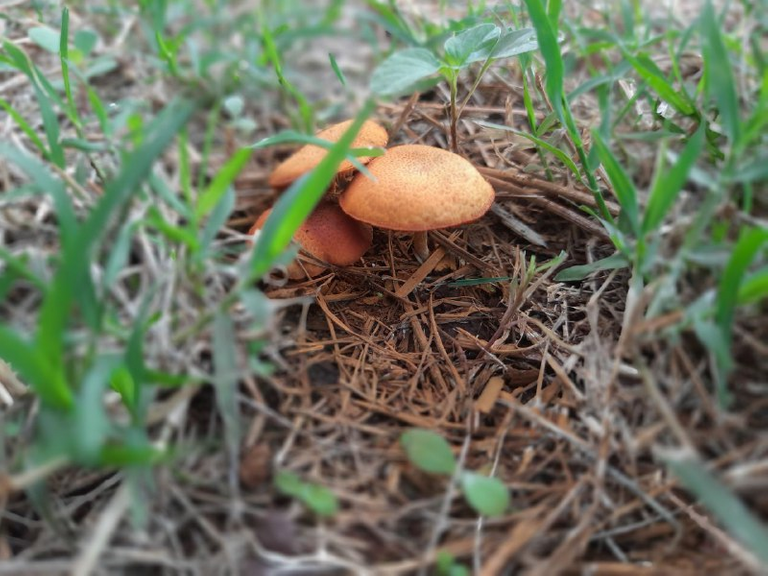 )
It is said that these fungi are waste products, for this reason they contribute to the environment, that is, they fertilize the earth and in this case, the flowers also grow stronger, the fruit plants, so friends do not have to worry when they notice the presence of these fungi, only try to remove them in case children do not touch them because when they touch them they give off a powder which is an oak, according to the child's skin it can be harmful to them.
! [image.png] (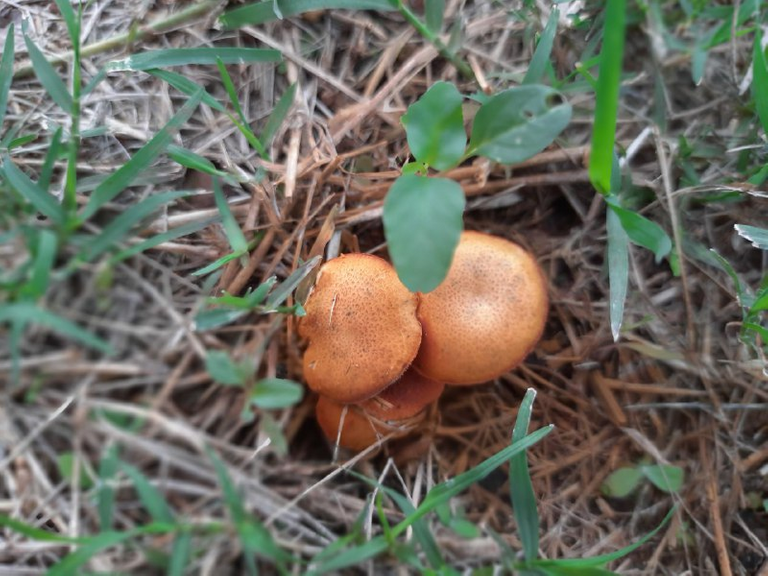 )
In such a way that as I always say when interacting it helps us sometimes to have prevention in certain cases, such as this one, we also know that MOTHER NATURE is very wise for something these mushrooms grow, but we also have to respect them , so if you like this post, do not stop making your comments regarding it.
THANK YOU SO MUCH FOR READING AND FOLLOWING ME, HAVE A BLESSED DAY.