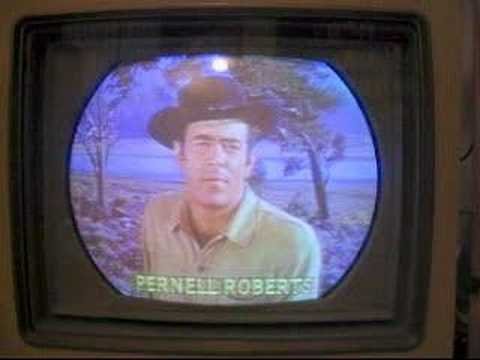 LINK
Today we advance a little more with respect to the history of this legendary device "The RCA 21 television" Does it sound familiar?
This model has taken place back in the 50's and has undoubtedly marked a significant evolution in household appliances, this model is the basis of those still on the market.
COLOR TELEVISION, although back in the 1940s this phenomenon had already been invented, it was not until 1960 that the first color transmission was produced by the Mexican Guillermo Camarena, who created this color transmission system, leaving behind those black and white transmissions.
Do you remember some of these models?
Thanks for stopping by.
---
ESPAÑOL
---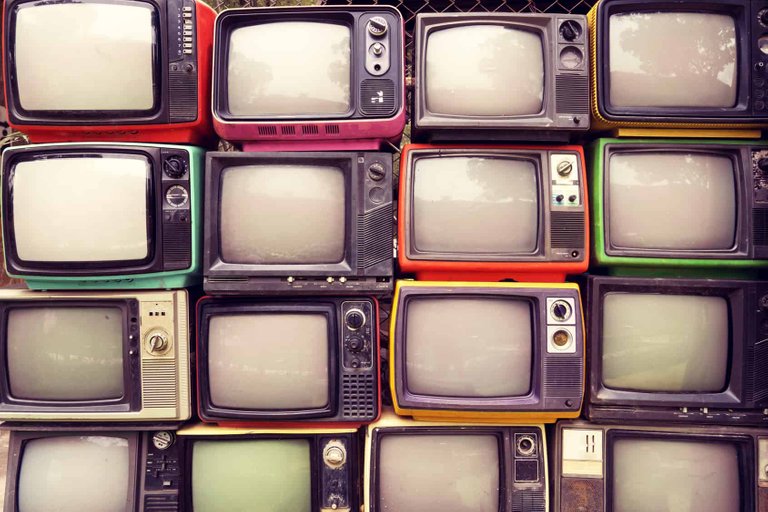 LINK
Hoy avanzamos un poco mas con respecto a la historia de este legendario aparato "El televisor RCA 21" ¿Acaso te suena familiar?.
Este modelo ha tenido lugar allá por los años 50´ y sin dudas ha marcado una evolución significativa en los electrodomésticos, este modelo es la base de los existentes aún en el mercado.
TELEVISOR A COLOR, si bien allá por los años 40´ya se había inventado este fenómeno no es hasta 1960 que se produjo la primer transmisión a color de la mano del mexicano Guillermo Camarena quien creo este sistema de transmisión a color dejando en el pasado aquellas transmisiones blanco y negro.
¿Recuerdas algunos de estos modelos?
Gracias por pasar.