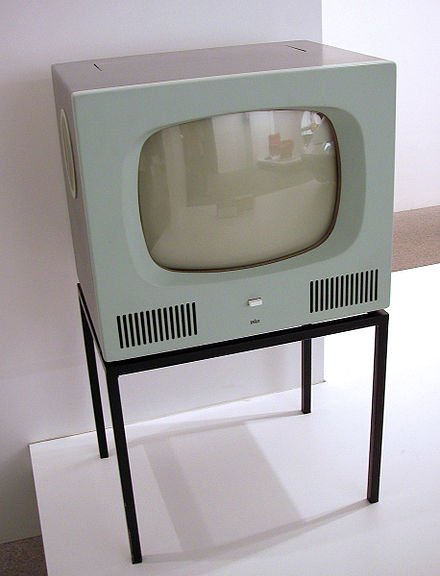 LINK
Continuing with the history of this innovative device, we reached the year 1948, a NEW model of television appeared on the market, the "Black and White Electronic Television", already by then this model was clearly electronic and had no mechanical components.
Although at that time of the war the sale of televisions had decreased, its technology continued to advance, after the end of the war the television would become a visible appliance in many homes around the world.
As is to be expected, the television has been an excellent communication instrument in times of war, information could quickly flow from one end of the continent to the other with images and sound.
Did you know this part of the story?
Thanks for stopping by.
---
ESPAÑOL
---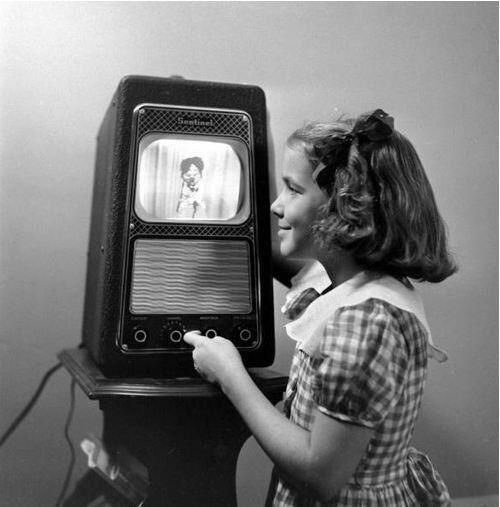 LINK
Continuando con la historia de este aparato innovador llegamos al año 1948, surge en el mercado un NUEVO modelo de televisor el "Televisor electrónico Blanco y Negro", ya para entonces este modelo era netamente electrónoco no poseía componentes mecánicos.
Aunque en esa época de la guerra la venta de los televisores había disminuído su tecnología seguía avanzando, luego de la finalización de la guerra el televisor se convertiría en un electrodoméstico visible en muchos hogares del mundo.
Como es de esperarse, el televisor ha sido un excelente instrumento de comunicación en época de guerra, la información podía correr rápidamente de un extremo al otro del continente con imágenes y sonido.
¿Conocías esta parte de la historia?
Gracias por pasar.