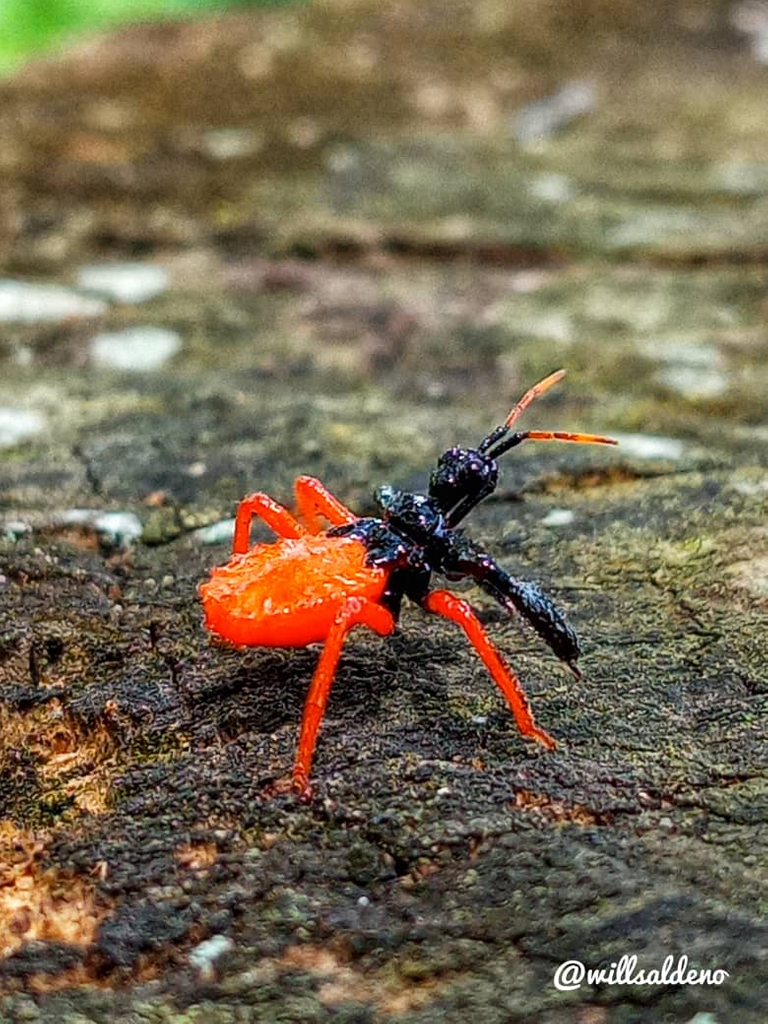 Greetings, my dear earthlings.

The strange beauty of this small tank, shows how this land gives us so many things to observe, the simplicity of that world makes it magnificent for those who love the small details of life, in itself is the magnificence of the architect of the universe, the true gift they have given us, nature, and the wonder of life.

Saludos, mis estimados terrícolas.

La extraña belleza de este pequeño tanque, muestra como esta tierra nos regala tantas cosas para observar, la sencillez de ese mundo lo hace magnifico para los que amamos los pequeños detalles de la vida, en si es la magnificencia misma del arquitecto del universo, el verdadero regalo que nos han entregado, la naturaleza, y la maravilla de la vida.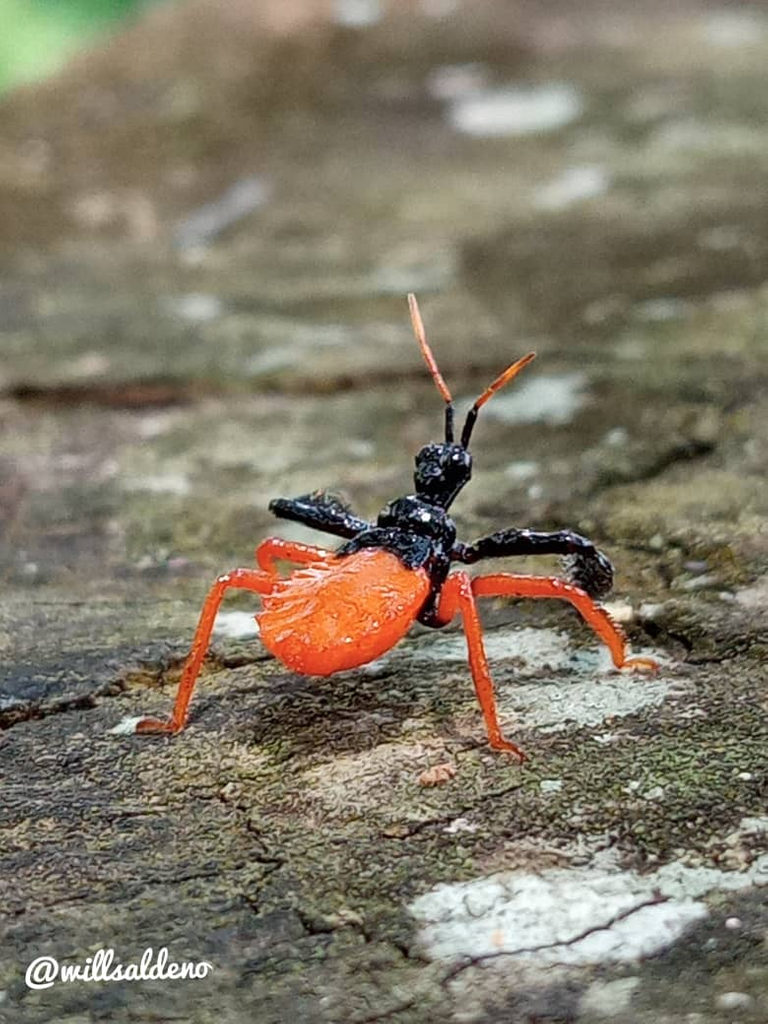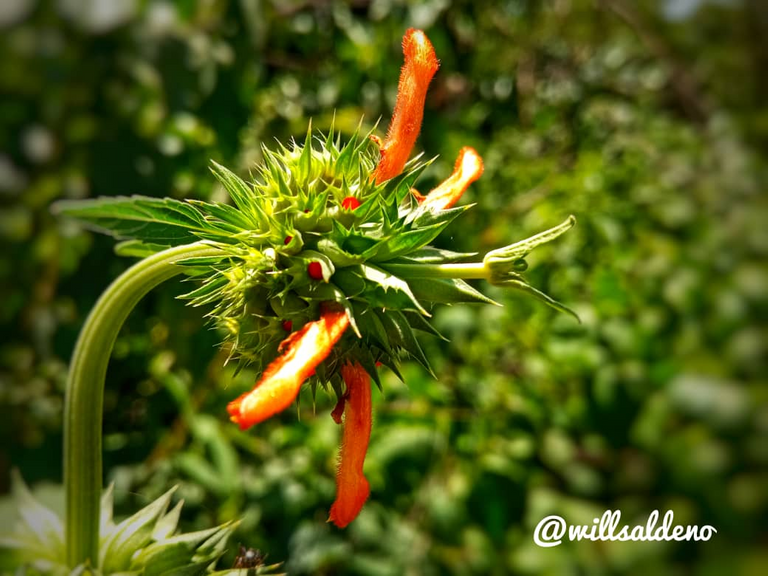 We only see about 30% of what it is, and in order for it to exist it must be observed, that is the proof that there is a creator, some call it nothingness, that 70% that is not seen, but we who take the path call it the whole, the creation itself, although I follow, looking at that 30% with fascination and trying to highlight its beauty.

Solo vemos alrededor de un 30% de lo que es, y para que pueda existir debe ser observado, esa es la prueba de que existe un creador, algunos le llaman la nada, a ese 70% que no se ve, pero nosotros los que tomamos el sendero le llamamos el todo, la creación misma, aunque yo sigo, mirando con fascinación ese 30% y trato de destacar su belleza.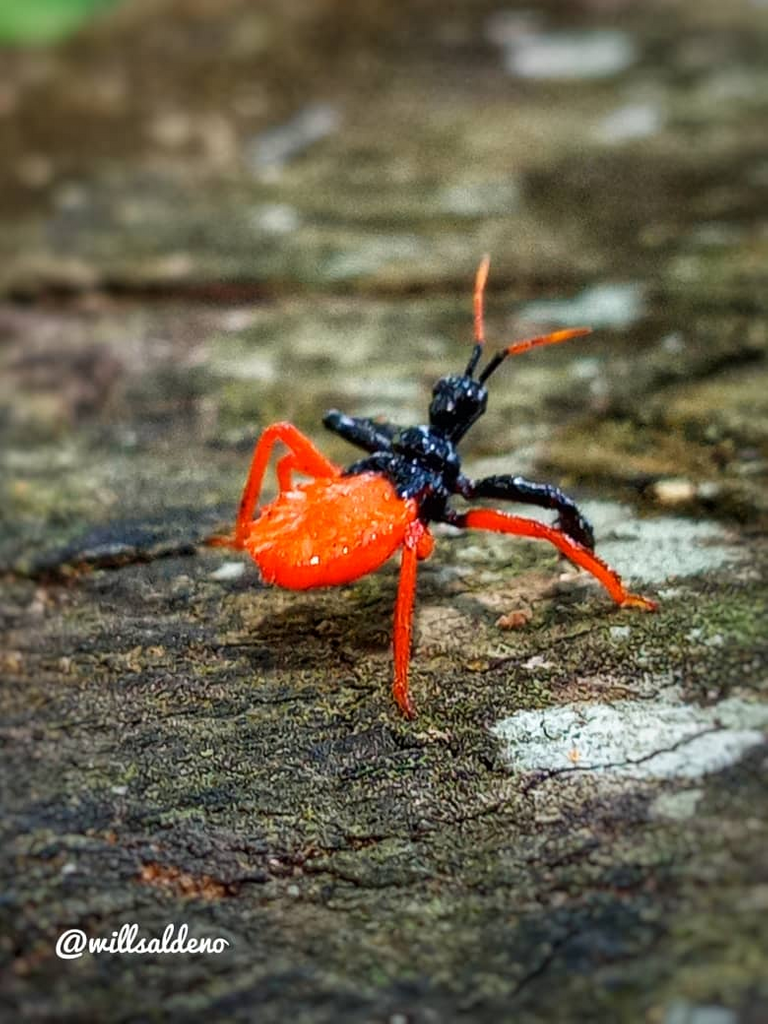 Harmony, is what everything seeks and its fundamental base is love, with that everything can, since it is the energy that moves the light inside each being and what manages to control the darkness of this world, when we find the answer we go in search of the path, to try to keep it and thus achieve what we came to this world, to learn from our own creation of a world, our own, each his own by observing, and if we achieve harmony, we will create our own world.

La armonía, es lo que cada cosa busca y su base fundamental es el amor, con eso todo se puede, ya que es la energía que mueve la luz del interior de cada ser y lo que logra controlar la oscuridad de este mundo, cuando encontramos la respuesta vamos en busca del sendero, para tratar de mantenerlo y así lograr lo que vinimos a este mundo, aprender de nuestra propia creación de un mundo, el nuestro, cada quien el suyo al observar, y si alcanzamos la armonía, crearemos nuestro propio mundo.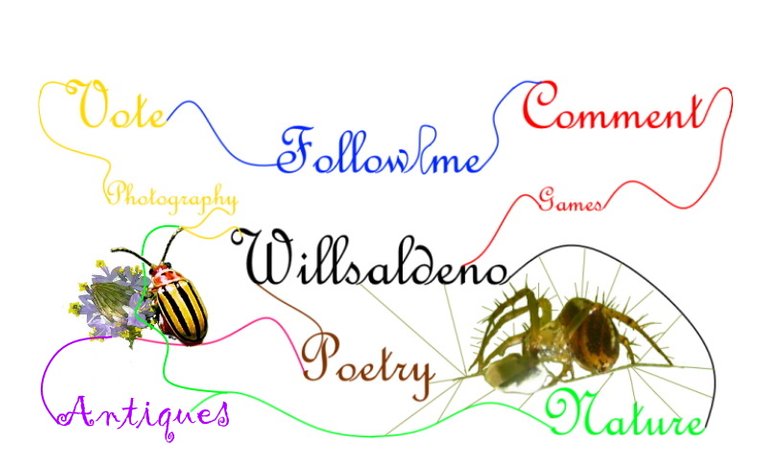 Nota-Note
Bilingüe: Que utiliza dos lenguas al mismo nivel o se hace en dos lenguas
Bilingual: That uses two languages ??at the same level or is done in two languages.
Camera: Panasonic Lumix DMC-FZ50.



Lent: Leica 1: 2.8-3.7 / 7.4-88.8.

Location: Villa de Cura.