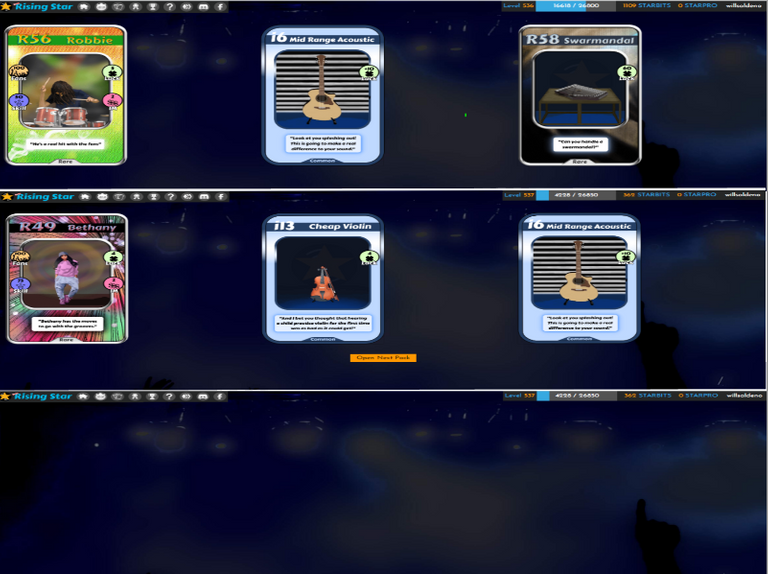 Greetings, my dear Earthlings. Today I invested in buying 3 pack in the Risingstar game, as you can see in the first image, I was lucky to get two rare in a single package, mostly two common ones come out, although the truth is not that it is great luck, because I have never found a legendary, that if that would be great luck, haha, I mentioned it to see who removes that legendary arrives. But an R56 and an R58 is not bad at all in a single envelope, in the other I took out an R49 and the third envelope I got a graphical error, because my mouse is double clicking, it is damaged and I have to buy another one, few times the The game has given me this error, so if this happens to you and you want to see what card came out in the envelope you go to where whithdraw is done and I deposit and you will be able to see the history, I did that and there I took that screenshot to show you.

Saludos, mis estimados terrícolas. Hoy he invertido en comprar 3 pack en el juego Risingstar, como pueden ver en la primera imagen, tuve suerte al sacar dos raras en un solo paquete, mayormente salen dos comunes, aunque la verdad no es que sea la gran suerte, porque nunca he encontrado una legendaria, que esa si que seria la gran suerte, jaja, lo mencioné a ver quien quita llegue esa legendaria. pero una R56 y una R58 no esta para nada mal en un solo sobre, en el otro saque una R49 y el tercer sobre me salió un error grafico, porque mi ratón esta dando doble click, esta dañado y debo comprar otro, pocas veces el juego me ha dado este error, así que si te pasa esto y quieres ver qué tarjeta salió en el sobre vas a donde se hace whithdraw y deposito y podrás ver el historial, eso hice y allí tome esa captura de pantalla ara mostrarles.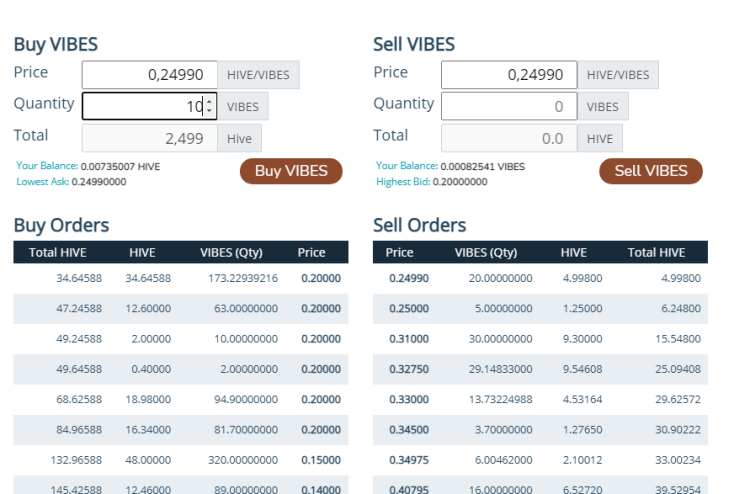 As a few days ago I bought some envelopes with VIBES token, I thought that each envelope had a fixed price in that token and before entering I bought based my calculations on 5 VIBES (which was what each envelope cost me last time) Hahaha. So I bought 15 VIBES with one when I sold 21 thousand STARBITS, and I only put in about 0.1 Hives more, but ...

Como hace unos días compré unos sobres con token VIBES, pensaba que cada sobre tenía un precio fijo en ese token y antes de entrar compré basando mis cálculos en 5 VIBES (que fue lo que me costo cada sobre la última vez) Jajaja. Así que compré 15 VIBES con un al vender 21 mil STARBITS, y apenas puse unos 0.1 Hives más, pero...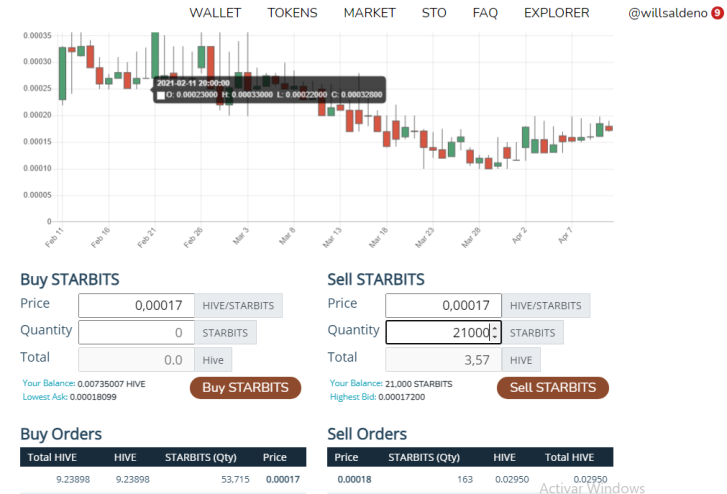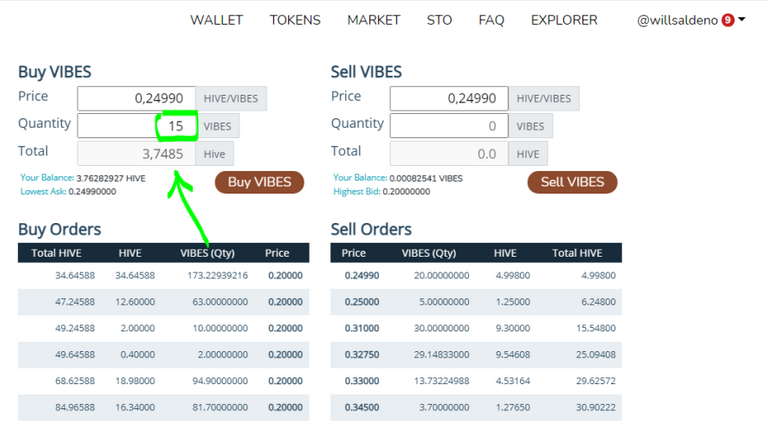 After buying the VIBES, I went to buy the envelopes and it turns out that something happens, they are quoted automatically, so since the price of VIBES fell a little and that of STARBITS rose somewhat, I had to pay 7 VIBES instead of 5 (I made a mistake as a rookie, so I came out paying at least a little more Hives for each envelope, not much to say the difference, but all the work was lost and the time to do all the transactions) so we must be safe.

Luego de comprar los VIBES, entre a comprar los sobres y resulta que pasa algo, se cotizan automáticamente, así que como el precio del VIBES bajo un poco y el del STARBITS subió algo, debí pagar 7 VIBES en vez de 5 (cometí un error de novato, así que salí pagando al menos un poquito más de Hives por cada sobre, no es mucho que se diga la diferencia, pero todo el trabajo se perdió y el tiempo en hacer odas las transacciones) así que debemos estar seguros.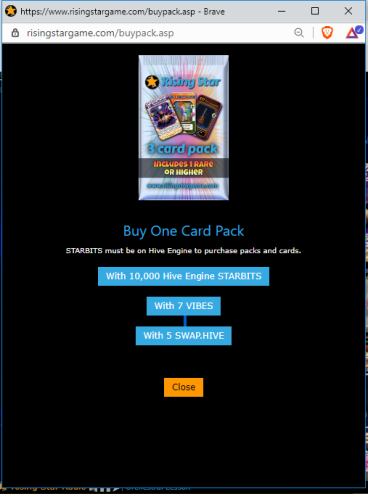 This is not bad for the game, it is positive for those of us at Risingstar, I mention it emphatically because yesterday I said that it gave some stability to VIBES, but it is not like that, that is why I clarify here to my readers, but to which it does strength against VIBES, is our token STARBITS, as we see in that price change in VIBES. Although it depends which token is stronger or stable. In the same way, I bought my last two envelopes with VIBES, I already had them and spent them on what was destined.

Esto no es malo para el juego, es positivo para los que estamos en Risingstar, lo menciono enfáticamente porque ayer dije que eso daba cierta estabilidad al VIBES, pero no es así, por eso aclaro aquí a mis lectores, pero al que si le da fortaleza frente al VIBES, es a nuestro token STARBITS, como vemos en ese cambio de precio en VIBES. Aunque depende cual token sea más fuerte o estable. De igual manera compré mis dos últimos sobres con VIBES, ya los tenía y los gaste en lo destinado.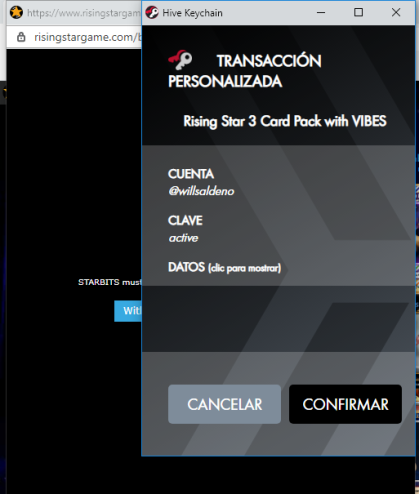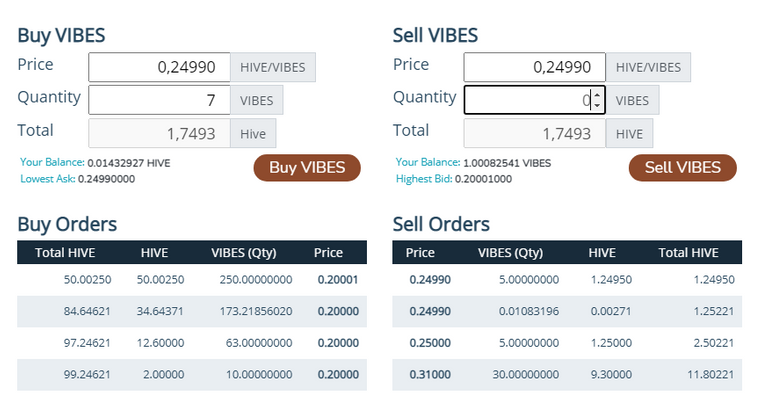 What should be done whenever you go to buy in one or another token is to check the prices before, after verifying everything is that you must decide on what is convenient to do the transaction, since sometimes we can save some money and how do you know this in the long term is what makes the difference, at least for us who live to gather many small granites.

Lo que se debe hacer siempre que se valla a comprar en uno u otro token es revisar los precios antes, luego de verificar todo es que se debe decidir en qué conviene hacer la transacción, ya que algunas veces podemos ahorrarnos algo de dinero, y como saben esto a largo plazo es lo que hace la diferencia, por lo menos para nosotros los que vivimos de reunir muchos pequeños granitos.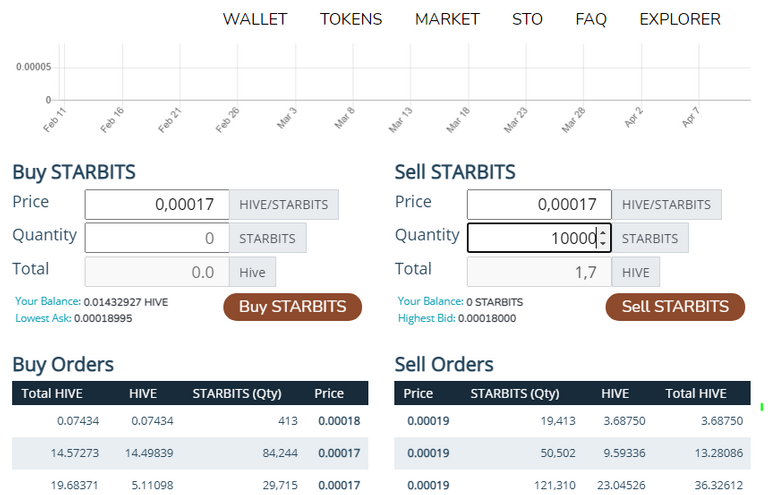 This is where the lyrics go for today, I invite you to continue looking a little more of this world in the next publication, I hope it will be tomorrow, or later, maybe the voice will be seen or will let you see something about games, so if you liked it What is being done for you here, do not hesitate to support the work with something positive, below I invite you to:

Hasta aquí llegan las letras por hoy, les invito a seguir mirando un poco más de este mundo en la siguiente publicación, espero sea mañana, o más tarde, quizás la voz verse o o deje ver algo sobre juegos, así que si te ha gustado lo que se hace para ustedes aquí, no dudes en apoyar el trabajo con algo positivo, allí abajo te invito a: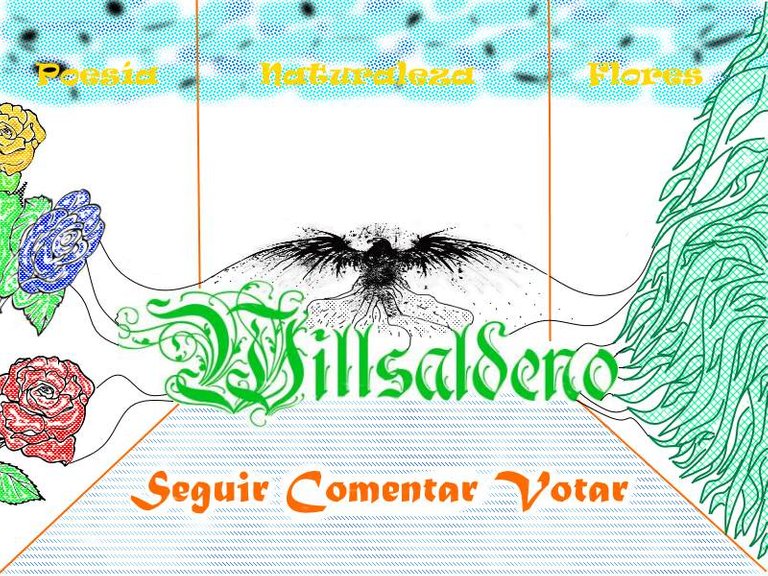 Nota-Note
Bilingüe: Que utiliza dos lenguas al mismo nivel o se hace en dos lenguas
Bilingual: That uses two languages ??at the same level or is done in two languages.

All images are screenshot of the game

Todas las imágenes son capture de pantalla del juego

Risingstargame


The first image is a collage made with images taken from the game as a screenshot and then assembled using the Paint.Net V4.2.15 program-La primera imagen es un collage realizado con imágenes tomadas del juego como capture de pantallas y luego armado usando el programa Paint.Net V4.2.15