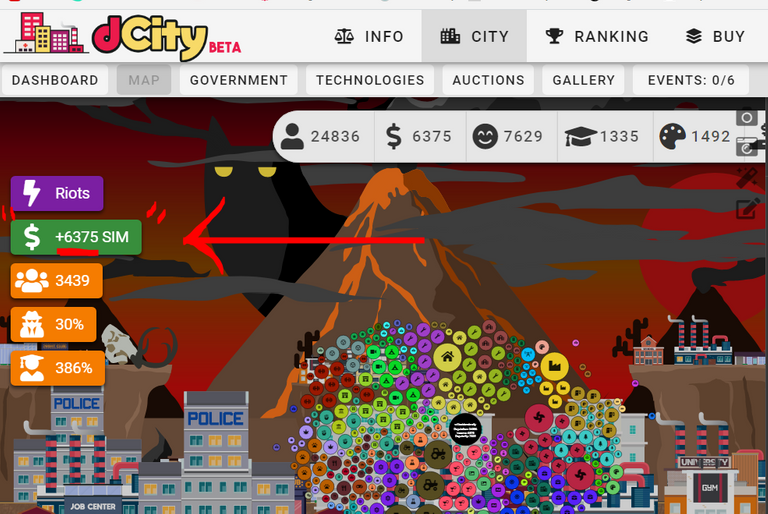 I am producing 6375 SIMs a day at the moment when I did the screenshot in dCity. The price of the SIM has fallen a lot, at the moment it is: 0.00175 and it should be at 0.005 which is the price on par with the 4 Hives that a card costs or those 800 SIMs. It has all included the price is very low, which affects production and increases taxes, the Income Tax increases a lot, which at this time is 60% that plus the war tax 13.4% greatly reduces what we can receive for our cities, something that considerably affected the game. Now I will run a contest here to give away some things from the game, I will give 3 prizes to the best answers and some consolation prizes to those who respond and are not among the 3 chosen by our jury:
@trumpman
@ecoinstant
@ fmbs25. The contest is easy, you just have to answer what you think would be the solution or solutions to increase the price of the SIM, the official token of

Estoy produciendo 6375 SIM al día en este momento cuando hice el capture de pantalla en dCity. El precio del SIM ha caído mucho, en este momento es de: 0.00175 y y debería estar en 0,005 que es el precio a la par con lo los 4 Hives que cuesta una tarjeta o esos 800 SIM. ha todas éstas el precio esta muy bajo, lo que afecta la producción y aumenta los impuestos, aumentando muchísimo el Income Tax que en este momento esta en 60% eso más el impuesto de guerra 13.4 % reduce mucho lo que podemos recibir por nuestras ciudades, algo que afecto considerablemente el juego. Ahora realizaré un concurso aquí para regalar algunas cosas del juego, daré 3 premios a las mejores respuestas y algunos premios de consolación a los que respondan y no queden entre los 3 escogidos por nuestro jurado:
@trumpman
@ecoinstant
@fmbs25
. El concurso es fácil solo debes responder cual crees tú seria la solución o soluciones para incrementar el precio del SIM, token oficial de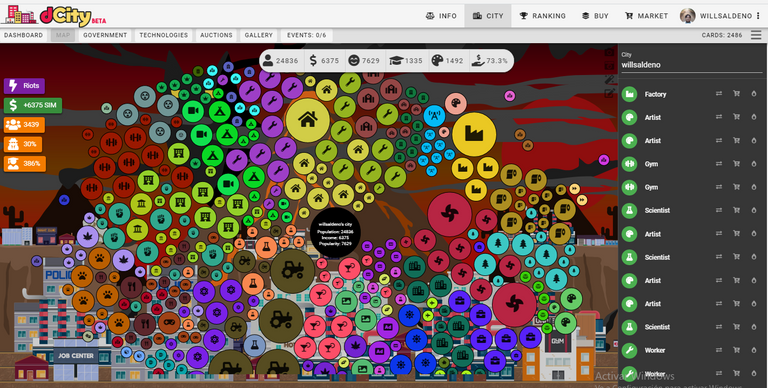 From here you can see the three main prizes to be distributed:

A partir de aquí puedes ver los tres principales premios a repartir: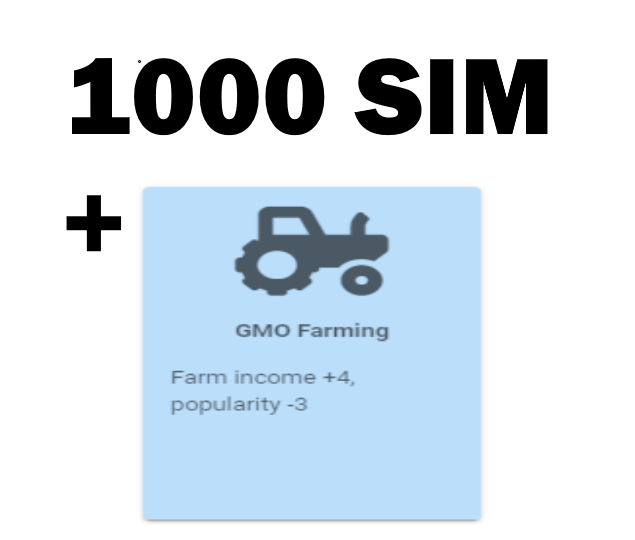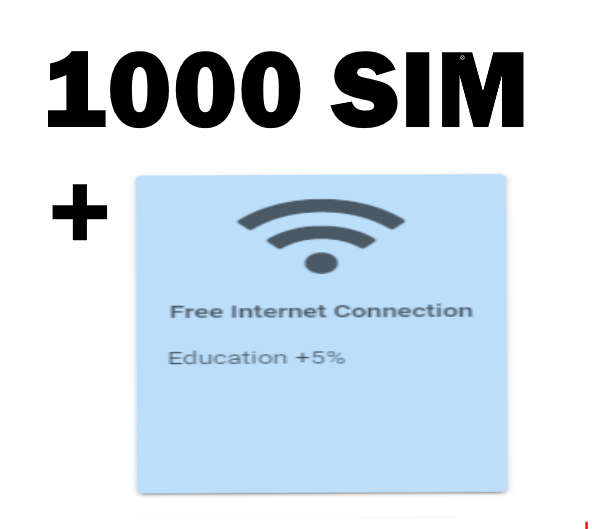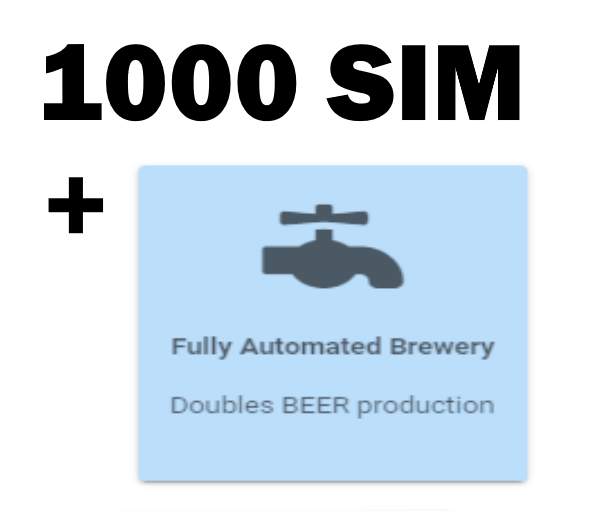 But those 3 are not all, we have 10 consolation prizes for participating to 10 more participants, depending on whether their comments have a good response (the 10 that I like the most will be evaluated in case the participants exceed that amount) so participate.

Pero esos 3 no son todos, tenemos 10 premios de consolación por participar a 10 participantes más, dependiendo si sus comentarios tienen una buena respuesta (se evaluaran los 10 que más me gusten en caso de que superen esa cantidad los participantes) así que participa.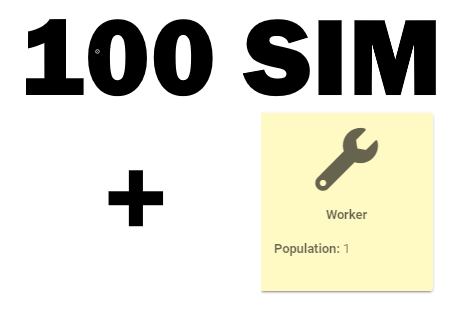 The rules are:
The first three winners will be chosen by our invited judges, using their criteria.
Those 10 consolation prizes, I will choose them in case the participants exceed 13, first three and 10 participants for consolation prizes, if they are less than 13, everyone has the opportunity to receive something.
In your comment, the idea should express a strategy or possible solution to raise the price of the SIM.
The opportunity to comment and be able to opt for the first 3 prizes expires on the third day after being published, but for the consolation prizes it is until the publication has completely expired.
You must be aware, because I will continue to run contests in the different games where I am, and in this Dcity, it is a good opportunity for those players who have a small city to win some additional SIMs.

Las reglas son:
Los tres primeros ganadores serán escogidos por nuestros jueces invitados, usando sus criterios.
Esos 10 premios de consolación, los escogeré yo en caso de que los participantes superen los 13, tres primeros y 10 participantes para premios de consolación, si son menor a 13, todos tiene la oportunidad de recibir algo.
En su comentario, la idea debe expresar una estrategia o posible solución para hacer subir el precio del SIM.
La oportunidad para comentar y poder optar or los 3 primeros premios, vence el tercer día de haber sida publicada, pero para los premios de consolación es hasta vencer por completo la publicación.
Debes estar pendiente, porque seguiré realizando concursos en los diferentes juegos donde me encuentro, y en este Dcity, es una buena oportunidad para esos jugadores que tienen una pequeña ciudad de ganar algunos SIM adicionales.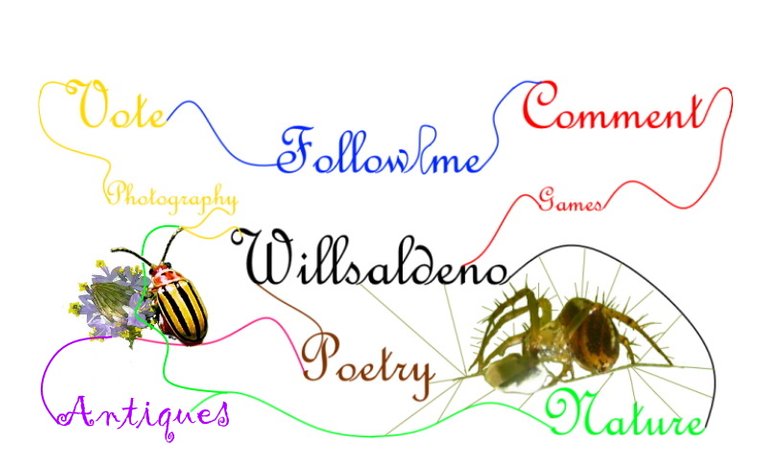 This is where the lyrics go for today, I invite you to continue looking a little more of this world in the next publication, I hope it will be tomorrow, or later, maybe the voice will be seen or will let you see something about games, so if you liked it What is being done for you here, do not hesitate to support the work with something positive, below I invite you to:

Hasta aquí llegan las letras por hoy, les invito a seguir mirando un poco más de este mundo en la siguiente publicación, espero sea mañana, o más tarde, quizás la voz verse o o deje ver algo sobre juegos, así que si te ha gustado lo que se hace para ustedes aquí, no dudes en apoyar el trabajo con algo positivo, allí abajo te invito a: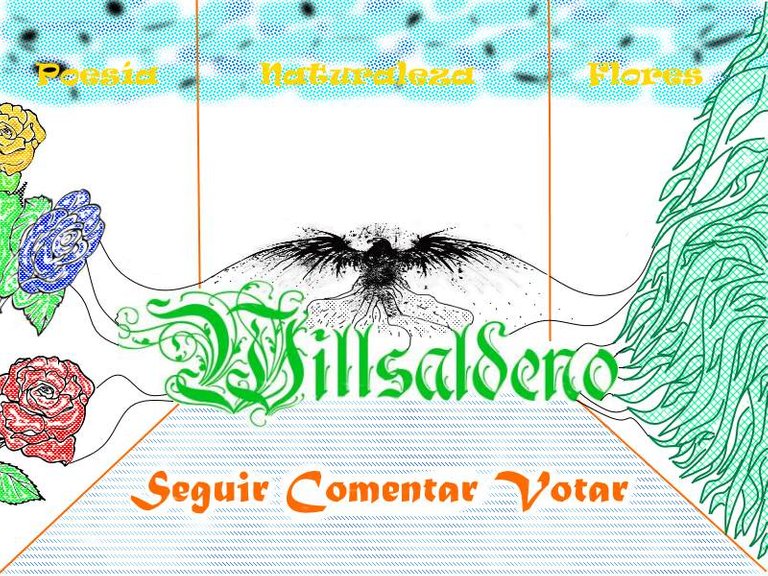 Nota-Note
Bilingüe: Que utiliza dos lenguas al mismo nivel o se hace en dos lenguas
Bilingual: That uses two languages ??at the same level or is done in two languages.
All images are screenshot of the game

dCity and the currency of the token was made in collage style, with the program, Paint.net, to give an idea of ​​a possible currency that is surely made in a very more professional if they do it in the future.

Todas las imágenes son capture de pantalla del juego

dCity y la monedo del token fue realizada a estilo collage, con el programa, Paint.net, para dar una idea de una posible moneda que de seguro la realizan con una manera mucho más profesional si en un futuro ellos la realizan.