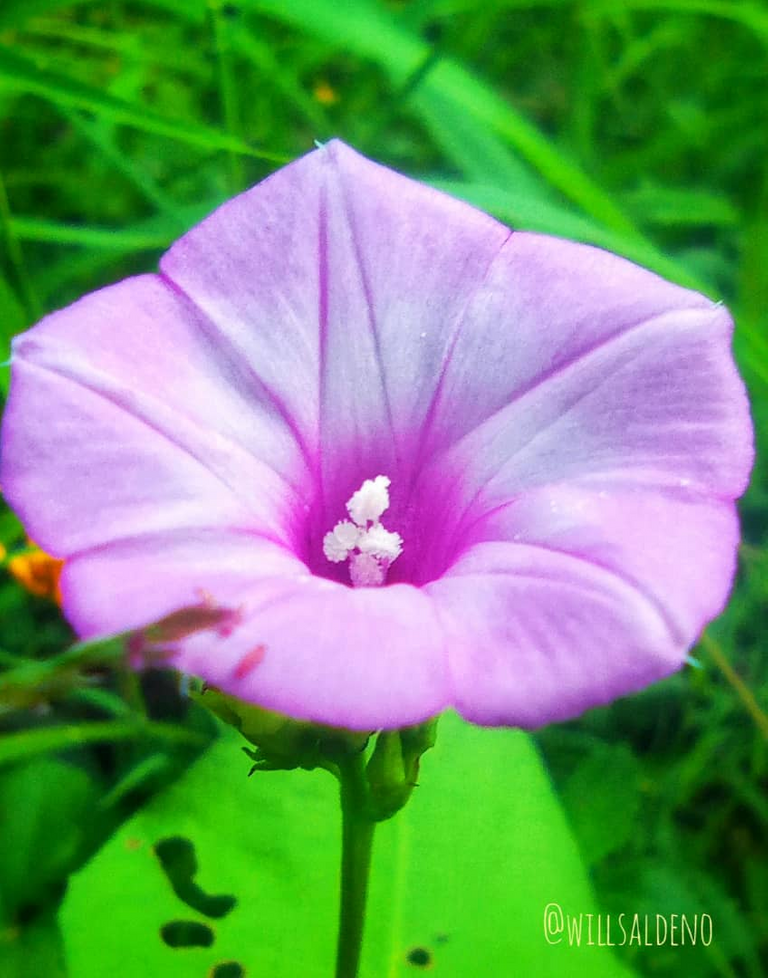 Poem: Planetario
I am not crazy, what I am is "Planetarium" although others call me crazy, for not understanding my language, which is another language, one that dances from the depths of the stars, I am not crazy, I just brush my teeth with burned oil, sometimes like soap, but my smile is sincere, because they are the words of the voice, those of the child who flies among the stars.

Yo no estoy loco, lo que soy es "Planetario" aunque los demás me llamen loco, por no entender mi idioma, que es otro idioma, uno que danza de las profundidades de las estrellas, no soy loco, solo me celillo los dientes con aceite quemado, algunas veces como jabón, pero mi sonrisa es sincera, pues son las palabras de la voz son, las del niño que vuela entre las estrellas.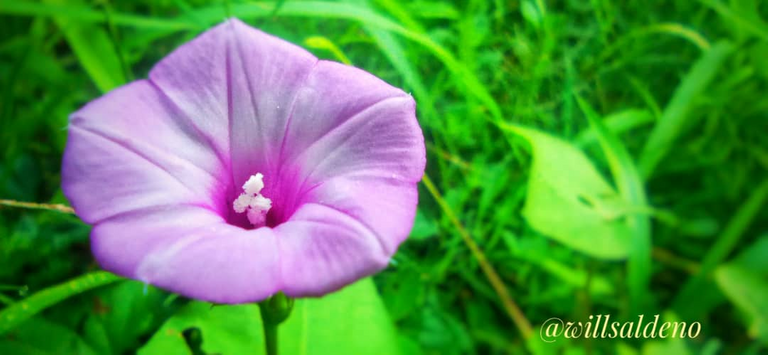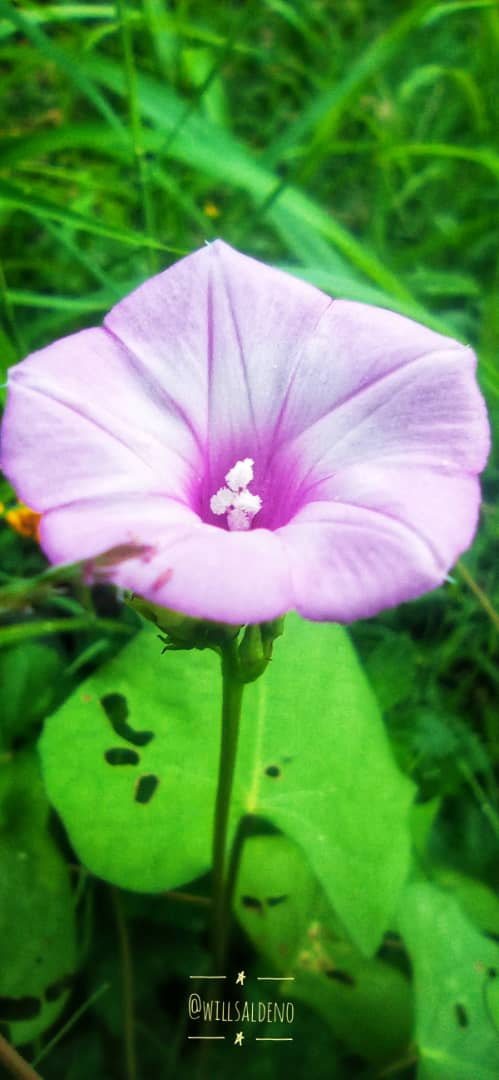 It is not at all easy for them, the sane, to understand the smile between the vicissitudes and the crying before a great joy, because they call me crazy, for walking with bare feet, he, the foot, is happy among the mud and its hugs, a puddle in the middle of the road sees the naked body bathing no matter what the sane think, because it does not harm anyone, while they, they, the sane snatch bread from the world, I do no harm to anyone by living like " planetarium "another world, there where others cannot live and the road calls out to few, those who can understand the words of the one they call crazy for not being like them, they will be able to drink from the glass raised by my mother, that lady with green cloak that blooms before the eyes of all.

No es para nada fácil entender para ellos, los cuerdos, entender la sonrisa entre las vicisitudes y el llanto ante una gran alegría, pues me llaman loco, por andar con el pie descalzo, él, el pie, es feliz entre el barro y sus abrazos, un charco en plena carretera ve el cuerpo desnudo bañarse sin importar lo que los cuerdos piensen, pues no hace daño a nadie, mientras ellos, ellos, los cuerdos arrebatan el pan al mundo, yo no hago mal a nadie al vivir como "planetario" otro mundo, allí donde otros no pueden vivir y el camino llama a pocos, los que sí pueden entender las palabras del que llaman loco por no ser como ellos, esos sí podrán beber de la copa que alza mi madre, esa señora con manto verde que florece ante los ojos de todos.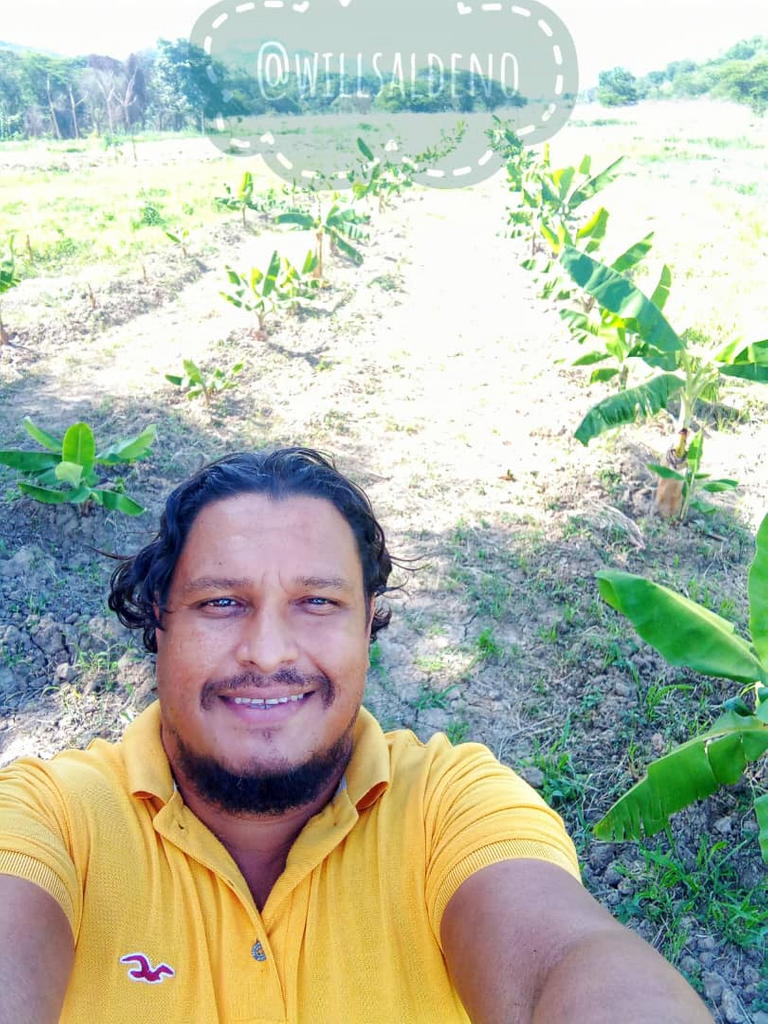 The words of that man when talking in front of the other, who is in the mirror, are a world, another that when beginning to understand, the peasant lives it, lives in that other world. I am not crazy, what I am is planetary.

Las palabras de aquel hombre al conversar frente al otro, que esta en el espejo, son un mundo, otro que al comenzar a entender, el campesino lo vive, vive en ese otro mundo. Yo no soy loco, lo que soy es planetario.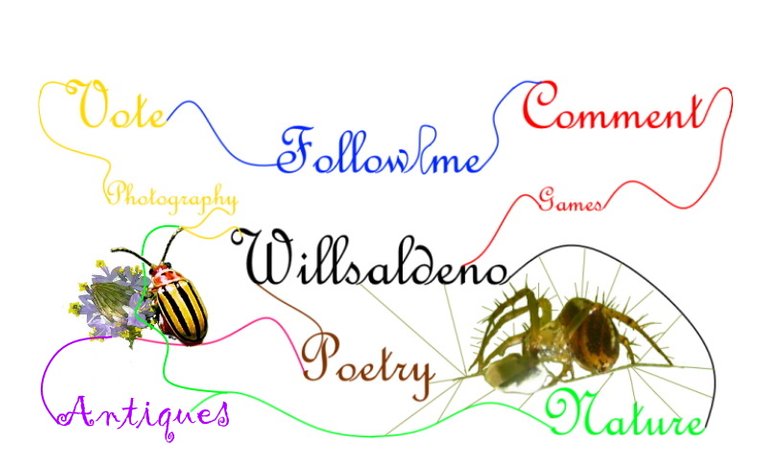 This is where the lyrics go for today, I invite you to continue looking a little more of this world in the next publication, I hope it will be tomorrow, or later, maybe the voice will be seen or will let you see something about games, so if you liked it What is being done for you here, do not hesitate to support the work with something positive, below I invite you to:

Hasta aquí llegan las letras por hoy, les invito a seguir mirando un poco más de este mundo en la siguiente publicación, espero sea mañana, o más tarde, quizás la voz verse o o deje ver algo sobre juegos, así que si te ha gustado lo que se hace para ustedes aquí, no dudes en apoyar el trabajo con algo positivo, allí abajo te invito a: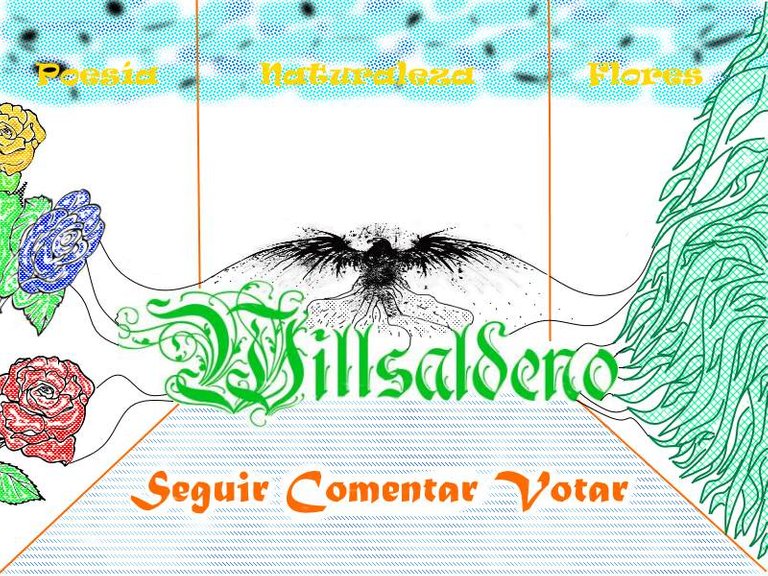 Nota-Note
Bilingüe: Que utiliza dos lenguas al mismo nivel o se hace en dos lenguas
Bilingual: That uses two languages ??at the same level or is done in two languages.
Camera: Panasonic Lumix DMC-FZ50.



Lent: Leica 1: 2.8-3.7 / 7.4-88.8.

Location: Villa de Cura.