Buenas tardes a todos, siempre como lo es de tradición , se acostumbra en los cumpleaños, presentar lo mejor para degustar, porque se dice que el cumpleaños es una sola ves por año, por ende el de degustar comidas sabrosas, las mismas son difícil de olvidarlas, como por ejemplo este pernil de cerdo, con el detalle que el mismo esta mechado por varios lados, y rellenado en donde se efectuaron los cortes, con que azul, panceta, salsa criolla y salsa de ajo, es todo un monumento al pernil, amigos la verdad jamás había degustado algo así, no por su forma si no por el sabor y lo bien cocinada que salió dicho pernil de cerdo.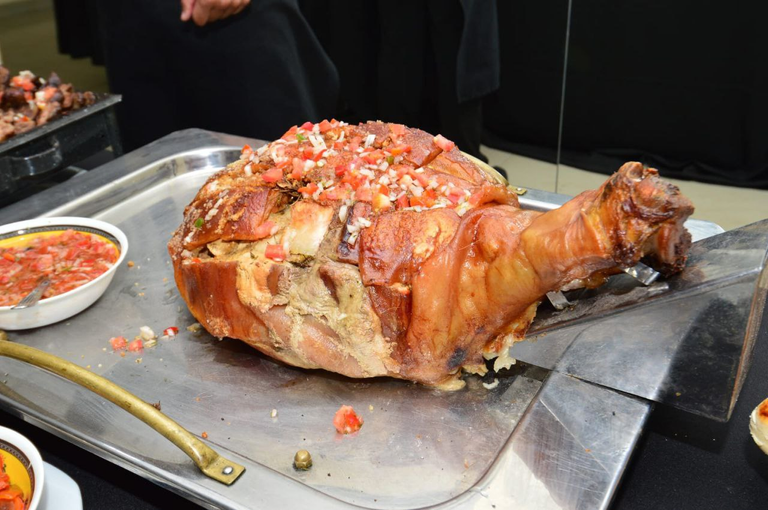 También la mesa de fiambres, donde predomina la mortadela, jamón crudo y cocido, salamín picado fino, queso mar del plata, tomates cherry, aceitunas rellenas, pancitos de manteca con lengua a la vinagreta, lengua y grisines de ajo y albahaca, haciendo de esta manera que todo saliera muy sabroso.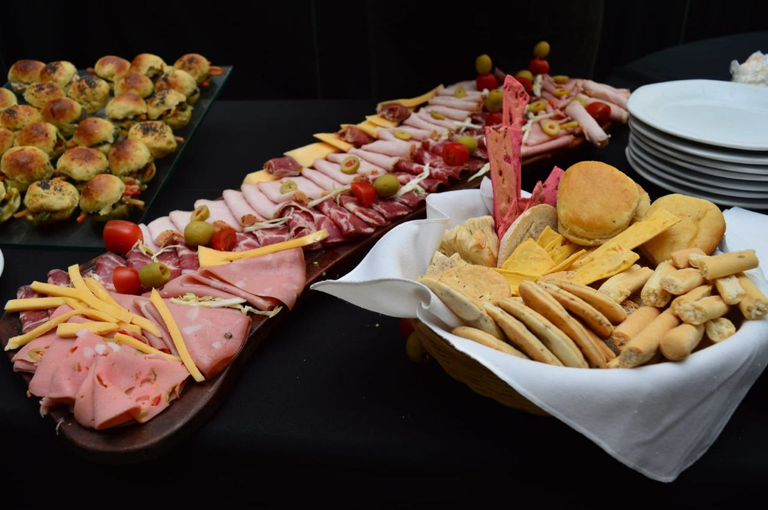 La verdad no es mucho, pero la presentación, la calidad de la mercadería por el sabor de las mismas, son de un gran sabor y por ende para degustar todo y no dejar nada.
MUCHAS GRACIAS POR SEGUIRME.
TRADUCIDO AL INGLES
Good afternoon everyone, always as it is tradition, it is customary on birthdays, to present the best to taste, because it is said that the birthday is only once a year, therefore to taste tasty food, they are difficult to forget them, such as this pork leg, with the detail that it is larded on several sides, and stuffed where the cuts were made, with blue, bacon, creole sauce and garlic sauce, is a monument to the pork leg, friends the truth had never tasted something like this, not for its shape but for the taste and how well cooked the pork leg came out.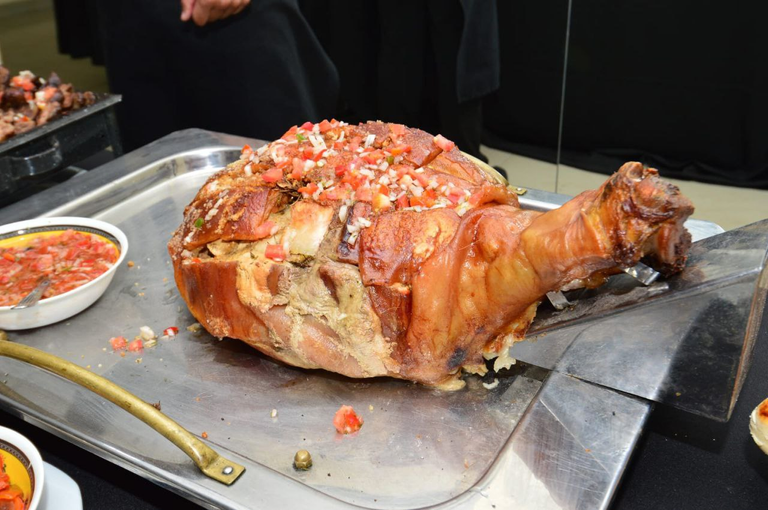 Also the cold meat table, where mortadella, raw and cooked ham, finely chopped salami, Mar del Plata cheese, cherry tomatoes, stuffed olives, bread rolls with tongue in vinaigrette, tongue and breadsticks with garlic and basil, making everything very tasty.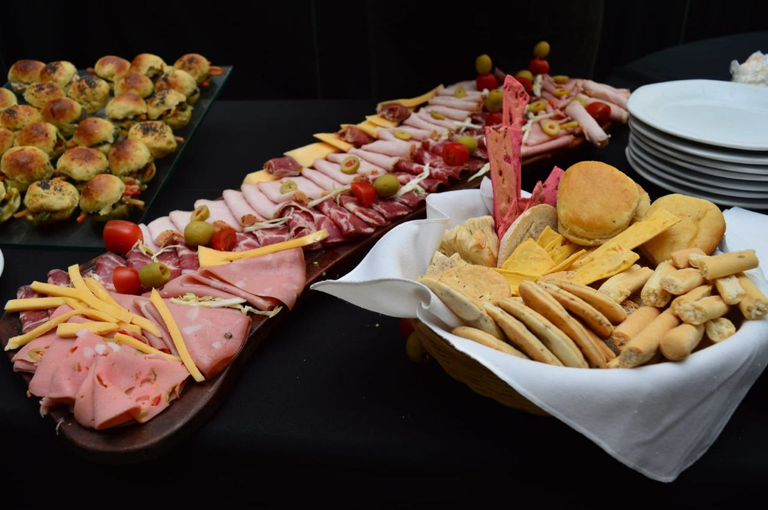 The truth is not much, but the presentation, the quality of the merchandise for the taste of the same, are of a great taste and therefore to taste everything and not to leave anything.
THANK YOU VERY MUCH FOR FOLLOWING ME.