Hola a todos los seguidores de esta excelente comunidad de HIVE, a la cual pertenezco y soy parte, asimismo lo considero como si fuéramos una familia, de esa familias que no se ven pero, acá estamos aportando cada día con nuestro post y todo eso nos visible, quiero decir que estamos siempre en la medida que podemos, porque a veces se complica un poco extraer versiones, digo de fotos, la introducción y varios otros factores para poder escribir, pero siempre tenemos ese resto de aliento, que nos da ese empujoncito y ahí estamos otra ves integrando la plataforma con nuevas experiencias de vida, como por ejemplo la de cocinar un sabroso almuerzo, el consiste en tomates cortado en daditos, hamburguesita casera, las cuales contienen, carne de pollo trozado, semillas de amaranto, de quinoa, como si fuera pan rallado, para darle la forma de las mismas.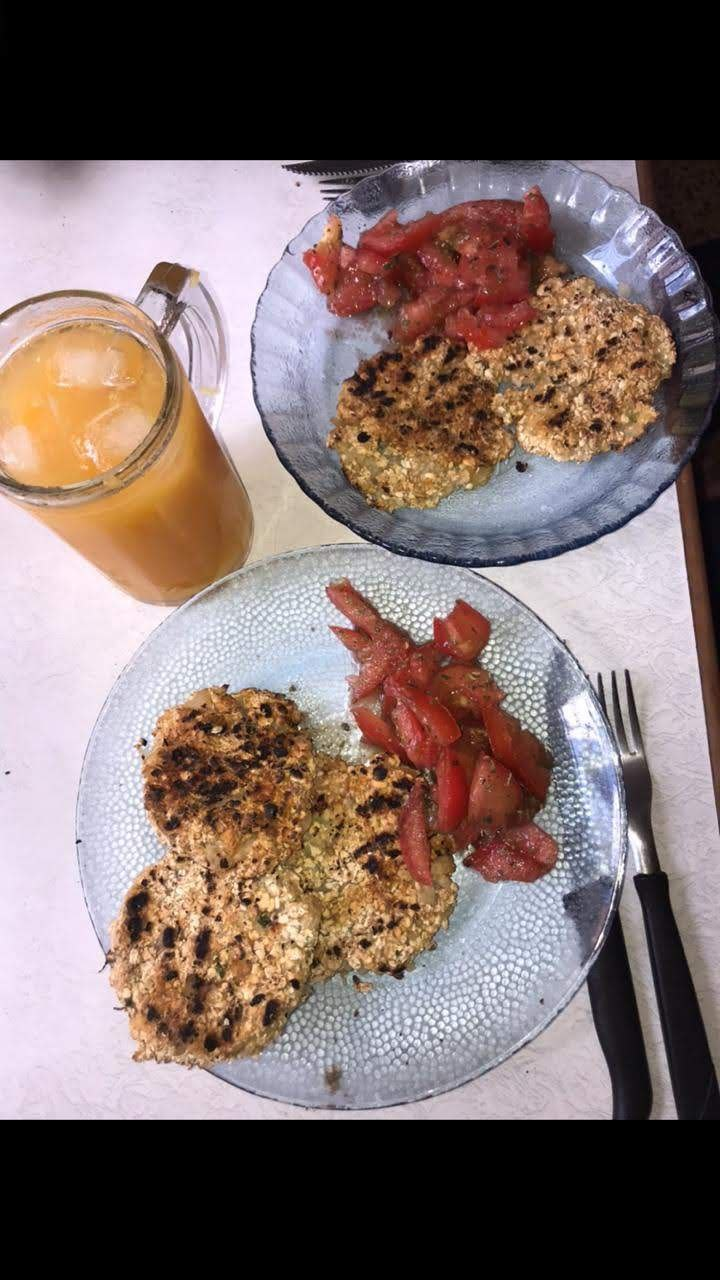 No solamente eso si no que para acompañar a las mismas, que mejor que jugo exprimido de naranja, todo bien natural, bueno este almuerzo, es sabiendo que estamos en periodo de las fiestas navideñas, por ende tenemos que en la medida que se pueda cuidarnos un poco.
MUCHAS GRACIAS POR SEGUIRME.
TRADUCIDO AL INGLES
Hello to all the followers of this excellent community of HIVE, to which I belong and I am part, I also consider it as if we were a family, of those families that are not seen but, here we are contributing every day with our post and all that visible to us, I mean that we are always as far as we can, because sometimes it is a little complicated to extract versions, I mean photos, the introduction and several other factors to be able to write, but we always have that rest of encouragement, that gives us that little push and there we are again integrating the platform with new life experiences, such as cooking a tasty lunch, which consists of diced tomatoes, homemade hamburger, which contain, chopped chicken meat, amaranth seeds, quinoa, as if it were breadcrumbs, to give the shape of the same.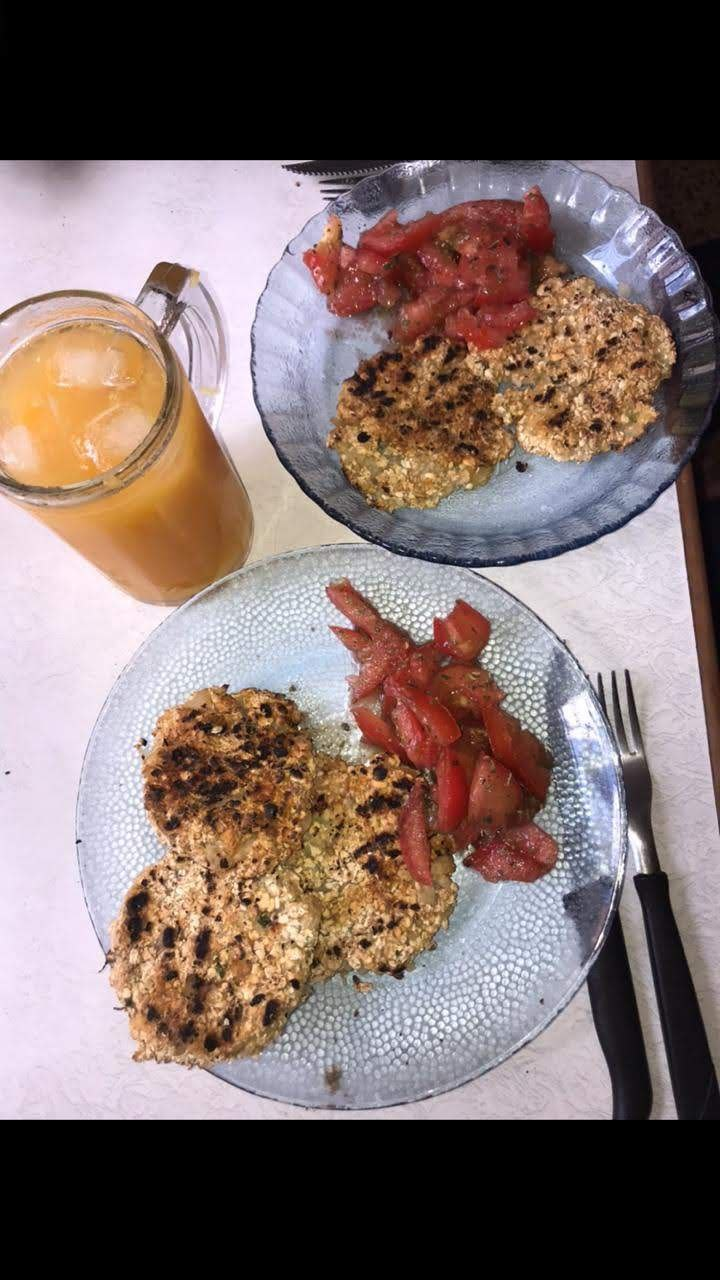 Not only that but to accompany them, what better than squeezed orange juice, all very natural, well this lunch, is knowing that we are in the period of the Christmas holidays, so we have to as far as we can take care of ourselves a little.
THANK YOU VERY MUCH FOR FOLLOWING ME.