Hola a todos sabemos que los remedios provienen de una variedad de plantas, según el remedio o también de flores, arboles, frutas, en este caso se trata de la ruda la cual ya en tiempos remotos se le daba gran utilidad como lo sigue siendo hasta ahora, la misma contiene propiedades acelerantes eso significa que podemos llegar a tener una piel mas clara pero lo mejor de todo es que previene el envejecimiento de nuestra piel, para curar la misma de infecciones, eczemas, psoriasis, contiene propiedades digestivas, para los parásitos, dolores estomacales, para el cabello.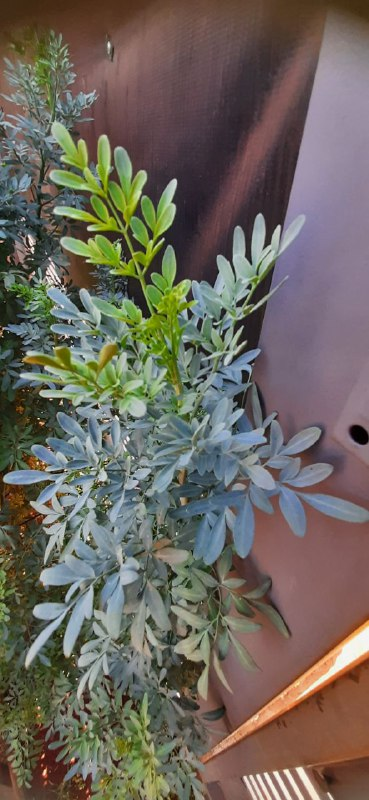 Aparte de regular nuestro intestino, o sea en dolores, inflamación, también nos quita la pesadez, como sabemos siempre cuando nos referimos a una persona que es muy nerviosa y mala, le decimos lo siguiente, tomate un te de ruda o bañarse con ruda, lo cual es muy relajante, mas para las personas que son nerviosas, aliviana la sangre en las arterias. especialmente para la mujer cuando esta con la menstruación un te de ruda le regula todo quitándole los dolores, como verán tiene una infinidad de beneficios.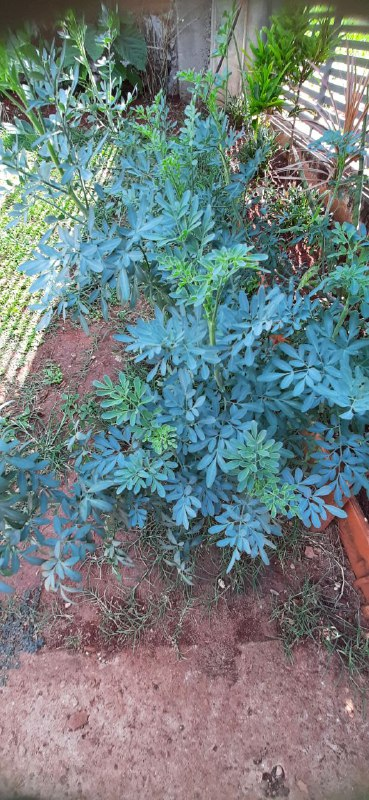 Además para plantarla no necesitamos mucho cuidado es una planta muy resistente y enseguida se adapta al clima en donde la plantamos, tampoco necesita mucho espacio, lo podemos tener en una maceta si vivimos en departamentos, en mi caso tengo mucho espacio de jardín por lo tanto no tengo problema, lo único que al cortar un gajito para el mate despide un olor similar al orín de gato eso hace que a algunos no le agrade, pero la verdad es algo tan importante que depende de nuestra MADRE NATURALEZA la cual nunca dejare de alabarla por todo lo que ella nos brinda en el día a día de nuestra subsistencia.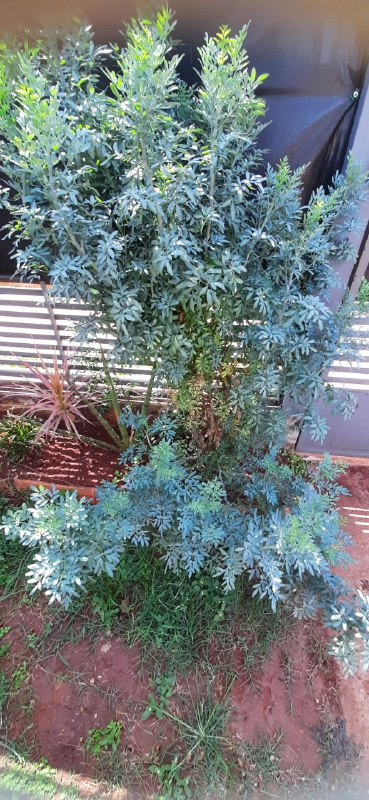 Los animo que si tienen una maceta que no la utilizan mas o un pequeño espacio en su terreno, no duden de plantar esta planta de ruda, no crece muy grande pero es gigante en sus beneficios.
Así que si les agrado este post, no dejen de enviar sus comentarios.
MUCHAS GRACIAS POR LEERME Y SEGUIRME, QUE TENGAN UN BENDECIDO DOMINGO EN FAMILIA.
TRANSLATED INTO ENGLISH.
Hello everyone we know that remedies come from a variety of plants, depending on the remedy or also flowers, trees, fruits, in this case it is the rue which already in ancient times was given great utility as it remains so far, it contains accelerating properties that means we can get to have a clearer skin but best of all is that it prevents aging of our skin, to cure it of infections, eczema, psoriasis, contains digestive properties, for parasites, stomach aches, for hair.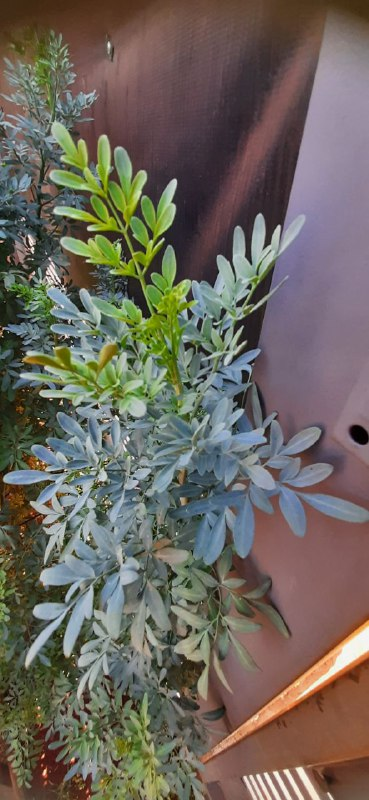 Apart from regulating our intestine, that is in pains, inflammation, it also removes the heaviness, as we always know when we refer to a person who is very nervous and bad, we say the following, take a tea of rue or bathe with rue, which is very relaxing, but for people who are nervous, relieves blood in the arteries. especially for women when they are with menstruation a rue tea regulates everything by removing the pains, as you can see has a myriad of benefits.
Also to plant it we do not need much care, it is a very resistant plant and immediately adapts to the climate where we plant it, it does not need much space, we can have it in a pot if we live in apartments, in my case I have a lot of garden space so I have no problem, The only thing is that when cutting a small piece for mate it gives off a smell similar to cat urine, that makes some people not like it, but the truth is something so important that depends on our MOTHER NATURE which I will never stop praising her for everything she gives us in the day to day of our livelihood.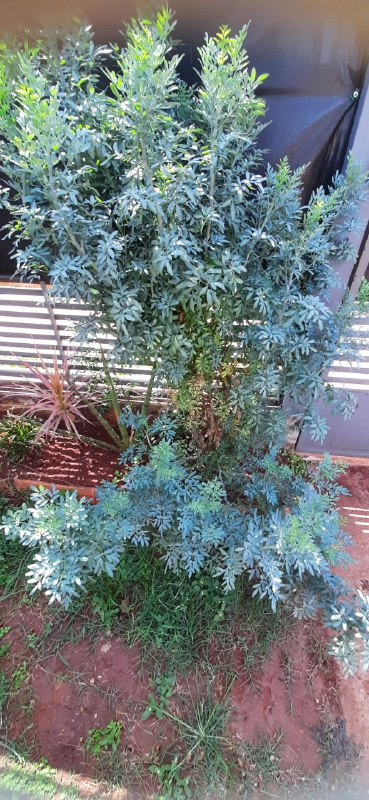 I encourage you that if you have a pot that you do not use anymore or a small space in your land, do not hesitate to plant this rue plant, it does not grow very big but it is gigantic in its benefits.
So if you liked this post, do not hesitate to send your comments.
THANK YOU VERY MUCH FOR READING AND FOLLOWING ME, HAVE A BLESSED SUNDAY WITH YOUR FAMILY.