My country has vast expanses of land, some mountainous and some flat, some arid and some hot, and some cold and windy. The central strip is where the climate is more moderate and where the largest amount of cultivated space is concentrated, where large estates abound, generally old ranches with facilities prepared for fieldwork: crops and livestock.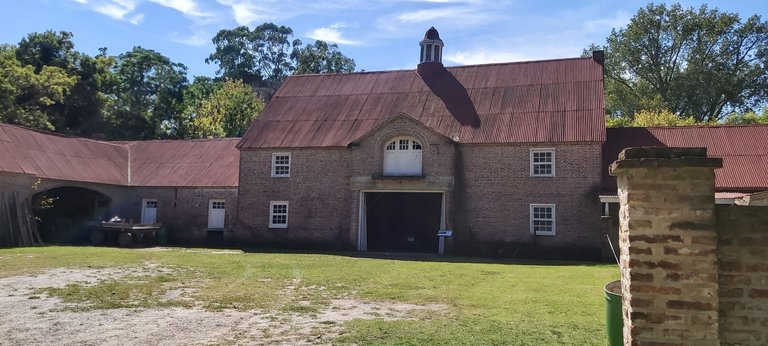 In the summer they walk more, taking advantage of the sunny days and the mild weather. We had the chance to spend a day at an old ranch where there is no longer any agricultural or livestock production, its owners died many years ago and a large part of the land is now available only for tourism.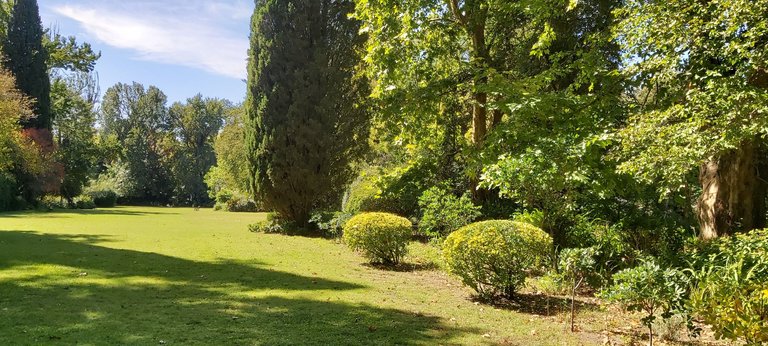 The main part of the ranch is kept quite well maintained, but the most beautiful are the gardens and open areas where nature is shown in all its splendor and where people are only privileged guests.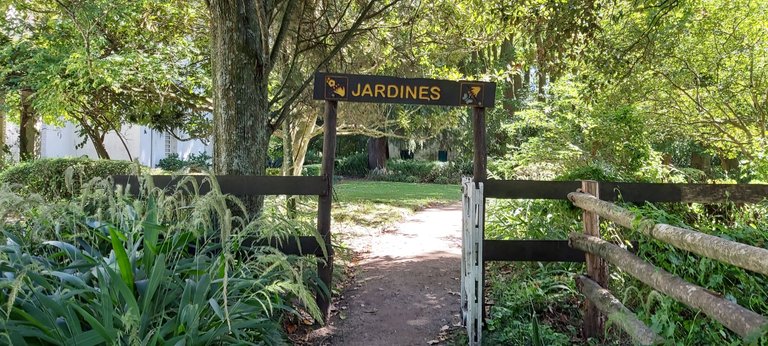 Walking a good distance, although it is also allowed to go by car, you reach the shores of the vast Río de la Plata, very close in that place to its conjunction with the Atlantic Ocean.
The spectacle is wonderful, although the mosquitoes are in full activity and you cannot be without a good repellent.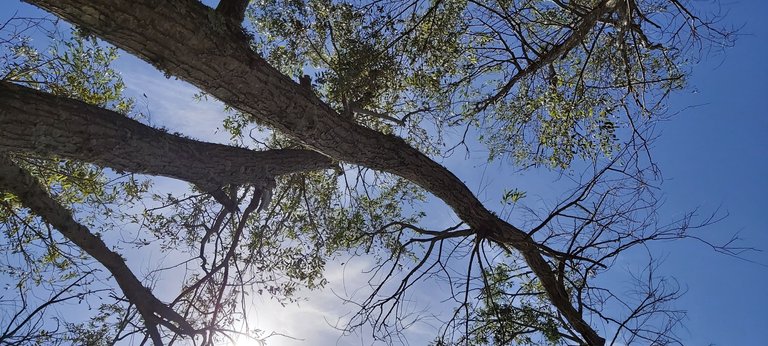 We walked, we visited everything and of course, we had a traditional country barbecue for lunch, a must on these occasions.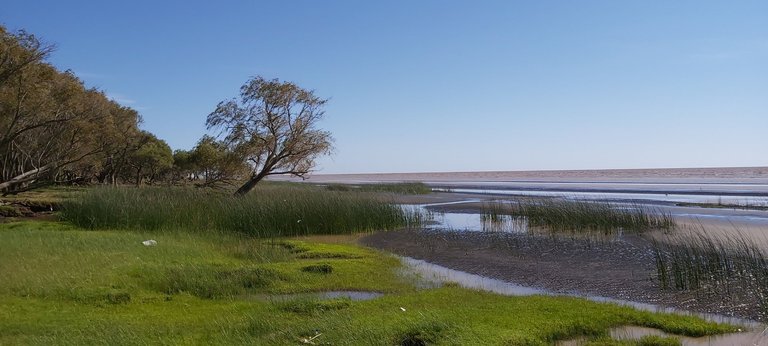 We return home at nightfall, thinking of an upcoming adventure that is not yet planned.

Mi país posee grandes extensiones de tierra, algunas montañosas y otras llanas, algunas áridas y otras tórridas, también otras frías y ventosas. En la franja central es donde el clima es más moderado y donde se concentra la mayor cantidad de espacio cultivado donde abundan los latifundios, generalmente estancias antiguas con instalaciones preparadas para la labor del campo: cultivos y ganado
En el verano se pasea más aprovechando los días soleados y el clima benigno. Tuvimos la posibilidad de ir a pasar un día a una vieja estancia donde ya no hay producción agrícola ni ganadera, sus dueños fallecieron hace muchos años y gran parte de las tierras hoy están disponibles solo para el turismo.
El casco de la estancia se mantiene bastante bien cuidado, pero lo más bello son los jardines y zonas abiertas donde la naturaleza se muestra en todo su esplendor y donde las personas solo somos invitados privilegiados.
Caminando un buen trecho, aunque también está permitido ir en automóvil, se llega hasta las costas del vasto Río de la Plata, muy cerca en ese lugar de su conjunción con el Océano Atlántico.
El espectáculo es maravilloso, aunque los mosquitos se encuentran en plena actividad y no se puede estar sin un buen repelente.
Paseamos, recorrimos todo y por supuesto almorzamos un tradicional asado campestre, infaltable en estas ocasiones.
Regresamos al hogar al anochecer, pensando en una próxima aventura que todavía no está planificada.
Las fotografías son de mi propiedad excepto las que menciono la fuente.
The photographs are my property except those mentioned by the source.
Héctor Gugliermo
@hosgug