La verdad que aprovechando este gran calor, el cual supera los 40 grados, que mejor que degustar una picada nada mas para no cocinar, la misma se trata de tentáculos de calamar a la vinagreta, queso sardo, lo cual hace una buena manera para degustar en ves de un almuerzo, esto acompañado con unas tostadas, sale muy sabroso todo.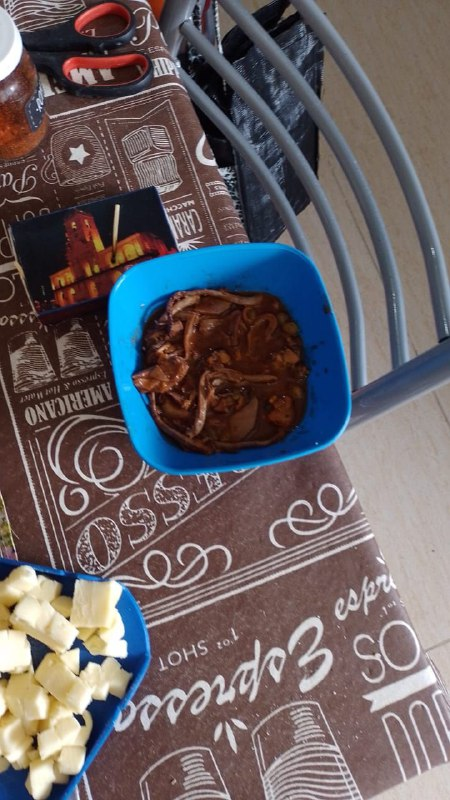 Bueno pero igual no es solamente eso si no que tenemos también pepinillo a la vinagreta, morrón, aceitunas verdes y negras descarozadas, la verdad todo esta bien pero en lo personal me hice unos huevos hervidos, que son mi debilidad.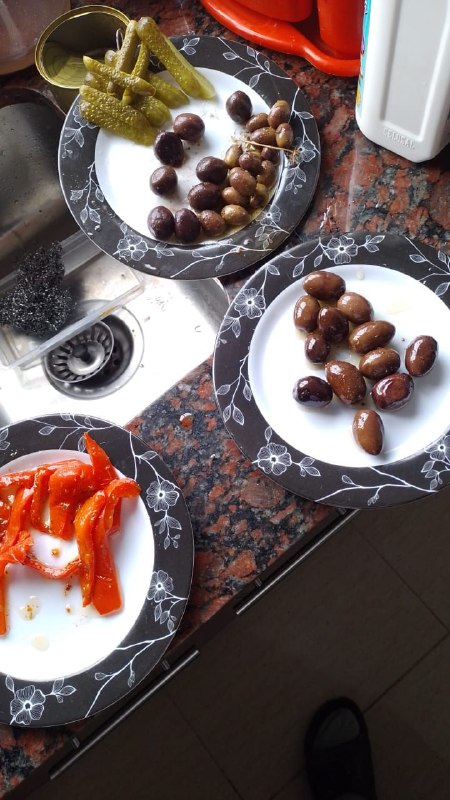 Así es amigos esta es una forma de almorzar y de no cocinar, porque la verdad que este calor es fulminante en BUENOS AIRES, ARGENTINA.
MUCHAS GRACIAS POR LEERME Y SEGUIRME.
TRANSLATED INTO ENGLISH
The truth is that taking advantage of this great heat, which exceeds 40 degrees, what better than to taste a picada nothing more to not cook, the same is squid tentacles with vinaigrette, Sardinian cheese, which makes a good way to taste instead of lunch, this accompanied with some toast, it comes out very tasty all.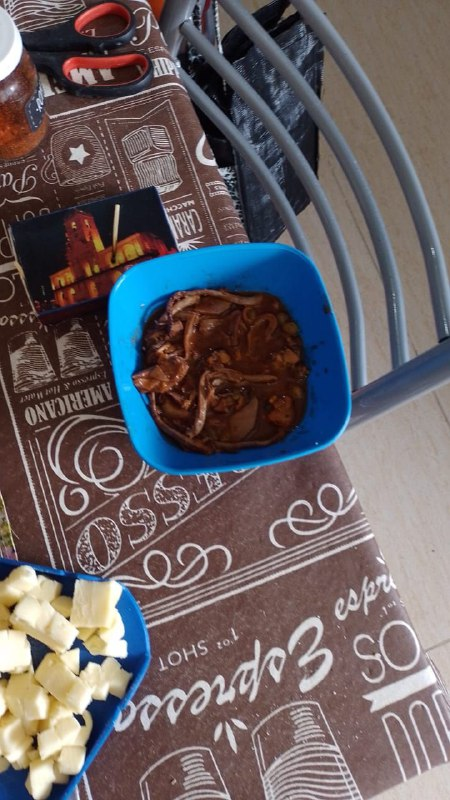 But it's not only that, we also have pickles with vinaigrette, bell peppers, green and black olives, the truth is that everything is good but personally I made some boiled eggs, which are my weakness.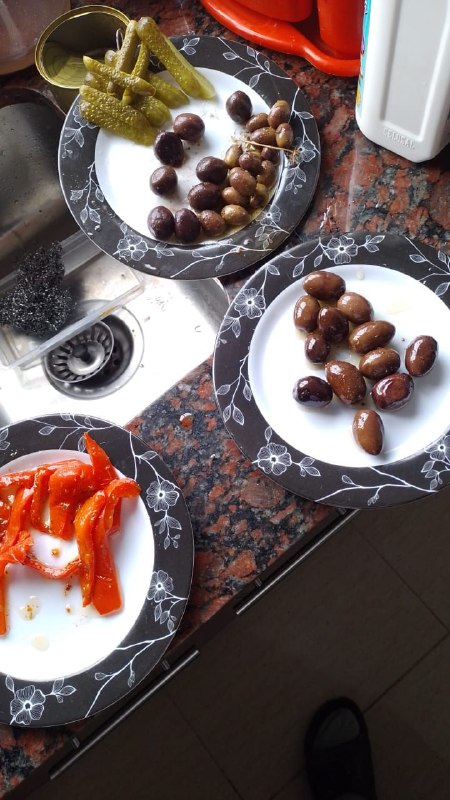 That's right friends this is a way to have lunch and not cook, because the truth is that this heat is fulminating in BUENOS AIRES, ARGENTINA.
THANK YOU VERY MUCH FOR READING AND FOLLOWING ME.