Sabemos que con este gran y intenso calos, nos refugiamos en varios tipos de refrescos, mate frio, café frio, agua, jugos, licuados, etc, pero la verdad que preparar un trago para paliar al mismo es muy importante , se prepara de la siguiente manera, tenemos una botella de granadina la cual es una bebida a base de frutos, también se utiliza soda y hielo también naranja cortada en juliana un poco mas gruesa de lo normal, se le puede poner un poco de edulcorante, pero eso va en gusto, la verdad les digo sale muy bien y para la sed en lo personal es de mi agrado.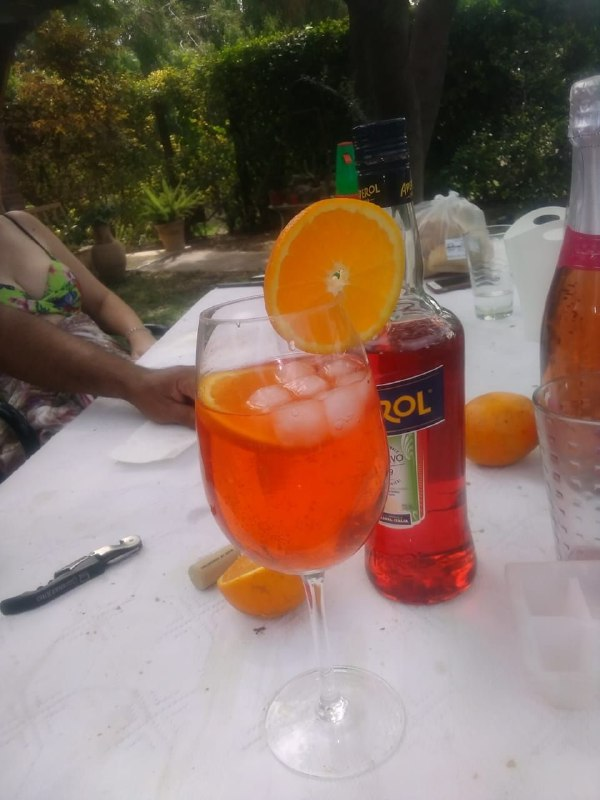 Como verán amigos a veces hay que salir de lo tradicional como el de preparar este exquisito jugo para paliar un poco la sed, de este intenso calor.
MUCHAS GRACIAS POR LEERME Y SEGUIRME.
TRANSLATED INTO ENGLISH
We know that with this great and intense heat, we take refuge in various types of soft drinks, cold mate, cold coffee, water, juices, smoothies, etc, but the truth is that preparing a drink to alleviate the same is very important, it is prepared as follows, we have a bottle of grenadine which is a fruit-based drink, also used soda and ice also orange cut into julienne strips a little thicker than normal, you can put a little sweetener, but that goes in taste, the truth I tell you is very good and for thirst personally is to my liking.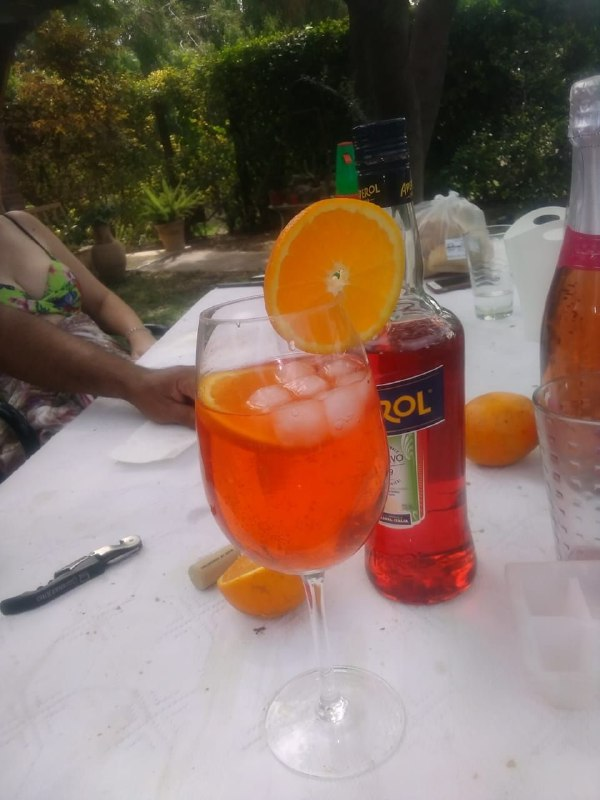 As you can see, friends, sometimes you have to go out of the traditional way to prepare this exquisite juice to alleviate a little thirst in this intense heat.
THANK YOU VERY MUCH FOR READING AND FOLLOWING ME.