Buenos días a todos los componentes de gran comunidad de hive, sabemos que siempre existe la ocasión en una comida tan especial como lo es esta picada, la misma esta compuesta por chorizo de Viena, queso parmesano, huevo duro, aceituna negra, pechuga de pollo, berenjena a la escabeche, salsa de ajo, savora y kétchup, pan y galletita, la verdad todo un manjar, bueno la bebida es lo que se puede ver en la foto.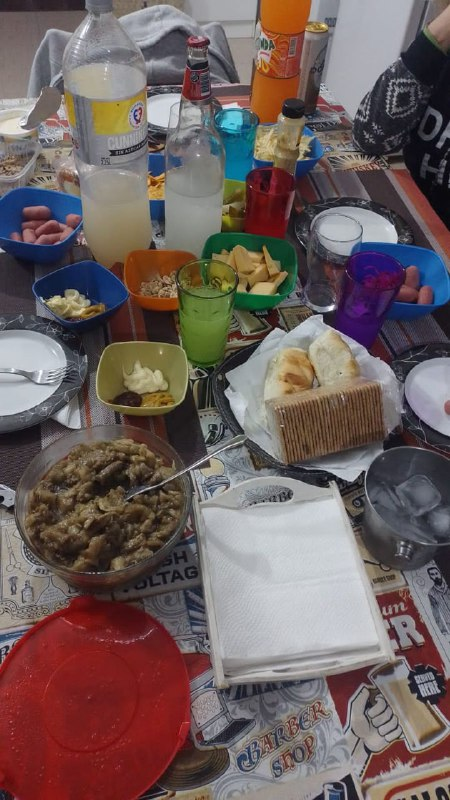 Lo que no puede faltar es el jamón crudo, panceta ahumada, mortadela y matambre de carne, los cuales son los fiambres esenciales para esta picada.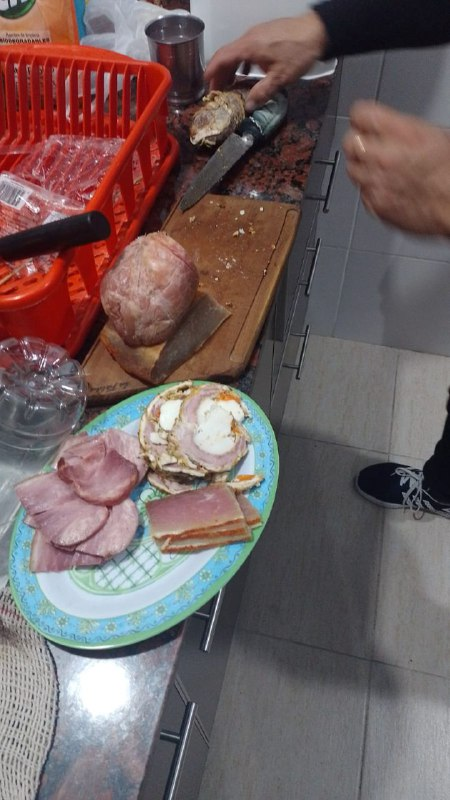 Siendo la misma compartida en familia, la son gustos que uno se tiene que dar, la verdad una ves cada tanto.
MUCHAS GRACIAS POR LEERME Y SEGUIRME.
TRANSLATED INTO ENGLISH
Good morning to all components of great hive community, we know that there is always the occasion in a meal as special as it is this picada, the same is composed of Vienna sausage, parmesan cheese, hard boiled egg, black olive, chicken breast, pickled eggplant, garlic sauce, savora and ketchup, bread and cracker, the truth all a delicacy, well the drink is what you can see in the picture.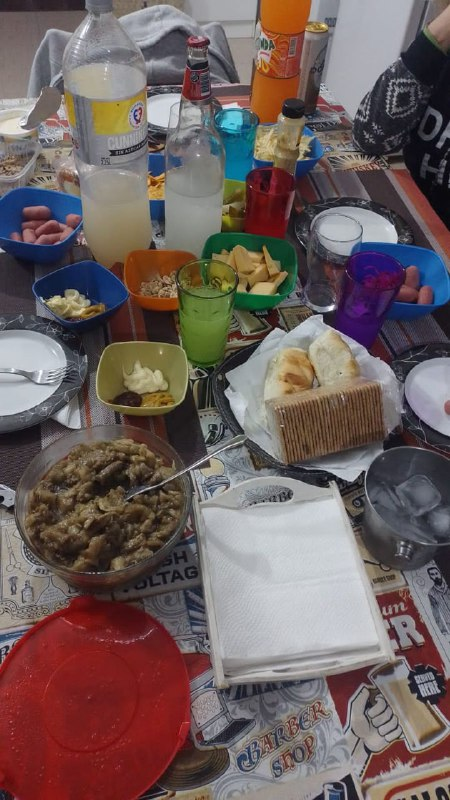 What can not miss is the prosciutto, smoked bacon, mortadella and matambre de carne, which are the essential cold cuts for this picada.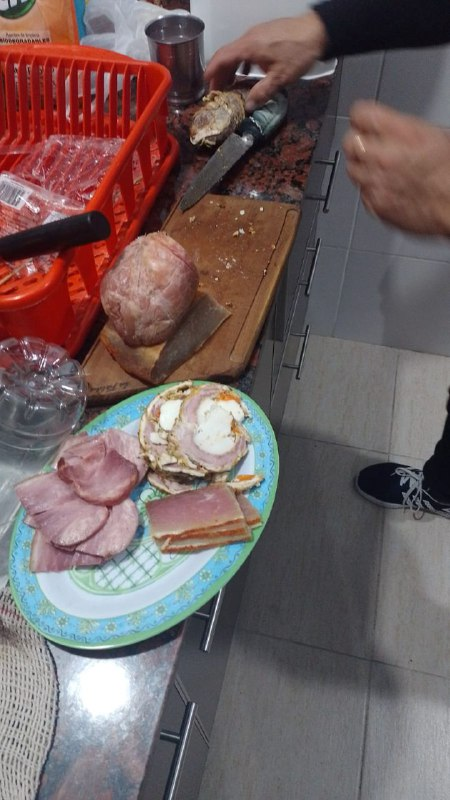 Being the same one shared with the family, these are tastes that one has to give oneself, the truth is that once in a while.
THANK YOU VERY MUCH FOR READING AND FOLLOWING ME.