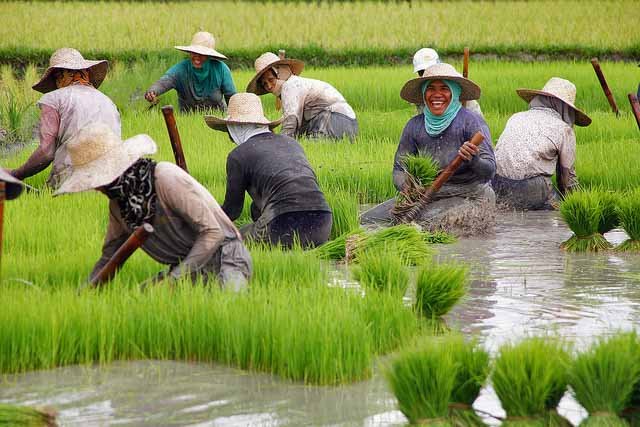 LINK
We continue with these curious facts that it is necessary for us to know in order to know those foods that are polluting the environment.
RICE
Rice is similar to beef with respect to a high degree of environmental pollution, it emits a high level of methane and, above all, large rice plantations require a lot of water for their production.
THE ALMONDS
When we talk about the richest nuts, without a doubt, almonds occupy one of the first places, but this crop requires a lot of water for its growth, not to mention the one that needs more water.
The cost of water demanded by this crop many times exceeds other crops and the excessive use of water harms the environment.
If you only believed that food production was something simple without damage to the environment, from now on you know something more about this and you can continue to inquire about it.
---
ESPAÑOL
---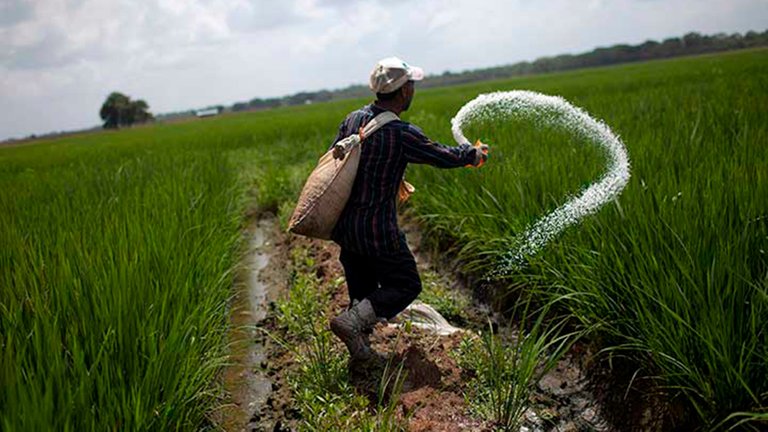 LINK
Continuamos con estos daos curiosos que e necesario que sepamos para conocer aquellos alimentos que son contaminantes del medio ambiente.
EL ARROZ
El arroz es similar a la carne vacuna con respecto a alto grado de contaminación del medio ambiente, emiten un alto nivel de metano y sobretodo las grandes plantaciones de arroz requieren mucha cantidad de agua para su producción.
LAS ALMENDRAS
Cuando hablamos de los frutos secos mas ricos sin dudas las almendras ocupan uno de los primeros lugares, pero este cultivo requiere de mucha cantidad de agua para su crecimiento, por no decir el que mas agua necesita.
El costo en agua que demanda este cultivo muchas veces supera a otros cultivos y el demasiado gasto de agua perjudica al medio ambiente.
Si solo creías que la producción de alimentos era algo sencillo sin daño al medio ambiente, desde ahora conoces algo mas acerca de esto y puedes seguir indagando al respecto.
Gracias por pasar.