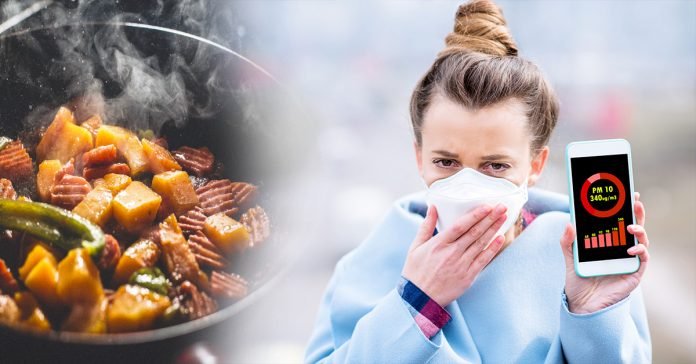 LINK
Several previous publications ago we had talked about environmental pollution and the importance it has from the present to the future of the planet and our lives.
Because society grows daily and we know that well, the planet suffers due to constant movement and what we are looking for is that this movement, suffering or impact is the least possible.
That is why I have decided to observe some foods that, apart from their nutritional value and the contribution to human beings, are foods that harm our planet.
PALM OIL
This is a product that according to studies can damage health, but in this case study it is proven that it damages the planet, palm trees settle in places of jungle and these allow the survival of wild species that unfortunately become extinct.
For the manufacture of this oil, a large amount of CO2 is released into the environment, polluting the air.
BEEF BEEF
Cows in this case play a critical role since, consequently, they occupy one of the first places as the main air pollutants since they emit highly polluting methane gas like pigs, this is the main element that contributes to global warming.
THE SOY
This is the legume of choice for the entire planet as it provides vegetable proteins that allow the substitution of meats of animal origin.
The large-scale planting of this crop destroys green areas as occurs in the Amazon, but it is not only this, the indiscriminate use of agrochemicals destroys the soil, making it unusable due to its contamination for a long time.
Did you have any idea of ​​these data? I want to know your opinion.
Thanks for stopping by.
---
ESPAÑOL
---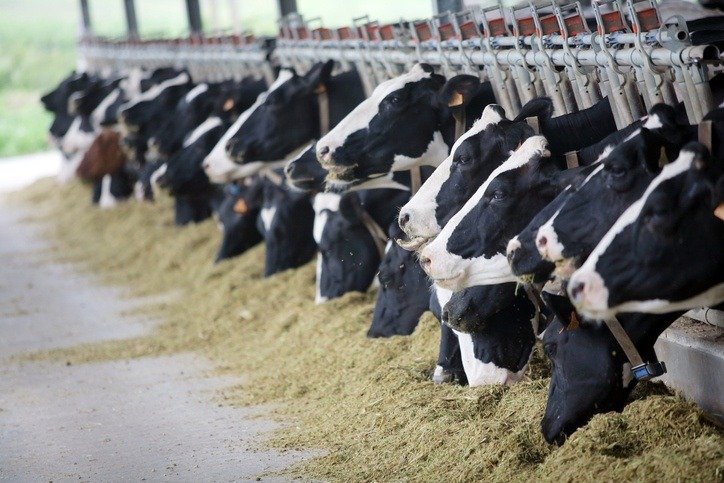 LINK
Hace varias publicaciones anteriores habíamos hablado acerca de la contaminación ambiental y de la importancia que tiene desde el presente hacia el futuro del planeta y de nuestras vidas.
Debido a que la sociedad crece a diario y de eso sabemos bien, el planeta sufre debido al constante movimiento y lo que buscamos es que este movimiento, sufrimiento o impacto sea el menor posible.
Es por ello que he decidido observar algunos alimentos que a parte de su valor nutricional y el aporte al ser humano son alimentos que perjudican nuestro planeta.
EL ACEITE DE PALMA
Este es un producto que según estudios pueden dañar la salud, pero en este caso de estudio se comprueba que daña el planeta, las palmeras se asientan en lugares de selva y estas permiten la supervivencia de especies salvajes que por desgracia se extinguen.
Para la fabricación de este aceite se emana al medio ambiente gran cantidad de CO2 contaminando el aire.
LA CARNE VACUNA
Las vacas en este caso juegan un papel crítico ya que en consecuencia cupan uno de los primeros lugares como principales contaminantes del aire ya que despiden gas metano altamente contaminante al igual que los cerdos, este es el principal elemento que colabora con el calentamiento global.
LA SOJA
Esta es la legumbre de preferencia del planeta entero ya que aporta proteínas vegetales que permiten la sustitución de carnes de origen animal.
Las siembras de este cultivo a gran escala destruye áreas verdes como ocurre en amazonas, pero no es solo esto, el uso indiscriminado de agroquímicos destruye el suelo volviéndolo inutilizable por su contaminación por un tiempo prolongado.
¿Tenías idea de estos datos? Quiero conocer tu opinión.
Gracias por pasar.