God can only be praised in a true way, and for this he only accepts worship from very spiritual people who live free from sin.
LINK
Many people are happy to hear this, in this case reading it even knowing that in this way it would be impossible to receive our praise and adoration. Imagine a little like living without sin.
And to the one who knows how to do good, and does not do it, it is a sin.
James 4:17.
First of all I want to tell you that God receives your adoration, your praise in the state you are in.
I invite you to read Psalms 148 in full, ALL PRAISE THE LORD!
All of you praise the name of the LORD, for his name is above all names; His splendor is above the heavens and the earth.
Psalm 148: 13
Can everything that exists can praise God without conditions? We have the answer before our eyes.
Although we understand that in a congregation or temple if someone is doing inappropriate things it is not convenient for this person to be in front of others as an example or something like that, but for this person who is "in sin" to praise and adore to God it is certain that your words and heart's desire are propitious to God.
So, let us always offer God, through him, a sacrifice of praise, that is, the fruit of lips that confess his name
Hebrews 13:15
I urge you to unconditionally at this very moment bring before God fruits of lips that confess his name, exalt him, adore him, and praise is propitious, do not wait a minute more, perhaps the day When you survey well never come, now is the time!
---
---
---
A dios solo se puede alabarle de una manera verdadera, y para ello solamente acepta adoración de personas muy espirituales y que viven libres de pecado.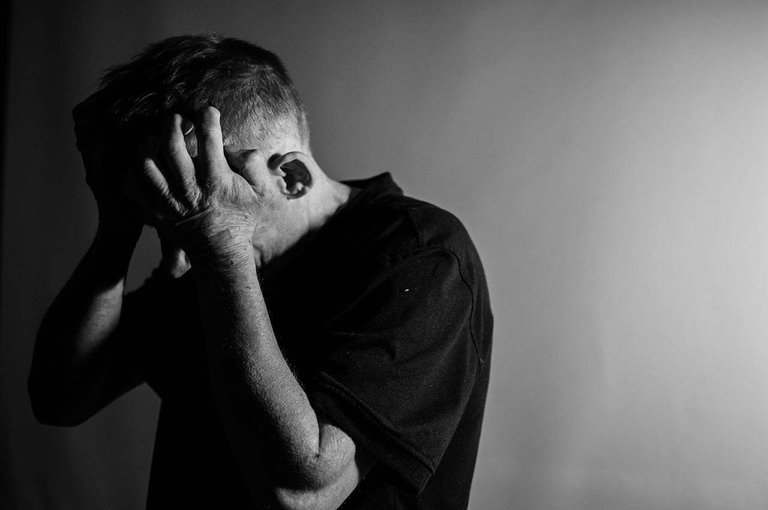 LINK
A muchas personas le alegra escuchar esto, en este caso leerlo aun sabiendo que de esta manera sería imposible recibiera nuestra alabanza y adoración. Imagínese un poco como vivir sin pecado.
Y al que sabe hacer lo bueno, y no lo hace, le es pecado.
Santiago 4:17.
En primer lugar quiero contarte que Dios recibe tu adoración, tu alabanza en el estado en que te encuentres.
Te invito a leer completo Salmos 148, TODO ALABE AL SEÑOR!
Alaben todos ellos el nombre del SEÑOR,pues su nombre está por encima de todo nombre; su esplendor está por sobre los cielos y la tierra.
Salmos 148:13
¿Acaso todo lo que existe puede alabar a Dios sin condiciones?, Tenemos la respuesta ante nuestros ojos.
Si bien entendemos que en una congregación o templo si alguien está haciendo cosas inapropiadas no es conveniente que esta persona esté en frente de los demás como ejemplo o algo así, pero que esta persona que está "en pecado" alabe y adore a Dios es seguro que sus palabras y deseo del corazón son propicios a Dios.
Así que, ofrezcamos siempre a Dios, por medio de él, sacrificio de alabanza, es decir, fruto de labios que confiesen su nombre
Hebreos 13:15
Te insto a que sin condiciones en este mismo momento lleves delante de Dios frutos de labios que confiesen su nombre, exáltale, adorale, y alabanza es propicia no esperes un minuto mas, quizás el día En que te encuentres bien nunca llegue, ahora es el momento!
---
Muchas Gracias por compartir esta lectura, deseo que el Espíritu Santo de Dios traiga revelación de su palabra a nuestras vidas.