- I've gotten very low, I can't take it anymore, what can I do?
Let us remember that as well as many Characters of the bible they have gone through difficulties including the Apostle Paul, who despite illness and extensive persecution has developed the ability to rejoice in the midst of them.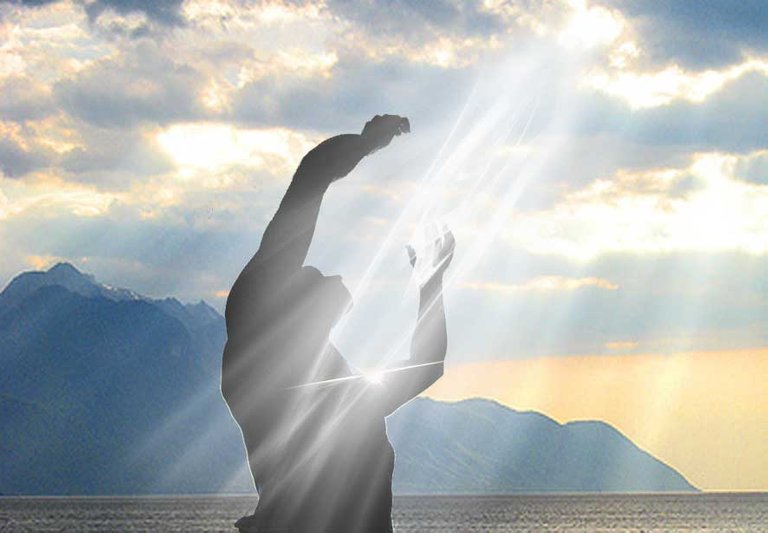 LINK
And he said unto me, My grace is sufficient for thee: for my strength is made perfect in weakness. Most gladly therefore will I rather glory in my infirmities, that the power of Christ may rest upon me. Therefore I take pleasure in infirmities, in reproaches, in necessities, in persecutions, in distresses for Christ's sake: for when I am weak, then am I strong.
2 Corinthians 12: 9-10
Pablo, despite all the insults or blows that he had received, he knew, he was convinced about his purpose, his faith and that he would NEVER be abandoned by God.
Like the Apostle we can be sure that despite any circumstance "Christ in us is the hope of glory", that faith and trust we have towards God is an unlimited power that no situation, no matter how terrible it may be. to break. God has sent his Holy Spirit to act in us being that power we need to go through any adversity.
I invite you to place your trust in God and believe that: "HIS POWER IS IN YOU".
---
Español
---
- He llegado muy bajo, ya no puedo mas, ¿Qué puedo hacer?
Recordemos que así como muchos Personajes de la biblia han atravesado dificultades incluyendo al Apóstol Pablo que a pesar de las enfermedades y extensas persecuciones ha desarrollado la capacidad de regocijarse en medio de ellas.
https://img1.wsimg.com/isteam/stock/Y8NK7lq/:/rs=w:400,cg:true,m
9 Y me ha dicho: Bástate mi gracia; porque mi poder se perfecciona en la debilidad. Por tanto, de buena gana me gloriaré más bien en mis debilidades, para que repose sobre mí el poder de Cristo. Por lo cual, por amor a Cristo me gozo en las debilidades, en afrentas, en necesidades, en persecuciones, en angustias; porque cuando soy débil, entonces soy fuerte.
2 Corintios 12:9-10
Pablo a pesar de Todos los insultos o golpes que había recibido sabía, estaba convencido acerca de su propósito, su fe y que NUNCA sería abandonado por Dios.
Al igual que el Apóstol podemos estar seguros que a pesar de cualquier circunstancia "Cristo en nosotros es la esperanza de gloria", esa fe y confianza que tenemos hacia Dios es un poder ilimitado que ninguna situación por mas terrible que sea puede romper. Dios ha enviado su Espíritu Santo para que actúe en nosotros siendo ese poder que necesitamos para atravesar cualquier adversidad.
Te invito a que deposites tu confianza en Dios y que creas que: "SU PODER ESTÁ EN TI".
---
Muchas Gracias por compartir esta lectura, deseo que el Espíritu Santo de Dios traiga revelación de su palabra a nuestras vidas.

Te invito a que ejercites en la lectura y estudio de la palabra de Dios que es la que "AUMENTARÁ TU FE".