For those who have married or are in a couple, they have the experience that in the couple both unite their purposes for the common good.
The moment we join a couple, we cease to be one for both to be ONE, this in many senses of the word one "Unity".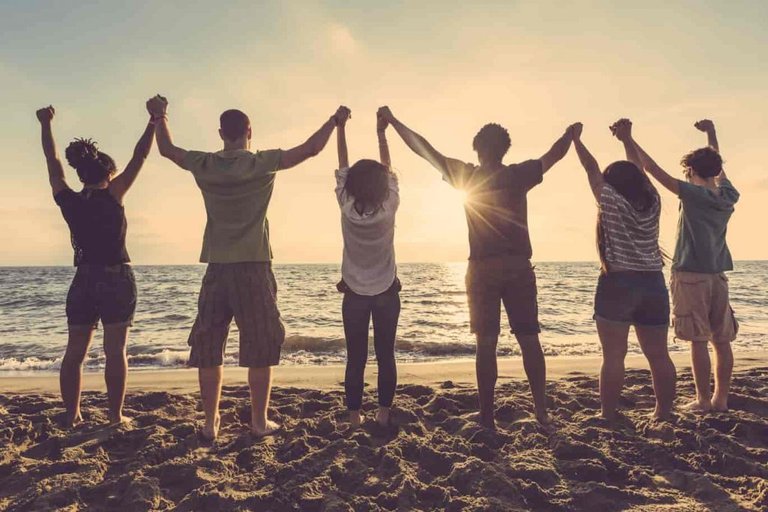 Link
We see what the bible says in genesis:
Therefore a man will leave his father and mother and be united to his wife, and they will become one flesh.
Genesis 2:24
This represents much of what we do here on earth, that marital union that represents the union of Christ and his bride in the end times.
There we are leaving our old union to be part of this new bond, together with whom we have been committed by the gospel of grace.
Because I am jealous of you with a jealousy of God; for I married you to a husband to present you as a pure virgin to Christ.
2 corinthians 11: 2
---
You and I are in a formal commitment to be part of the bride of Christ, with whom he will reign forever.
this hope in the word is NOT ashamed, now we have more reasons to thank and give glory to God!
---
---
---
Para quienes han contraído matrimonio o están en pareja, tienen la experiencia de que en la pareja ambos unen sus propósitos en el bien común.
En el momento que nos unimos a una pareja, dejamos de ser un para ambos ser UNO, esto en muchos sentidos de la palabra uno "Unidad".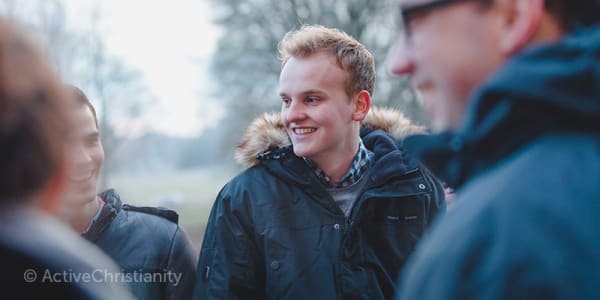 Link
Vemos lo que dice la biblia en génesis:
Por tanto, dejará el hombre a su padre y a su madre, y se unirá a su mujer, y serán una sola carne.
Génesis 2:24
Esto representa mucho de lo que hacemos aquí en la tierra, esa unión marital que representa la unión de Cristo y su esposa en los postreros tiempos.
Allí estamos nosotros dejando nuestra vieja unión para formar parte de este nuevo enlace, junto a quien hemos sido comprometidos por el evangelio de gracia.
Porque celoso estoy de vosotros con celo de Dios; pues os desposé a un esposo para presentaros como virgen pura a Cristo.
2 corintios 11:2
---
Tu y yo estamos en un compromiso formal para formar parte de la esposa de Cristo, con quien reinará por siempre.
esta esperanza en la palabra NO averguenza, ahora tenemos mas motivos para agradecer y dar gloria a Dios!
---
Muchas Gracias por compartir esta lectura, deseo que el Espíritu Santo de Dios traiga revelación de su palabra a nuestras vidas.