How would we respond if someone told us: "Show me your faith"?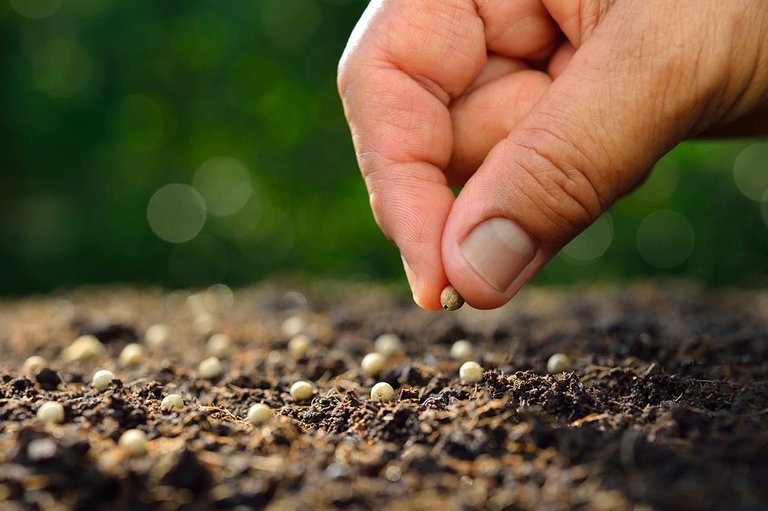 Link
We can quote the Apostle James to refer to works as a result of faith, as evidence of faith. Let us bear in mind that James, the half brother of Jesus was a servant of God and of Christ.
James, a servant of God and of the Lord Jesus Christ, to the twelve tribes which are scattered abroad, greeting.
James 1: 1
There are cases in which it is confused that grace is the absence of works, attributing to the totality of our works as the result of carnal effort, but works are also products of faith.
What doth it profit, my brethren, though a man say he hath faith, and have not works? can faith save him? If a brother or sister be naked, and destitute of daily food, And one of you say unto them, Depart in peace, be ye warmed and filled; notwithstanding ye give them not those things which are needful to the body; what doth it profit? Even so faith, if it hath not works, is dead, being alone. Yea, a man may say, Thou hast faith, and I have works: shew me thy faith without thy works, and I will shew thee my faith by my works.
James 2:14-18
How can we affirm: "I love my brother" and there is no evidence of it, we justify ourselves by saying "God knows my heart" and that is true, but we use it when we want to justify our laziness or inaction in favor of our neighbor .
As we have therefore opportunity, let us do good unto all men, especially unto them who are of the household of faith.
Galatians 6:10
Works are in no way a condition to win heaven, they are not what justifies us before God, but they show our faith.
---
Español
---
¿Como responderíamos si alguien nos dice: "Muestrame tu fe"?
Podemos citar al Apóstol Santiago para referirnos a las obras como resultado de la fe, como evidencia de la fe. Tengamos en cuenta que Santiago, el medio hermano de Jesús era siervo de Dios y de Cristo.
Santiago, siervo de Dios y del Señor Jesucristo, a las doce tribus que están en la dispersión: Salud.
Santiago 1:1
Hay casos en el que se confunde que la gracia es la ausencia de obras, atribuyendo a la totalidad de nuestras obras como el resultado del esfuerzo carnal, pero las obras también son productos de la fe.
Hermanos míos, ¿de qué aprovechará si alguno dice que tiene fe, y no tiene obras? ¿Podrá la fe salvarle? Y si un hermano o una hermana están desnudos, y tienen necesidad del mantenimiento de cada día, y alguno de vosotros les dice: Id en paz, calentaos y saciaos, pero no les dais las cosas que son necesarias para el cuerpo, ¿de qué aprovecha? Así también la fe, si no tiene obras, es muerta en sí misma.Pero alguno dirá: Tú tienes fe, y yo tengo obras. Muéstrame tu fe sin tus obras, y yo te mostraré mi fe por mis obras.
Santiago 2:14-18
¿Cómo podemos afirmar: "Amo a mi hermano" y no hay evidencia de ello, nos justificamos diciendo "Dios conoce mi corazón" y eso es verdad, pero lo utilizamos cuando queremos justificar nuestra pereza o inacción a favor del prójimo.
Así que entonces, hagamos bien a todos según tengamos oportunidad, y especialmente a los de la familia de la fe.
Gálatas 6:10
Las obras de ninguna manera son condición para ganar el cielo, tampoco es lo que nos justifica delante de Dios, Pero estas evidencian nuestra fe.
---
Muchas Gracias por compartir esta lectura, deseo que el Espíritu Santo de Dios traiga revelación de su palabra a nuestras vidas.