Many these days are going through difficult times, they need to make an important decision that will allow them to change their entire reality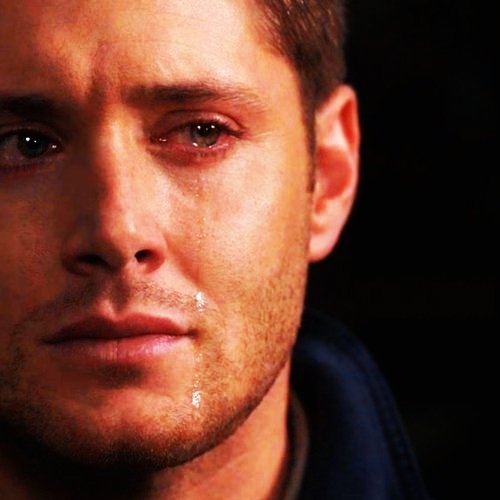 Link
There is when in the bible we find everything we need, we can find courage and strength to follow and listen to the words that God will always accompany us at any time and place, without hesitation we can take that promise from God 100% for us.
I am the one who commands you to have courage and firmness. Do not be afraid or discouraged because I, your Lord and God, will be with you wherever you go.
Josue 1: 9
We are not going to see the life of Josué in this post, but let us highlight his trust in God despite everything, we can claim that he had a life totally dedicated to God since childhood, but this in our days (unless we live from the gospel ), let's now take Joshua's example of confidence.
Something I want to highlight and emphasize is that when Josué and Caleb returned from the land of Canaan they were the only ones who gave a positive message in the midst of what seemed like the worst moment. Sound familiar?
You can be a Joshua of your time, "Be strong and brave", do not stop trusting God despite any circumstance Perhaps you can be one of the few along with other "CALEBS" who deliver a positive message to the world Do you join the challenge?
This is for YOU
No one will be able to defeat you in your whole life, and I will be with you just as I was with Moses, without ever leaving you or abandoning you.
Joshua 1: 4
---
---
---
Muchos en estos días se encuentran pasando por momento difíciles, necesitan tomar una decisión importante que les permitirá cambiar toda su realidad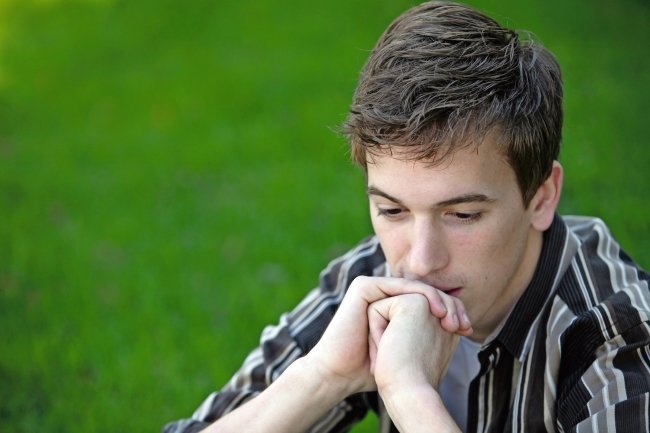 Link
Allí es cuando en la biblia encontramos todo lo que necesitamos, podemos encontrar ánimo y la fortaleza para seguir y escuchar las palabras que Dios nos acompañará siempre en cualquier momento y lugar, sin dudar podemos tomar esa promesa de parte de Dios 100% para nosotros.
Yo soy quien te manda que tengas valor y firmeza. No tengas miedo ni te desanimes porque yo, tu Señor y Dios, estaré contigo dondequiera que vayas.
Josue 1:9
No vamos a ver en este post la vida de Josué, pero destaquemos su confianza en Dios a pesar de todo, podemos agaragar que tenía una vida dedicada totalmente a Dios desde pequeño, pero esto en nuestros días (salvo oque vivamos del evangelio), tomemos ahora el ejemplo de confianza de Josué.
Algo que deseo destacar y hacer énfasis es que en el momento que regresaron Josué y Caleb de la tieera de Canaán fueron los únicos que dieron un mensaje positivo en medio de lo que parecía el peor momento. ¿No te suena familiar?
Puedes ser un Josué de tu tiempo, "Esfuérzate y se valiente", no dejes de confiar en Dios a pesar de cualquier circunstancia Quizás puedes ser uno de los pocos junto a otros "CALEBS" que entreguen un mensaje positivo al mundo ¿Te sumas al desafío?
Esto es para TI
Nadie te podrá derrotar en toda tu vida, y yo estaré contigo así como estuve con Moisés, sin dejarte ni abandonarte jamás.
Josue 1:4
---
Muchas Gracias por compartir esta lectura, deseo que el Espíritu Santo de Dios traiga revelación de su palabra a nuestras vidas.