At some point in my life I found myself sitting in bed crying thinking that my security in Christ was shaken by the sin in my life, and that it was not enough what I could do for God, to please him.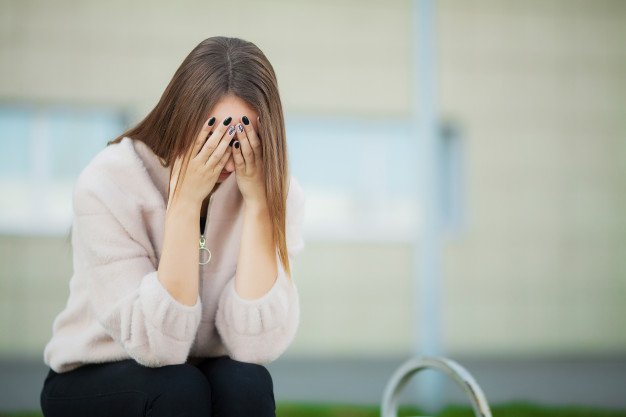 Link
But without faith it is impossible to please him: for he that cometh to God must believe that he is, and that he is a rewarder of them that diligently seek him.
Hebrews 11: 6
I remember very well that I thought about this biblical passage and it tormented me even more, since they had taught me that if my faith faltered or doubt entered me, it was lack of faith and that DOES NOT PLEASE GOD and therefore my place in the heavens.
I hope that's not your case.
Later I have learned that when the word says "Without faith it is impossible to please God" it refers to that initial step of receiving Christ as the only and sufficient Savior, otherwise "It is impossible to please God".
Over the years my faith has increased. How? Through "Hearing the word of God" there is no other way, those ancient fears due to my childhood were NOT a lack of Faith, it was just that I did NOT know my position before God and the promises that are prepared for me and for YOU.
I invite you to exercise in the reading and study of the word of God that is the one that "WILL INCREASE YOUR FAITH".
---
Español
---
En algún momento de mi vida me encontraba sentado en la cama llorando pensando en que i seguridad en Cristo tambaleaba por causa del pecado en mi vida, y que no era suficiente lo que podría hacer para Dios, para agradarle.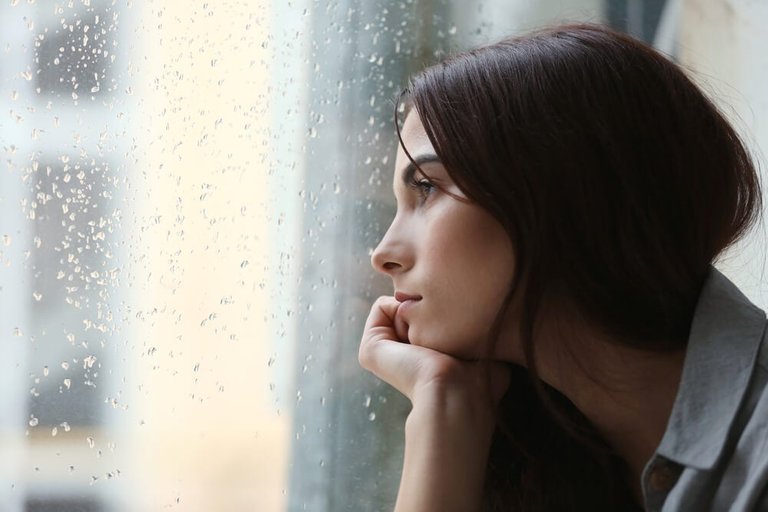 Link
Pero sin fe es imposible agradar a Dios; porque es necesario que el que se acerca a Dios crea que le hay, y que es galardonador de los que le buscan.
Hebreos 11:6
Recuerdo muy bien que pensaba en este pasaje bíblico y mas me atormentaba, ya que me habían enseñado que si mi fe tambaleaba o entraba duda en mi era falta de fe y eso NO AGRADA A DIOS y por ello estaba en juego mi lugar en los cielos.
Espero que no sea tu caso.
Mas tarde he aprendido que cuando la palabra dice "Sin fe es imposible agradar a Dios" se refiere a ese paso inicial de recibir a Cristo como único y suficiente Salvador, de otra manera "Es imposible agradar a Dios".
Al pasar los años mi fe ha aumentado ¿Cómo? Mediante el "Oír la palabra de Dios" no hay otra manera, esos temores antiguos debido a mi niñez NO eran falta de Fe, era solo que NO conocía mi posición delante de Dios y las promesas que están preparadas para mi y para TI.
---
Muchas Gracias por compartir esta lectura, deseo que el Espíritu Santo de Dios traiga revelación de su palabra a nuestras vidas.

Te invito a que ejercites en la lectura y estudio de la palabra de Dios que es la que "AUMENTARÁ TU FE".