Have you ever thought that God has abandoned you? Today I want to share with you only one word of God, In the whole bible we can find promises of God towards his children and one of the most significant is that it is the moment that it is God NO HE WILL FORSET US.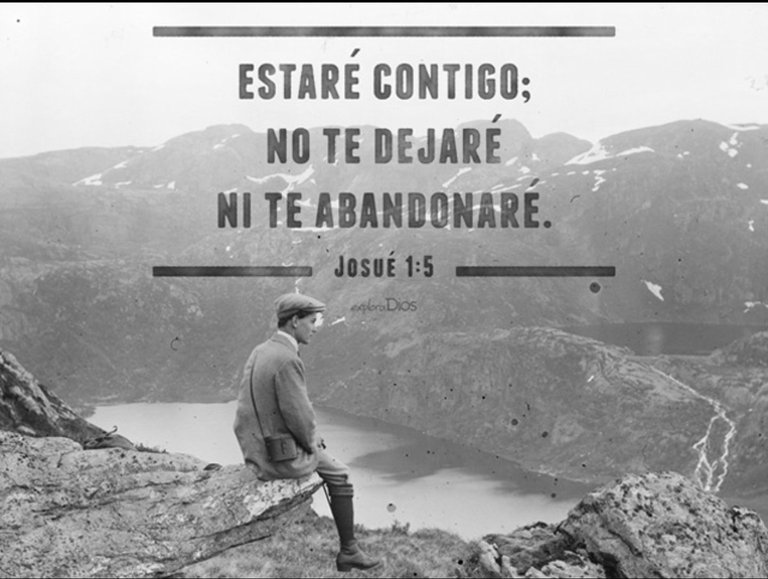 LINK
Behold, I am with you, and I will keep you wherever you go, and I will bring you back to this earth; because I won't leave you until I've done what I told you.
Genesis 28:15
Although this word God has given to other people in another time, we can either take it for ourselves because just as he has done with Moses, or Abraham will also do with us, the only demand is to Believe.
Today I urge you to believe the word of God and above all to rest knowing that He will not leave you until what He has promised is fulfilled in you.
I leave this last word for you to treasure in your heart.
teaching them to keep all the things I have sent you; and behold, I am with you every day, until the end of the world. Amen.
Matthew 28:20
---
---
---
¡acaso has pensado que Dios te ha abandonado?, Hoy quiero compartir contigo solamente una palabra de Dios, En toda la biblia podemos encontrar promesas de Dios hacia sus hijos y una de las mas significativas es que sea el momento que sea Dios NO NOS DESAMPARARÁ.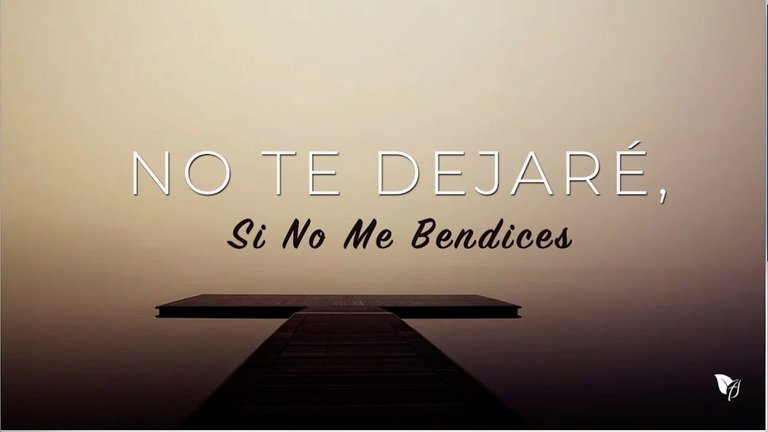 LINK
He aquí, yo estoy contigo, y te guardaré por dondequiera que fueres, y volveré a traerte a esta tierra; porque no te dejaré hasta que haya hecho lo que te he dicho.
Génesis 28:15
Si bien esta palabra ha dado Dios a otras personas en otro tiempo, podemos bien tomarlo para nosotos porque así como ha hecho con Moises, o abrahan hará también con nosotros, la única demanda es Creer.
Hoy te insto a que creas la palabra de Dios y sobretodo que descanses sabiendo que Él No te dejará hasta que se cumpla en tí lo que ha prometido.
Te dejo esta última palabra para que atesores en tu corazón.
enseñándoles que guarden todas las cosas que os he mandado; y he aquí yo estoy con vosotros todos los días, hasta el fin del mundo. Amén.
Mateo 28:20
---
Muchas Gracias por compartir esta lectura, deseo que el Espíritu Santo de Dios traiga revelación de su palabra a nuestras vidas.