The eternal love of God has manifested itself in many forms throughout the history of humanity and of all of them the most sublime is the work of Christ on the cross.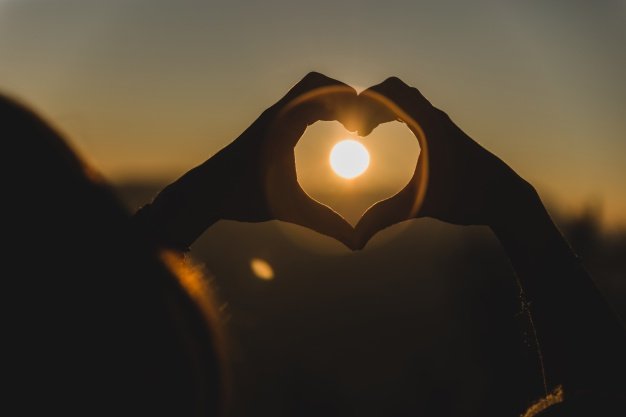 Fuente
Herein is love, not that we loved God, but that he loved us, and sent his Son to be the propitiation for our sins.
1 John 4:10
God has taken this initiative to give his son for you and for me to restore that communion that was impossible to do otherwise.
This is the most sublime manifestation of love on the part of the creator God of EVERYTHING in favor of his creation that turned away from him. Today we have this way to the father.
---
Español
---
El amor eterno de Dios se ha manifestado en muchas formas a lo largo de toda la historia de la humanidad y de todas ellas la mas sublime es la obra de Cristo en la cruz.
En esto consiste el amor: no en que nosotros hayamos amado a Dios, sino en que él nos amó a nosotros, y envió a su Hijo en propiciación por nuestros pecados.
1 Juan 4:10
Dios ha tomado esta iniciativa de entregar a su hijo por ti y por mi para restaurar esa comunión que era imposible hacerlo de otra manera.
Esta es la manifestación mas sublime de amor de parte del Dios creador de TODO a favor de su creación que se alejó de él. Hoy tenemos este camino al padre.
---
Muchas Gracias por compartir esta lectura, deseo que el Espíritu Santo de Dios traiga revelación de su palabra a nuestras vidas.